Ratón: decorar los bolsos y vestir a las chicas

TikTok Girls Design My Beach Bag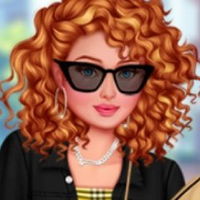 Insta Girls #hypebae
¡Viste a las chicas con estilo Hypebae!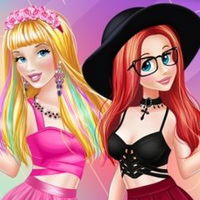 100 Trendy Crop Top Looks For Princess
¡Viste a las princesas Disney con Crop Tops...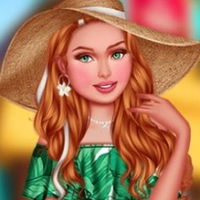 Insta Girls Tropical Prints
Viste a estas chicas con diseños tropicales...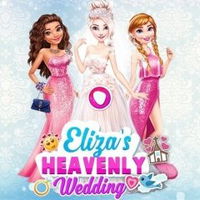 Elsa Heavenly Wedding
¡Viste a Anna y Moana para la boda de Elsa!...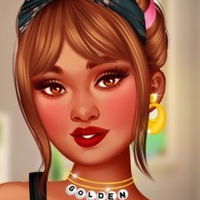 Design My Summer Necklace
¡Crea collares junto a las princesas Disney...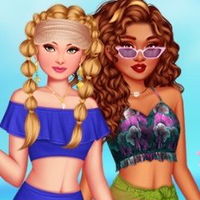 Insta Girls Beachwear
¡Elige los mejores biquinis para verano!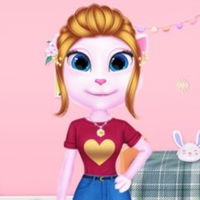 Angela All Season Fashion
Viste a esta gatita para todas las estacion...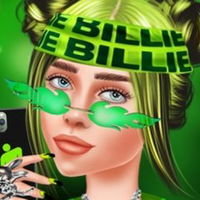 Baddie Billie Evolution
¡Viste a Billi Eilish con estilos antiguos!...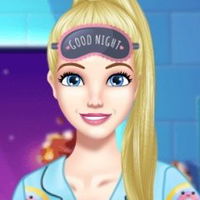 Barbie Pajama Party
¡Viste a Barbie para su fiesta de pijamas!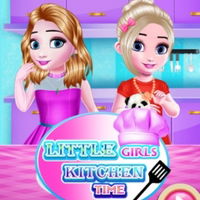 Little Girls Kitchen Time
¡Ayuda a las pequeñas Elsa y Anna a cocinar...
Angela Design with me Winter Sweater
Diseña un suéter para Ángela
TikTok Divas #japanfashion
Estilo japonés en TikTok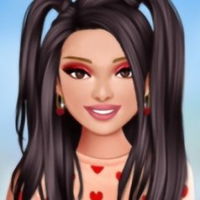 TikTok Divas Lovecore
TikTok Divas al estilo romántico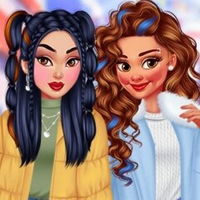 TikTok Pastel Addicts Contest
¡Viste princesas de color pastel para TikTo...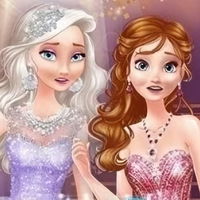 Queen of Glitter Prom Ball
¡Viste a las princesas para su graduación!...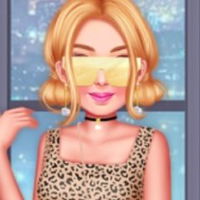 TikTok Princesses #Croptop
¡Viste a Barbie con croptops para TikTok!
Perfect Summer Makeup TikTok Tips
¡Ideas de maquillaje con Barbie y sus amiga...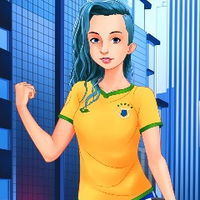 Fitness Girls Dress Up
Viste a estas chicas fitness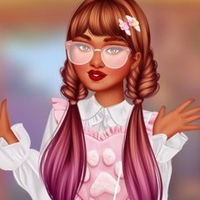 Insta Girls Babycore Fashion
¡Viste a las chicas con estilo Babycore!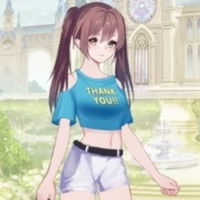 Fashion Girls
¡Viste a esta chica y cambia los fondos!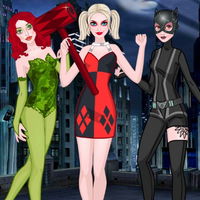 Harley Quinn And Friends
Viste a Harley Quinn y a sus amigas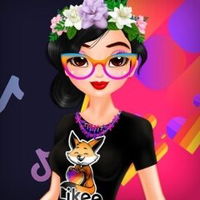 TikTok Girls vs Likee Girls
Viste a las chicas para TikTok y Likee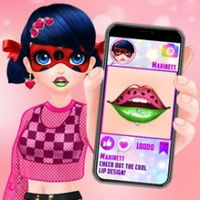 Cute Lip Design for Ladybug
Pinta los labios de Ladybug como quieras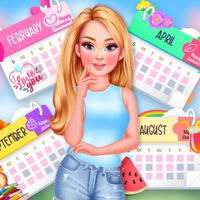 Barbie All Year Round Fashion Addict
¡Viste a Barbie para todo el año!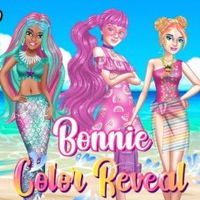 Barbie Color Reveal
Transforma y viste de sirenas a estas Barbi...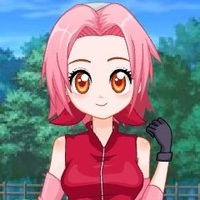 Cosplay Girls
¡Prueba estos increíbles cosplays de anime!...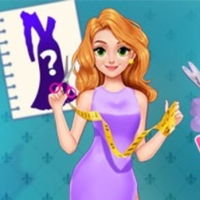 Draw Your Dream Dress
Crea tu vestido de ensueño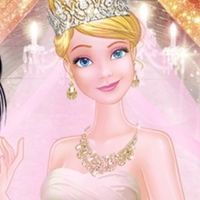 Princess Pink And Gold Wedding
Viste a las princesas para sus bodas
High School Uniforms
Personaliza a estos chicos para la escuela
Princess Vintage Shop
Decora una boutique vintage con Elsa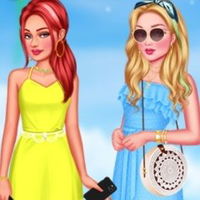 Holiday At The Seaside
Viste a estas chicas para un día en la play...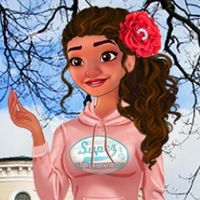 Elsa and Moana Exchange Students
Viste a Elsa y Moana para verano e invierno
Juego TikTok Girls Design My Beach Bag
¡Decora los bolsos de playa de estas chicas!
Sobre el juego
Decora las bolsos de playa de las chicas de TikTok. Podrás escoger el modelo de los bolsos, los colores, la decoración y los accesorios para que te queden muy bonitos. Después de eso, aprovecha y viste a las chicas para disfrutar de un día de sol en la playa.
Instrucciones
Ratón: decorar los bolsos y vestir a las chicas