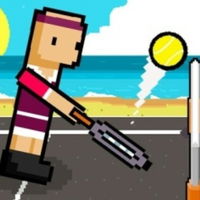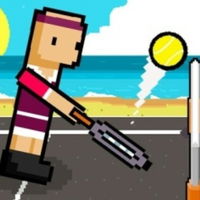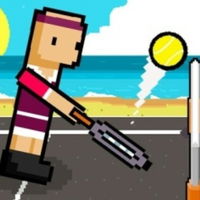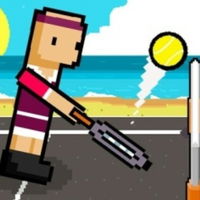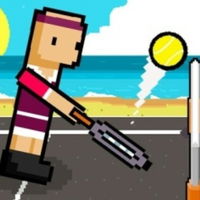 [Jugador 1 / Jugador 2]
Mover al personaje: W / Flecha hacia arriba

Tennis Physics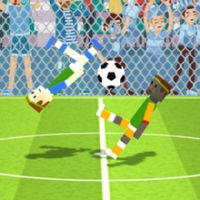 Soccer Physics 2
Un torneo de fútbol muy loco
Boxing Random
¡Boxeo con ragdolls para 2 jugadores!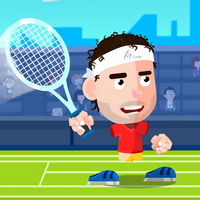 Tennis Masters
¡Demuestra tus habilidades de tenis!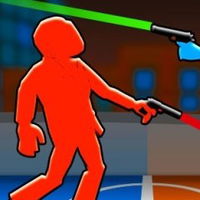 Ragdoll Duel 2P
Participa en un duelo para 2 jugadores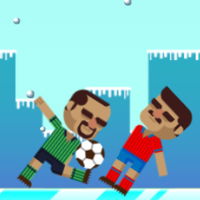 Soccer Physics Mobile
Mete goles en el arco contrario
Smashy Duo
¡Elimina a los zombies con pelotas de tenis...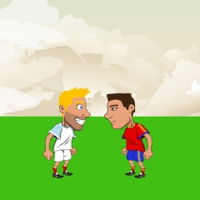 Fun Football
Fútbol con mecánicas ragdoll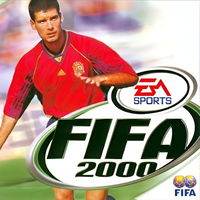 FIFA Soccer 2000
Disfruta del gran Fifa 2000 para Playstatio...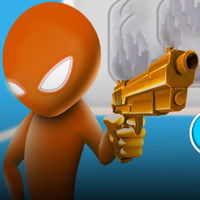 Drunken Duel
¡Elimina a tu contrincante con tu puntería!...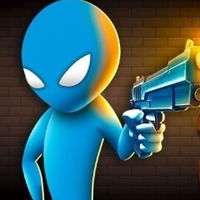 Drunken Duel 2
Apunta, dispara y tumba a tu rival de la ci...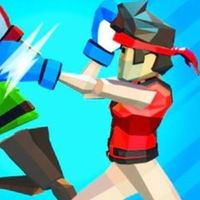 Funny Ragdoll Wrestlers
¡Boxeo de ragdolls para 2 jugadores!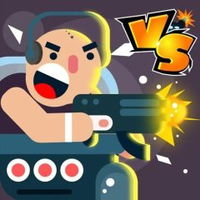 Super Battles
¡Un increíble evento para 2 jugadores!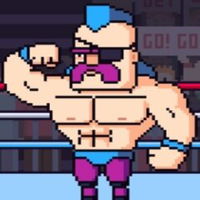 Rowdy Wrestling
¡Prepárate para una lucha libre de locura!...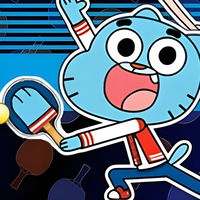 Table Tennis Ultra Mega Tournament
¡Ping Pong con personajes de Cartoon Networ...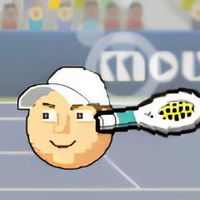 Sports Heads - Tennis Open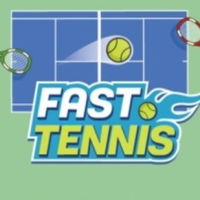 Fast Tennis
¡Disfruta de partidas de tenis en línea!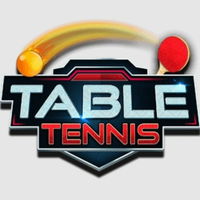 Table Tennis Pro
Partidas de ping-pong en primera persona
Tennis Open 2022
Gana la Copa del Mundo de Tenis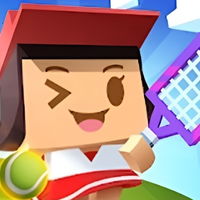 Mini Tennis 3D
¿Podrás ganar una partida de tenis?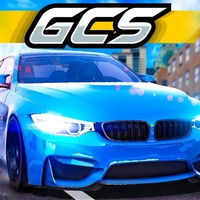 Grand City Stunts
¡Carreras en Grand City para 2 jugadores!
Fireboy and Watergirl 1: In the Forest Temple
Aventura épica en un templo para 2 jugadore...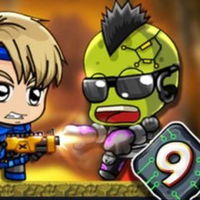 Zombie Mission 9
¡Elimina zombies con 2 jugadores!
Stick Duel: Revenge
Combate gravitacional para 2 jugadores
Zoom-Be
Ayuda a estos dos zombis a escapar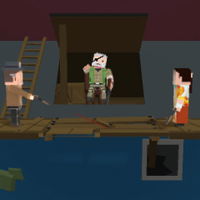 Cyber Worlds: Exodus of War
Hora de combatir en el duelo del siglo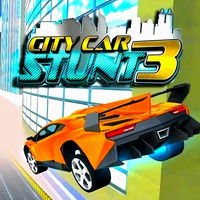 City Car Stunt 3
¡Participa en emocionantes carreras!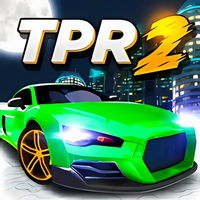 Two Punk Racing 2
¡Entra en carreras veloces para 2 jugadores...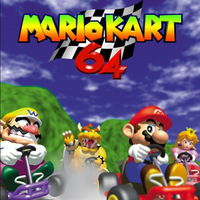 Mario Kart 64
Gana la carrera de karting con Mario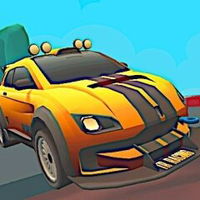 Mini Rally Racing
¡Participa en carreras tipo rally!
Zombie Parade Defense 5
¡4 jugadores defienden su base de zombies!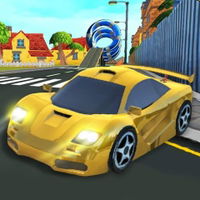 Cartoon Stunt Car
¡Disfruta de estas carreras a toda velocida...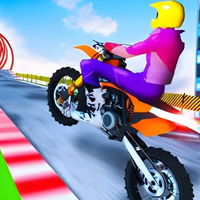 Sky City Riders
Carrera de motos en lo alto para 2 jugadore...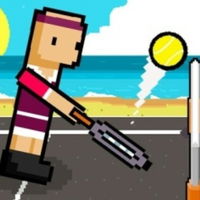 Sobre el juego
¡En este divertido juego de tenis podrás competir contra tus amigos! Intenta dirigir la pelota controlando a tu personaje. Puedes jugar contra la PC o con un amigo en el modo de dos jugadores. El que llegue a cinco puntos primero será declarado el ganador
Instrucciones
[Jugador 1 / Jugador 2]
Mover al personaje: W / Flecha hacia arriba