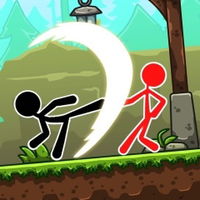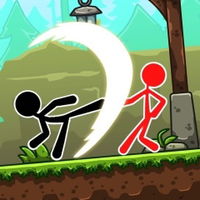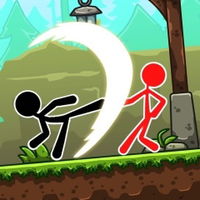 [Teclado]
WASD: moverse y saltar
E: recoger objetos
Ratón: golpear o atacar

Stickman Archero Fight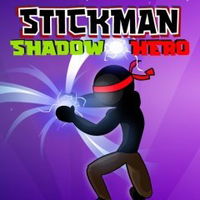 Stickman Shadow Hero
¡Derrota a los enemigos con Stickman!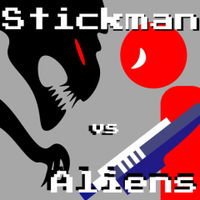 Stickman VS Aliens
Elimina todos los aliens con Stickman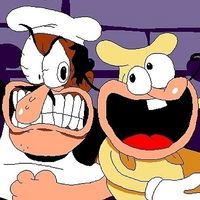 Pizza Tower
Recoge ingredientes en un misterioso castil...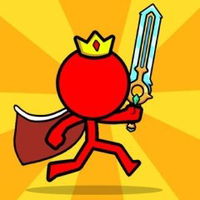 Red Stickman: Fighting Stick
¡Una aventura épica con Stickman!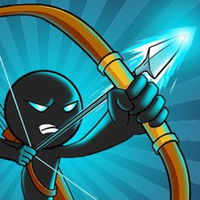 Stickman Archer: Mr Bow
¡Conviértete en el mejor arquero del mundo!...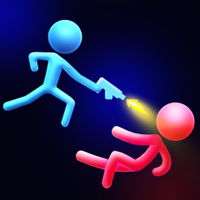 Stickman Temple Duel
Enfrentate en un duelo épico con un amigo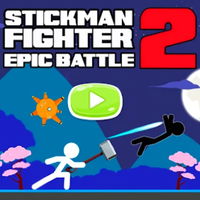 Stickman Fighter: Epic Battle 2
Pelea con estilo y técnica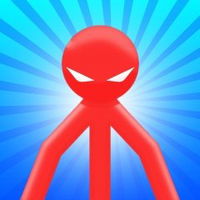 Red Stickman vs Monster School
Stickman contra monstruos de Minecraft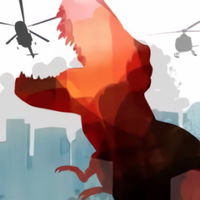 LA Rex
¡Destruye Los Ángeles con este T-Rex!
Super Alfonso
Una aventura con el tio de Mario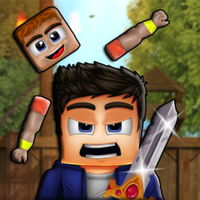 Ragdoll Fighter
Una divertida batalla ragdoll con stickman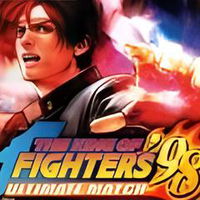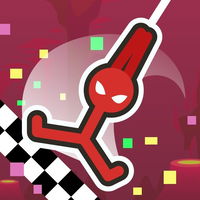 Super Stickman Sling
Ayuda al Stickman a colgarse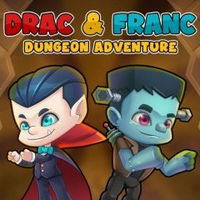 Drac and Franc: Dungeon Adventure
Una aventura con 2 monstruos legendarios
World of Fighters: Iron Fists
¡Participa en luchas callejeras!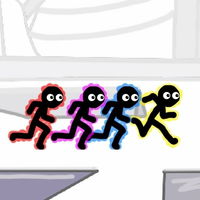 Stickman Party Electric
Supera misiones de varios jugadores con Sti...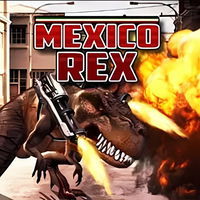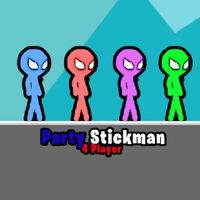 Party Stickman 4 Player
Juega con amigos y pasa 15 niveles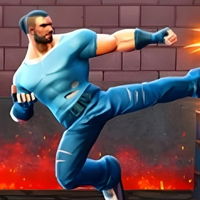 Street Mayhem - Beat 'Em Up
¡Pelea callejera en 3D para 2 jugadores!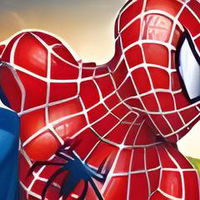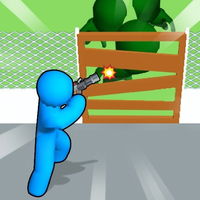 Zombie Survivor Fight
Dispara y acaba con todos los zombies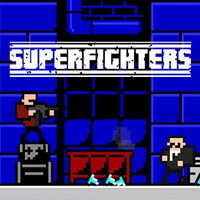 Superfighters
Lucha solo o acompañado en este divertidísi...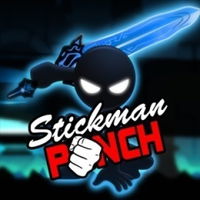 Stickman Punch
Derrota tus enemigos con estilo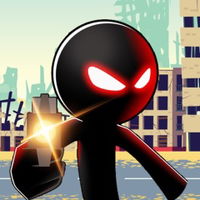 Stickman Armed Assassin 3D
Ayuda a Stickman a derrotar a sus enemigos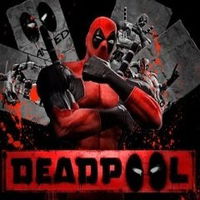 Deadpool Free Fight
¡Lucha en la calle con Deadpool!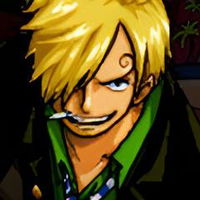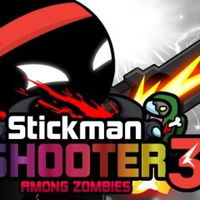 Stickman Shooter 3: Among Monsters
¡Ayuda a Stickman a defender su base!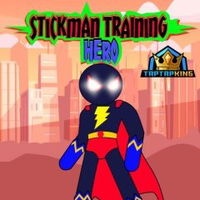 Stickman Training Hero
¡Usa a Stickman para eliminar a los bandido...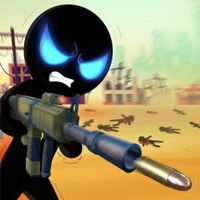 Stickman Armed Assassin: Going Down
¡Elimina a todos tus enemigos con Stickman!...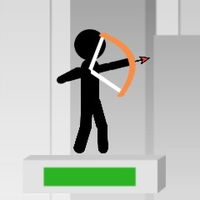 Stickman Archer Online
Derrota a tus rivales con flechas
Stickman Adventure Prison Jail Break Mission
Ayuda a Stickman a escapar de prisión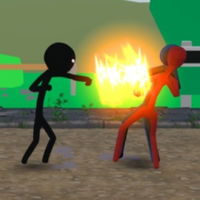 Stickman Ultimate Street Fighter 3D
Supera cada nivel al estilo Streets of Rage
Juego Stickman Archero Fight
Derrota a todos los enemigos Stickman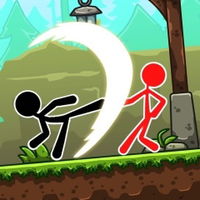 Sobre el juego
Utiliza las habilidades de Stickman para vencer a los enemigos. Intenta llegar al final del cada nivel golpeando a tus rivales para dejarlos fuera de juego. Recoge armas u otros objetos pesados para causar un gran daño a los enemigos, mejora tus habilidades, obtén accesorios y equipa a tu personaje para poder tener una mayor ventaja.
Stickman Archero Fight fue creado por Stickman vs Monster School Team
Instrucciones
[Teclado]
WASD: moverse y saltar
E: recoger objetos
Ratón: golpear o atacar