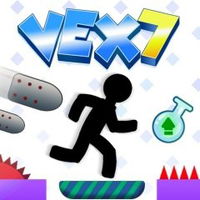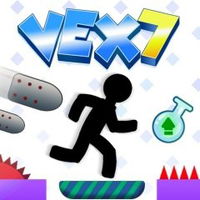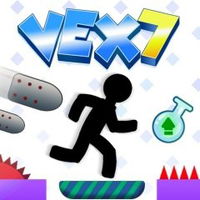 [Teclado]
WASD: moverse y saltar

Vex 7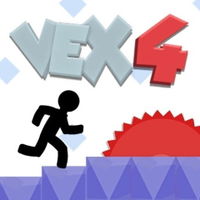 Vex 4
Usa acrobacias para pasar de nivel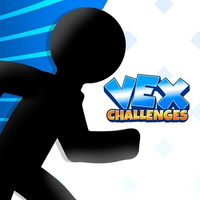 Vex Challenges
Llega rápidamente al final del nivel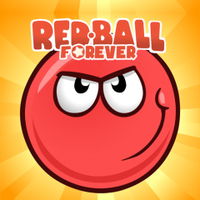 Red Ball Forever
Explora las plataformas y evita obstáculos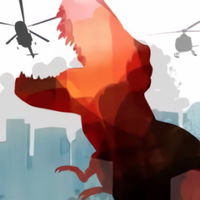 LA Rex
¡Destruye Los Ángeles con este T-Rex!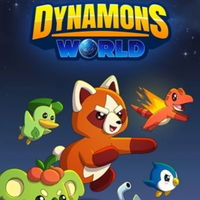 Dynamons World
Conviértete en un capitán Dynamons capturan...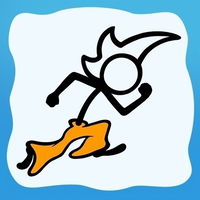 Fireboy and Watergirl 1: In the Forest Temple
Aventura épica en un templo para 2 jugadore...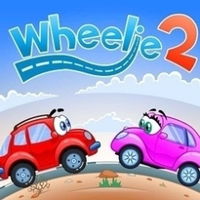 Wheely 2
Junta a Wheely con su novia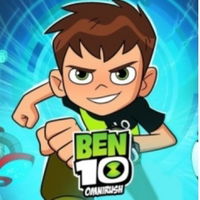 Ben 10 Omnirush
Corre y salta obstáculos con Ben 10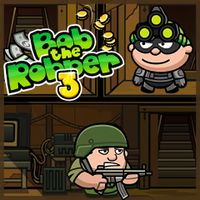 Bob The Robber 3
Ayuda a este ladrón profesional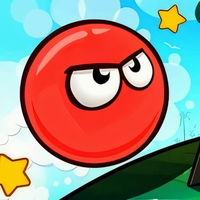 Red Ball Forever 2
Disfruta de este juego al estilo Super Mari...
3 Pandas in Japan
Una aventura japonesa con tres pandas
Extreme Pamplona
¡Huye del toro por las calles de Pamplona!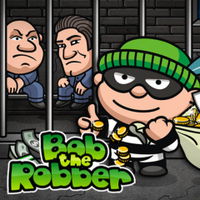 Bob The Robber
Ayuda a Bob a seguir su saga de robos. Él c...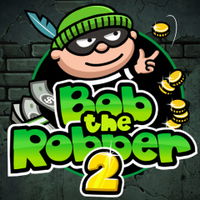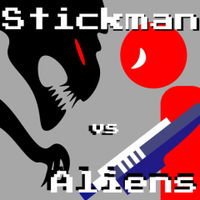 Stickman VS Aliens
Elimina todos los aliens con Stickman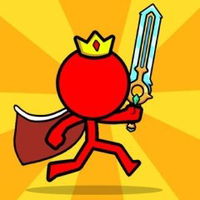 Red Stickman: Fighting Stick
¡Una aventura épica con Stickman!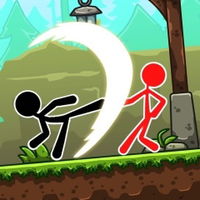 Stickman Archero Fight
Derrota a todos los enemigos Stickman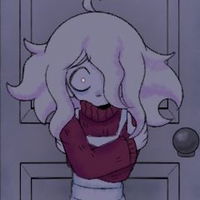 It's Not Me, It's My Basement
Alimenta a esa criatura que hay en el sótan...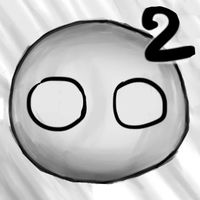 That Level Again 2 Online
Escapa de este extraño lugar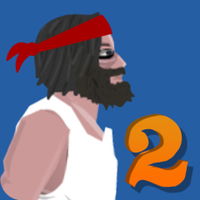 Short Life 2
¡Esquiva obstáculos en Short Life 2!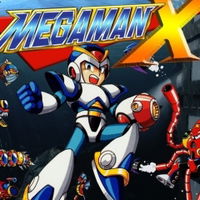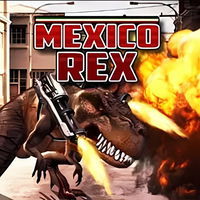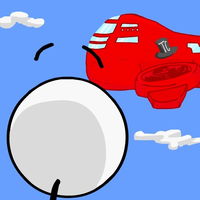 Infiltrating the Airship
Crea tu propia aventura con Stickman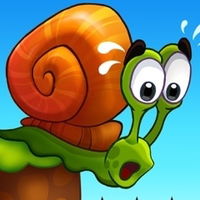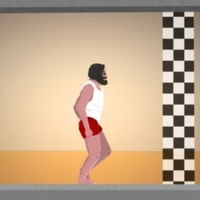 Short Life
¡Esquiva las trampas y llega al final!
Adam and Eve
¡Ayuda a Adán a encontrar a Eva!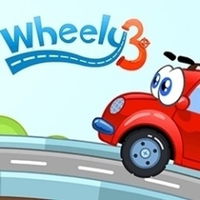 Wheely 3
Wheely escapa de los policías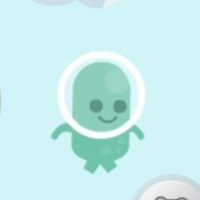 Beautiful World
Aventuras con un tierno alien
Vex 6
¡Supera este plataforma con Stickman!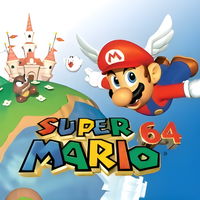 Super Mario 64
Disfruta de Mario de Nintendo en 3D
Sonic Frontiers
Una aventura especial con Sonic
Juego Vex 7
Corre y salta en el mundo de Vex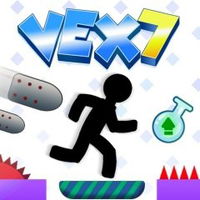 Sobre el juego
Corre y salta mucho en el mundo de Vex. En este juego gratuito de aventuras en línea, ayuda a Stickman a llegar al final de cada nivel, superando obstáculos muy difíciles. ¡Intenta completar las etapas de Vex 7 y demuestra que sabes cómo hacerlo!
Instrucciones
[Teclado]
WASD: moverse y saltar