Ratón: vestir y maquillar a la princesa

Star vs Evil Avatar Maker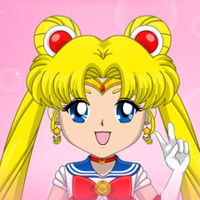 Sailor Scouts Avatar Maker
Crea una nueva Sailor
Manga Girl Avatar Maker
Crea una chica de manga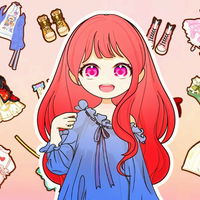 Dress Up Sweet Doll
Viste a la muñeca anime con preciosos estil...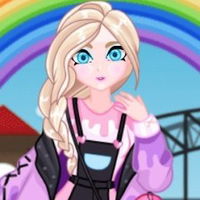 Kawaii Princess at Comic Con
¡Viste a las princesas para el Comic Con!
School Flirting Game
Corre por el colegio y conquista a los chic...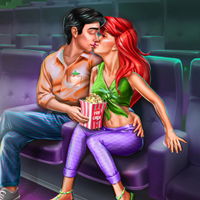 Mermaid Cinema Flirting
Disfruta de una cita romántica con Ariel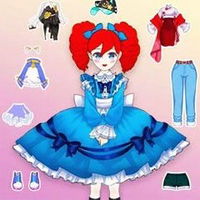 Dress Up Babi Doll
Crea una preciosa muñeca estilo anime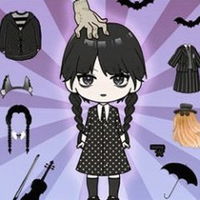 Vlinder Girl Dress Up
Viste a tu muñeca estilo anime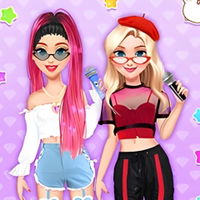 Princess Idol Fashion Star
Viste a las princesas de idols de kpop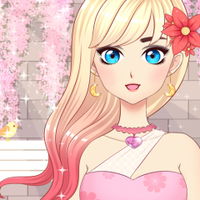 Anime Girls Fashion Makeup Dress Up
Viste y arregla a la chica estilo anime
Angela Design with me Winter Sweater
Diseña un suéter para Ángela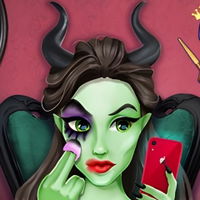 Evil Queen Glass Skin Routine #Influencer
Aprende a maquillarte con Maléfica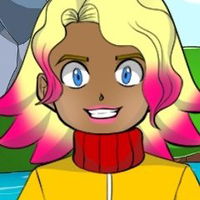 Kawaii Monster Trainer Avatar Maker
¡Viste y maquilla a esta entrenadora Pokémo...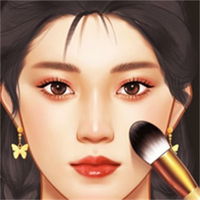 Makeup Master
Maquilla bien a la modelo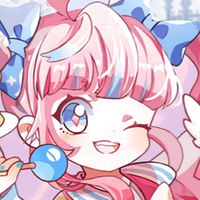 Anime Girl Dress Up
¡Viste a una chica de anime!
From Mermaid to Popular Girl Makeover
Transforma a la sirena en chica popular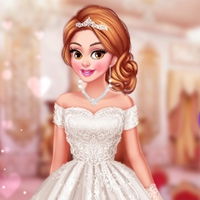 Princesses Debutante Ball
Prepara a las princesas para un baile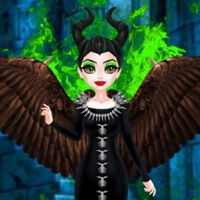 Queen Mal Mistress of Evil
Prepara a las princesas para Halloween
Vlinder Anime Doll Creator
¡Crea una muñeca con estilo anime!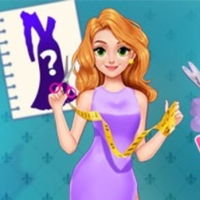 Draw Your Dream Dress
Crea tu vestido de ensueño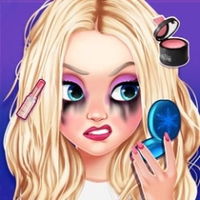 From Messy to Classy: Princess Makeover
Arregla a la princesa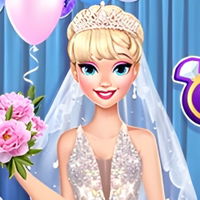 Elsa's #Glam Wedding Nail Salon
Prepara las uñas de Elsa para su boda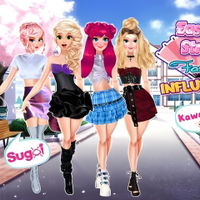 Eastern Street Fashion Influencers
Viste a la moda con estilo oriental
Princess Daily Skincare Routine
Acompaña a Bella en su rutina diaria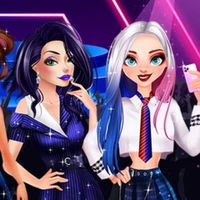 K-pop New Year's Concert
¡Prepara a las chicas para un concierto!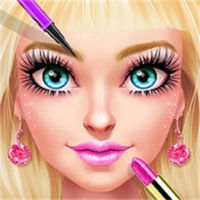 Princess Dressing Up Game
Prepara a las chicas para un concurso
Love vs Hate Fashion Rivalry
Reto de moda entre Elsa y Harley Quinn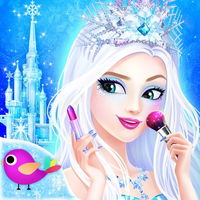 Princess Salon Frozen Party
Día de spa con Aria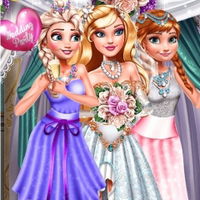 Princesses Wedding Selfie
Viste a la novia para su boda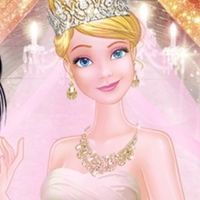 Princess Pink And Gold Wedding
Viste a las princesas para sus bodas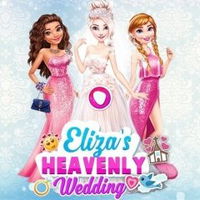 Elsa Heavenly Wedding
¡Viste a Anna y Moana para la boda de Elsa!...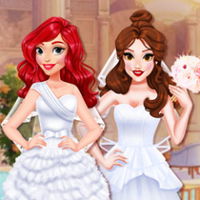 Princess Wedding Dress Design
Diseña vestidos de boda para las princesas
Juego Star vs Evil Avatar Maker
Star Butterfly crea una princesa nueva
Sobre el juego
Usa tus talentos de estilista para crear una princesa nueva con los vestidos y accesorios de Star Butterfly. Explora el armario del mundo loco de Star vs. Las Fuerzas del Mal para elegir armas poderosas, alas y accesorios mágicos y las pelucas más extrañas.
Star vs Evil Avatar Maker fue creado por Kawaii Games.
Instrucciones
Ratón: vestir y maquillar a la princesa