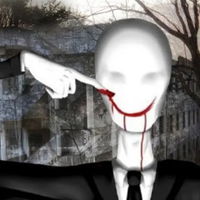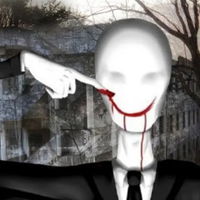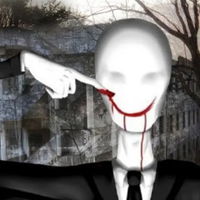 [Teclado]
WASD: moverse
Ratón: atacar
Barra espaciadora: saltar
L: bloquear cursor del ratón

Slenderman Horror Story MadHouse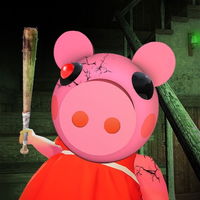 Piggy: Escape from Pig
¡Escapa de Piggy y de esta casa terrorífica...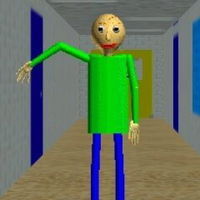 Baldi's Basic: In Education and Learning
¡Escapa de la escuela de Baldi pronto!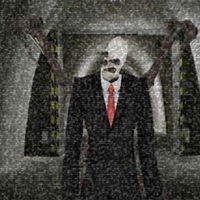 Slenderman Must Die: Underground Bunker 2021
¡Demuestra la existencia de Slenderman!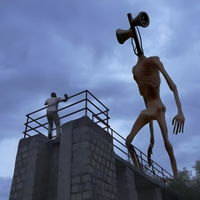 Siren Head Horror
Fotografía y escapa de este terrible monstr...
Slendrina Must Die: The Asylum
¡Escapa de Slendrina!
Baby in Yellow
Cuida al bebé en este juego de miedo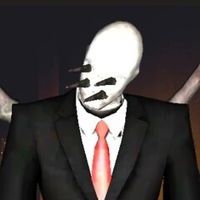 Slenderman Must Die: Sanatorium
¡Escapa de Slenderman y este manicomio!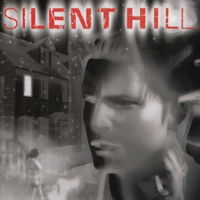 Silent Hill
Vive el terror en Silent Hill 1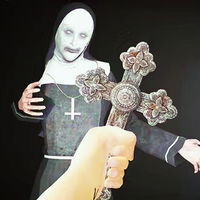 Haunted School
¡Escapa de esta escuela maldita!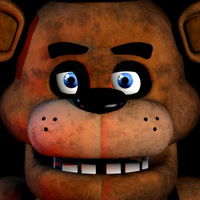 Five Nights At Freddy's
Sobrevive 5 noches como guardia de segurida...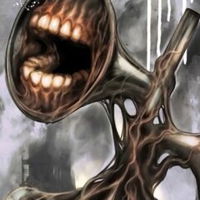 Siren Head SCP-6789: The Hunt Continues
¡Sobrevive a temible Siren Head!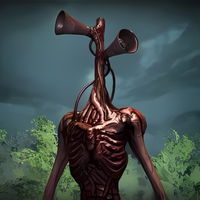 Siren Head Apocalyptic
¡Explora el bosque y elimina a Siren Head!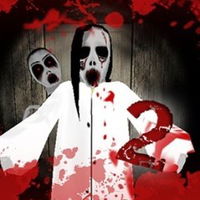 House of Celestina: Chapter Two
¡Libera a tus amigos de la casa de Celestin...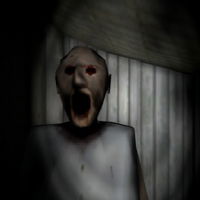 The House of Evil Granny
¡Esta abuela aterradora no te dejará escapa...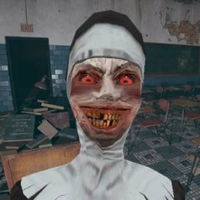 Evil Nun Schools Out
Escapa de La Monja en la escuela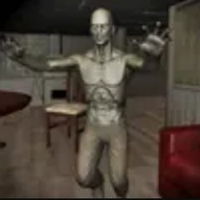 Into the Forest
¡Escapa del monstruo del bosque!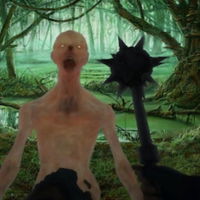 Grendel: Fiend From Hell
¡Derrota a Grendel, el monstruos del bosque...
SCP-087: Road to Hell
¡Escapa del monstruo 87!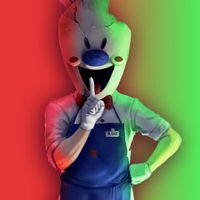 Icescream Horror Neighborhood
¡Escapa del vendedor de helados!
Mineworld Horror
¡Tu personaje de Minecraft debe sobrevivir!...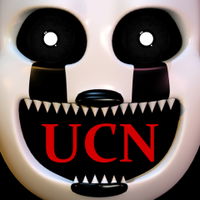 Ultimate Custom Night - FNAF
¡Resiste este desafío como Five Nights!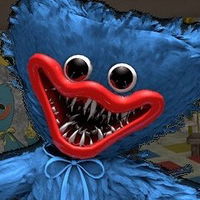 Poppy Survive Time: Huggy Wuggy
¡Escapa de Huggy Wuggy mientras puedas!
MineWorld Horror: The Mansion
¡Entra en esta mansión y elimina zombies!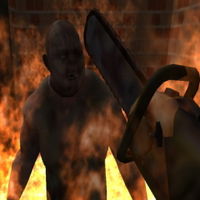 Office Horror Story
Escapa de esta oficina aterradora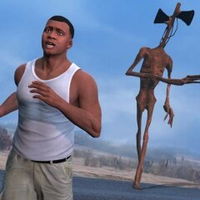 Siren Head: Sound of Despair
Escapa del terrible Siren Head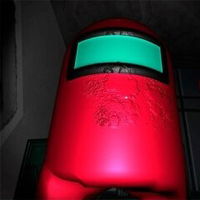 Among Us Horror 3D
¡Ayuda al impostor de Among Us a escapar!
Toy Story SNES
¡Usa a Woody y a Buzzlightyear en este jueg...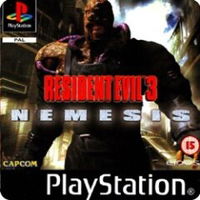 Resident Evil 3: Nemesis
Huye de zombies y Némesis en Resident Evil...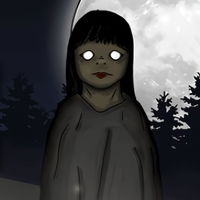 Forgotten Hill Fall
Encuentra una manera de salir de esta casa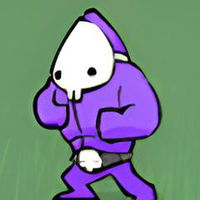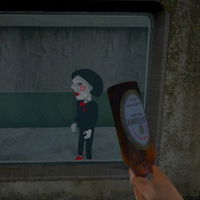 Five Nights at Old Toy Factory 2020
Sobrevive 5 noches en la fábrica de juguete...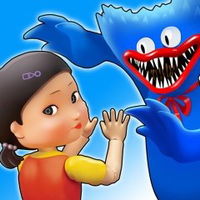 Monsters.io
¡Arena io con monstruos en 3D!
Juego Slenderman Horror Story MadHouse
¡Escapa de este terrible asilo!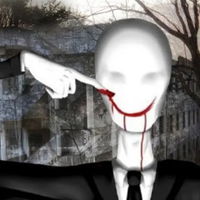 Sobre el juego
Por culpa de Slenderman te has vuelto loco y ahora estás en un asilo de pesadilla. Encuentra las llaves para poder abrir las puertas y busca las armas para defenderte de los pacientes malvados. Recuerda buscar los kits de salud para poder recuperar tu energía.
Instrucciones
[Teclado]
WASD: moverse
Ratón: atacar
Barra espaciadora: saltar
L: bloquear cursor del ratón