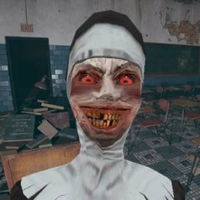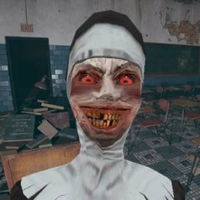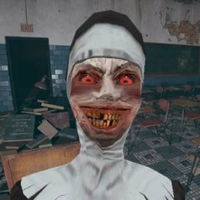 [Teclado]
WASD: moverse
E: interctuar

Evil Nun Schools Out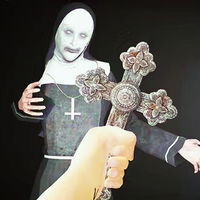 Haunted School
¡Escapa de esta escuela maldita!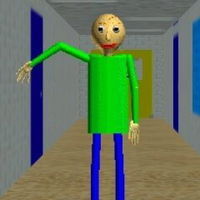 Baldi's Basic: In Education and Learning
¡Escapa de la escuela de Baldi pronto!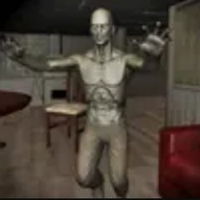 Into the Forest
¡Escapa del monstruo del bosque!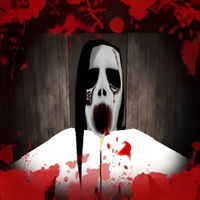 House of Celestina
Escapa de la casa de Celestina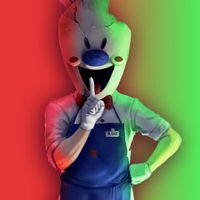 Icescream Horror Neighborhood
¡Escapa del vendedor de helados!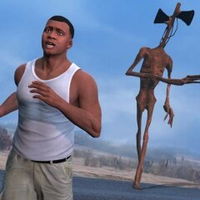 Siren Head: Sound of Despair
Escapa del terrible Siren Head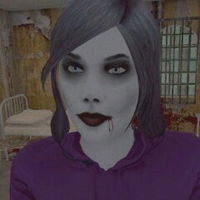 Nina The Killer: Go To Sleep My Prince
¡Juega con Nina la asesina o en su contra!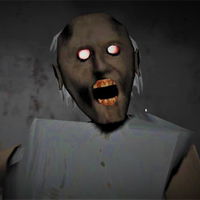 Evil Granny: Horror Village
Escapa del pueblo de Granny
Mineworld Horror
¡Tu personaje de Minecraft debe sobrevivir!...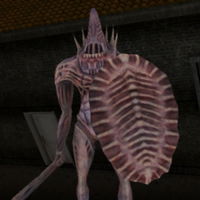 Trapped in Hell: Murder House
¡Tienes 5 días para escapar del infierno!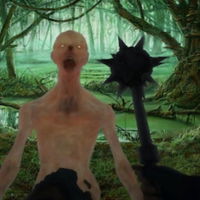 Grendel: Fiend From Hell
¡Derrota a Grendel, el monstruos del bosque...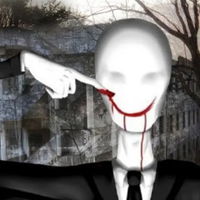 Slenderman Horror Story MadHouse
¡Escapa de este terrible asilo!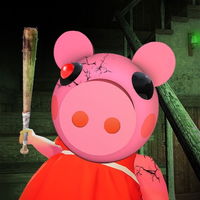 Piggy: Escape from Pig
¡Escapa de Piggy y de esta casa terrorífica...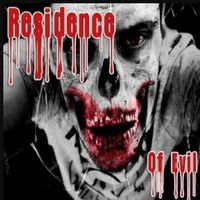 Residence of Evil
Un survival horror inspirado en Resident Ev...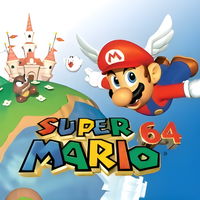 Super Mario 64
Disfruta de Mario de Nintendo en 3D
Slendrina Must Die: The Asylum
¡Escapa de Slendrina!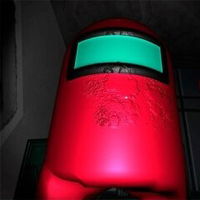 Among Us Horror 3D
¡Ayuda al impostor de Among Us a escapar!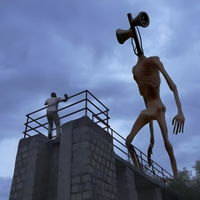 Siren Head Horror
Fotografía y escapa de este terrible monstr...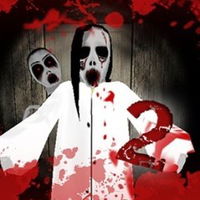 House of Celestina: Chapter Two
¡Libera a tus amigos de la casa de Celestin...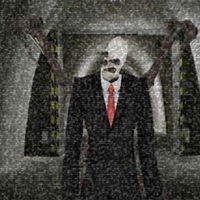 Slenderman Must Die: Underground Bunker 2021
¡Demuestra la existencia de Slenderman!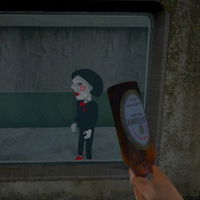 Five Nights at Old Toy Factory 2020
Sobrevive 5 noches en la fábrica de juguete...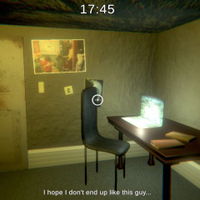 Let Me Out
¡Sal de este cuarto encontrando pistas!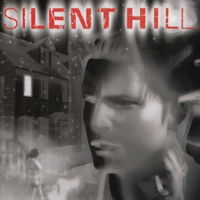 Silent Hill
Vive el terror en Silent Hill 1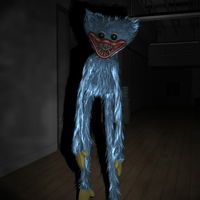 Poppy Office Nightmare
Encuentra los objetos y escapa de Huggy Wug...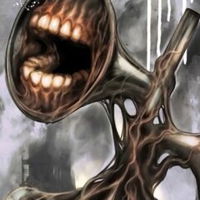 Siren Head SCP-6789: The Hunt Continues
¡Sobrevive a temible Siren Head!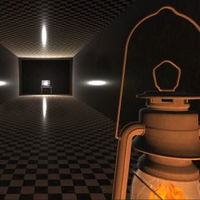 The Warped House
¡Escapa de esta casa embrujada!
SCP-087: Road to Hell
¡Escapa del monstruo 87!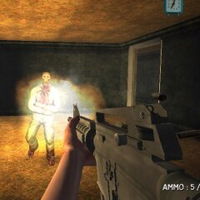 Shoot your Nightmare: The Beggining
¡Escapa de este lugar de pesadilla!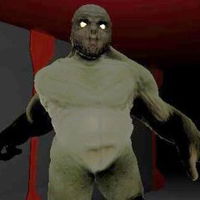 Ultracraze
¡Escapa de este laberinto y su monstruo!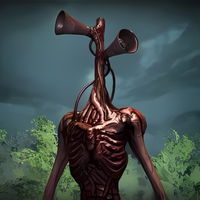 Siren Head Apocalyptic
¡Explora el bosque y elimina a Siren Head!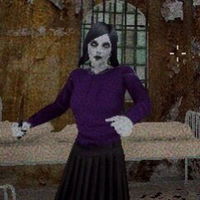 Nina The Killer
Sobrevive en este horrible hospital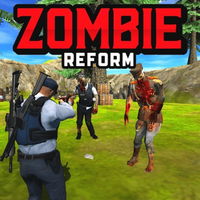 Zombie Reform
¡Sobrevive esta invasión zombie en 3D!
Juego Evil Nun Schools Out
Escapa de La Monja en la escuela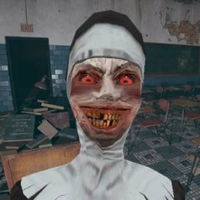 Sobre el juego
En este juego tendrás que pasar la noche completa en la escuela. En realidad, todo era una trampa y ahora eres prisionero de La Monja. Tendrás 5 días para escapar de este lugar tan extraño. Ten mucho cuidado porque es capaz de escuchar todo lo que haces, así que sé lo más silencioso que puedas.
Instrucciones
[Teclado]
WASD: moverse
E: interctuar