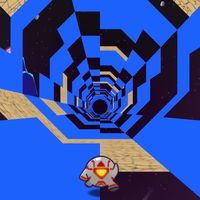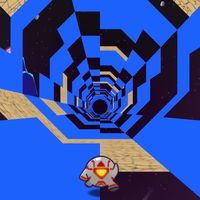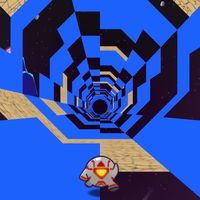 [Teclado]
A,D: mover a la izquierda o a la derecha
barra espaciadora: saltar

Run 3
Extreme Pamplona
¡Huye del toro por las calles de Pamplona!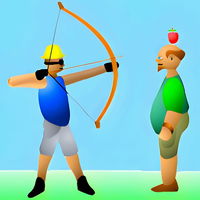 Pou Online
¡Cuida a Pou, tu adorable mascota virtual!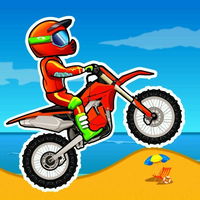 Moto X3M
¡Usa tu moto, acelera y mantén el equilibri...
Naruto 3D Game
Naruto contra ninjas enemigos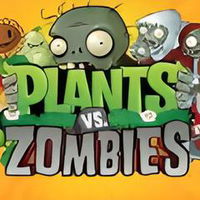 Plants vs Zombies
Usa tus plantas estratégicamente y defiénde...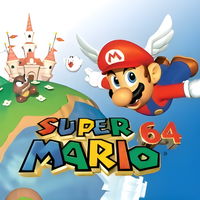 Super Mario 64
Disfruta de Mario de Nintendo en 3D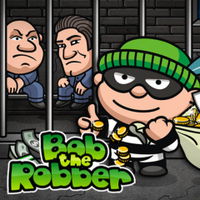 Bob The Robber
Ayuda a Bob a seguir su saga de robos. Él c...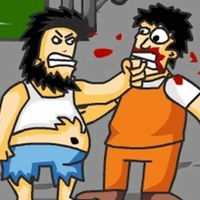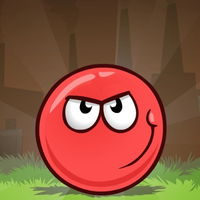 Red Ball Hero
Sala va a la novia de Red Ball
Adam and Eve
¡Ayuda a Adán a encontrar a Eva!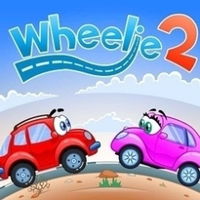 Wheely 2
Junta a Wheely con su novia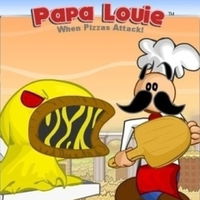 Papa Louie: When Pizza's Attack
3 Pandas in Japan
Una aventura japonesa con tres pandas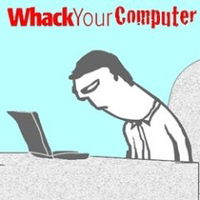 Whack Your Computer
¡Destruye tu computadora creativamente!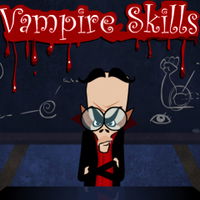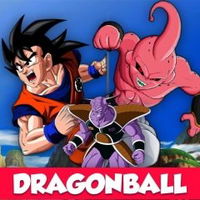 Dragon Ball 3D Game
Ayuda a Goku a luchar contra los enemigos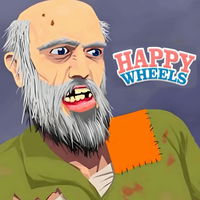 Happy Wheels
Recorre pistas llenas de pendientes y curva...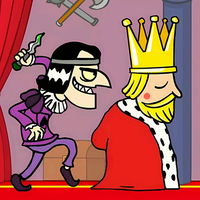 Murder
Elimina al rey para robar la corona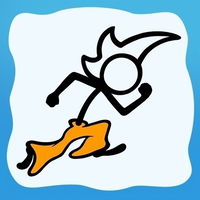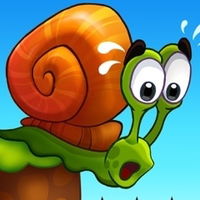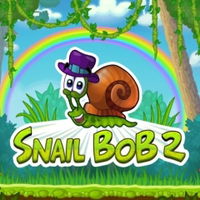 Snail Bob 2
Acompaña a Bob en esta aventura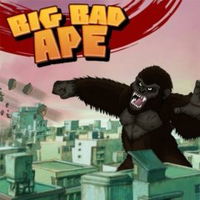 Big Bad Ape
Ayuda al gorila a destruirlo todo
Fireboy and Watergirl 1: In the Forest Temple
Aventura épica en un templo para 2 jugadore...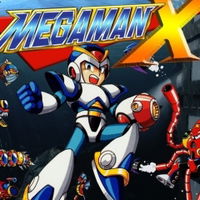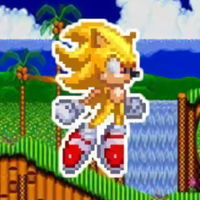 Super Sonic and Hyper Sonic in Sonic 1
Juega como Super Sonic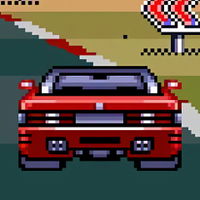 Top Gear
Gana esta clásica carrera de carros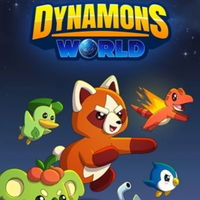 Dynamons World
Conviértete en un capitán Dynamons capturan...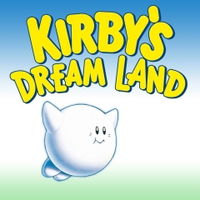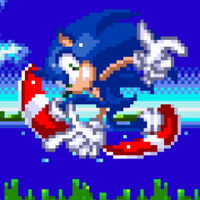 Modern Sonic in Sonic 3
El Sonic moderno ha llegado al juego clásic...
Juego Run 3
Ayuda al pequeño alienígena a correr y saltar a través de un túnel 3D. En Run 3, mueve a tu pequeño alienígena a la izquierda, a la derecha o haz que salte. ¡Intenta no caer en ningún agujero!
Instrucciones
[Teclado]
A,D: mover a la izquierda o a la derecha
barra espaciadora: saltar