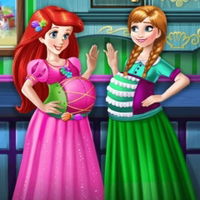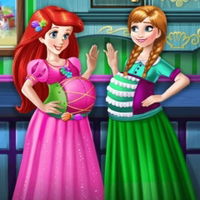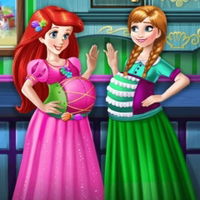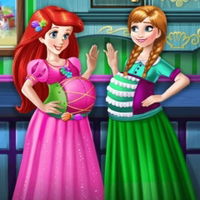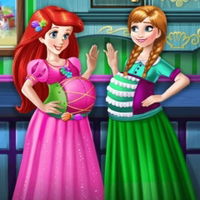 Clica con el botón izquierdo del ratón en las opciones.

Royal Pregnant BFFs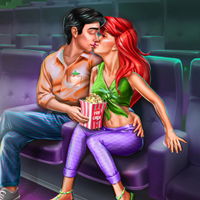 Mermaid Cinema Flirting
Disfruta de una cita romántica con Ariel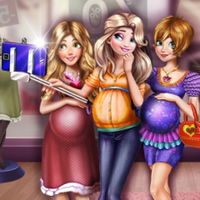 Princesses Pregnant Selfie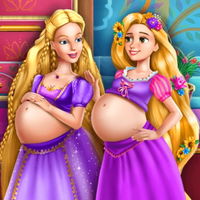 Goldie Princesses Pregnant BFFs
Cuida de Barbie y Rapunzel en su embarazo
My Amazing Beach Outfit
Viste a las princesas para la playa
Princess Superheroes
Princesas superheroínas al rescate
Disney Snowflakes Winter Ball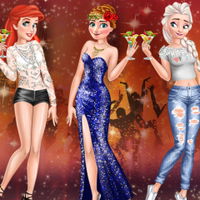 Disney Princess: Bff's Spree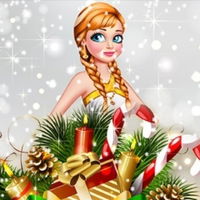 White Christmas Party
Decora y viste con moda navideña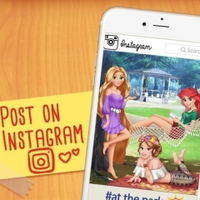 Princesses Instagram Rivals
Viiste a las chicas para su selfie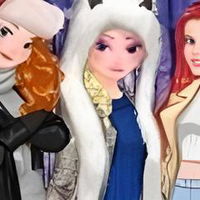 Princess Winter Photo Shoot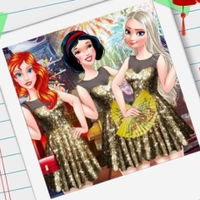 Princesses 3 Spring Festivals
Las chicas en festivales del mundo
Princess of Thrones Dressup
Viste a chicas Disney con moda GOT
Princess Ugly Sweater Fun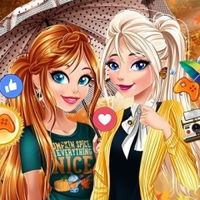 Frozen Fall Fashion Guide
Moda de otoño para las Frozen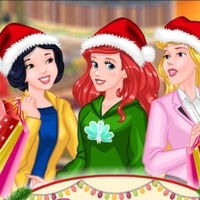 Descuentos de Navidad con las Princesas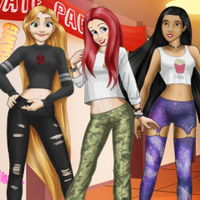 Fiesta Tumblr con las Princesas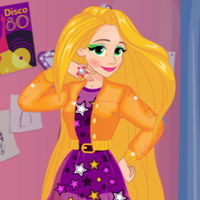 Anna: Love and Revenge
Anna furiosa con Kristoff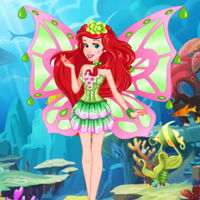 Ariel Princess Winx Style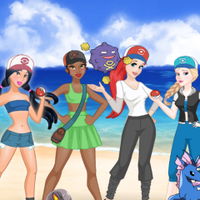 Princess Pokemon GO
Viste princesas con moda Pokémon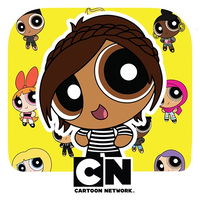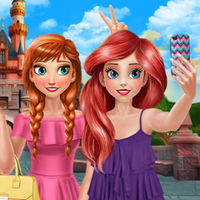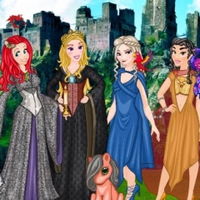 Princess of Thrones
Viste a las princesas como GOT
Pastel Crush Girls
Maquilla y viste a las princesas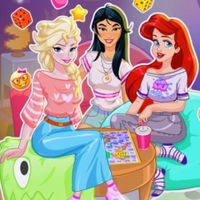 Princess Board Game Night
Juegos de mesa con las princesas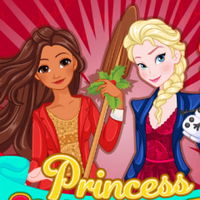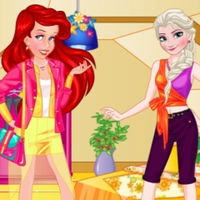 Ariel and Elsa Disney Princesses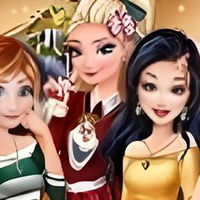 El Mundo Navideño de las Princesas
Princess Street Style vs High Fashion
Pirate Princess Halloween Dress Up
Viste a las princesas de piratas
Princess Valentine Chaos
Recupera la memoria en San Valentín
Juego Royal Pregnant BFFs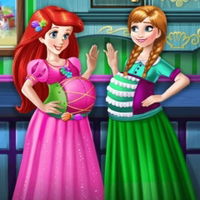 Sobre el juego
Ayuda a las princesas, mejores amigas y embarazadas Ariel y Anna divertirse mientras esperan que el bebé nazca. Alimenta a las princesas y pon música a los bebés. Luego podrás vestir a las princesas embarazadas con el vestido, accesorios y peinados que más te guste.
Instrucciones
Clica con el botón izquierdo del ratón en las opciones.