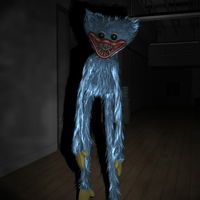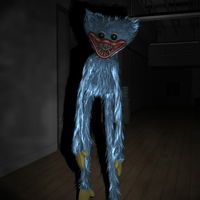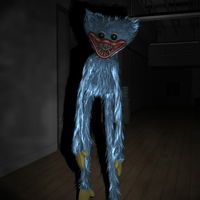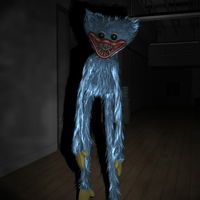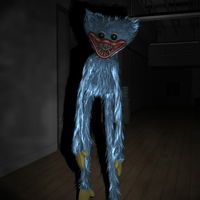 [Teclado]
WASD: moverse
Ratón: atacar con la linterna
Shift: correr
Barra espaciadora: saltar
C: agacharse

Poppy Office Nightmare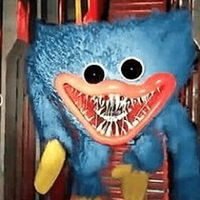 Poppy Playtime Chase Online
¡Intenta escapar de Huggy Wuggy!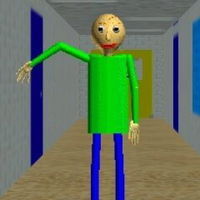 Baldi's Basic: In Education and Learning
¡Escapa de la escuela de Baldi pronto!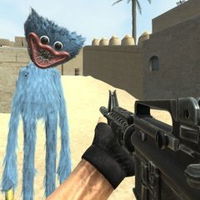 Poppy Strike
Soldado VS Huggy Wuggy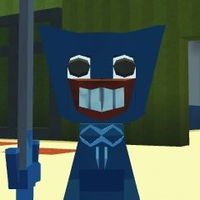 Kogama: Poppy Playtime Game
Escapa de Huggy Wuggy o contrólalo en Kogam...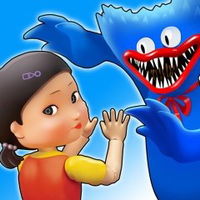 Monsters.io
¡Arena io con monstruos en 3D!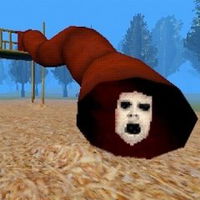 Slide In The Woods
¡Déjate llevar por este misterioso tobogán!...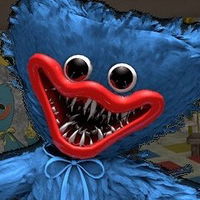 Poppy Survive Time: Huggy Wuggy
¡Escapa de Huggy Wuggy mientras puedas!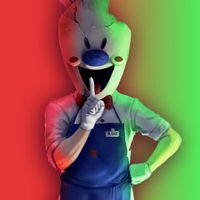 Icescream Horror Neighborhood
¡Escapa del vendedor de helados!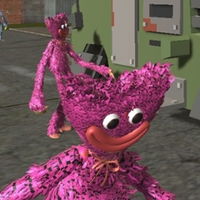 Poopy Smash Driver
¡Elimina a muchos Huggy Wuggy con tu carro!...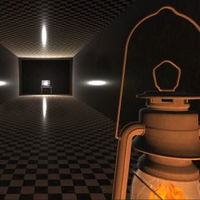 The Warped House
¡Escapa de esta casa embrujada!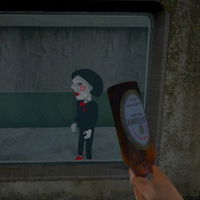 Five Nights at Old Toy Factory 2020
Sobrevive 5 noches en la fábrica de juguete...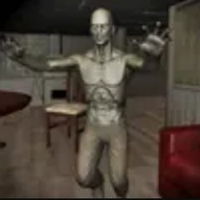 Into the Forest
¡Escapa del monstruo del bosque!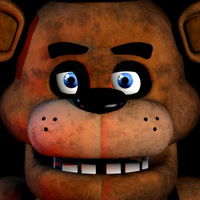 Five Nights At Freddy's
Sobrevive 5 noches como guardia de segurida...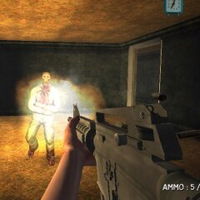 Shoot your Nightmare: The Beggining
¡Escapa de este lugar de pesadilla!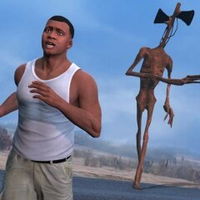 Siren Head: Sound of Despair
Escapa del terrible Siren Head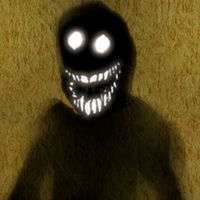 Backrooms: Find the Keys
Encuentra las llaves ocultas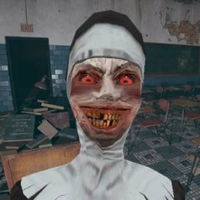 Evil Nun Schools Out
Escapa de La Monja en la escuela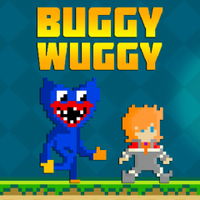 Buggy Wuggy
Supera la fábrica y elimina a los Huggy Wug...
Mineworld Horror
¡Tu personaje de Minecraft debe sobrevivir!...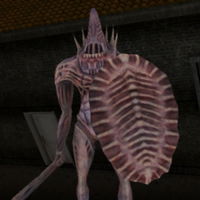 Trapped in Hell: Murder House
¡Tienes 5 días para escapar del infierno!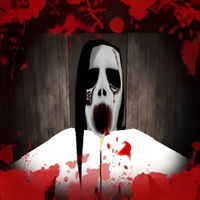 House of Celestina
Escapa de la casa de Celestina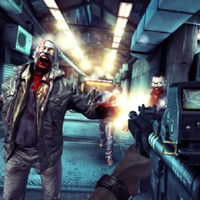 Zombies Outbreak Arena War
Dispara a los zombies y resiste cuanto pued...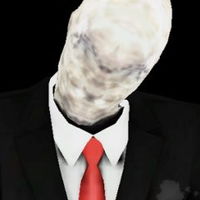 The Dawn of Slenderman
¡Derrota a Slenderman como puedas!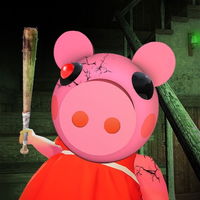 Piggy: Escape from Pig
¡Escapa de Piggy y de esta casa terrorífica...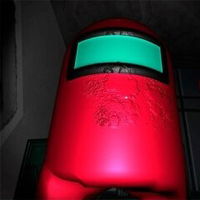 Among Us Horror 3D
¡Ayuda al impostor de Among Us a escapar!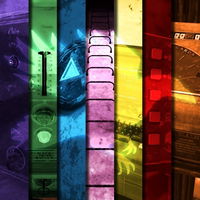 Laqueus Escape: Chapter I
Resuelve acertijos y escapa de este lugar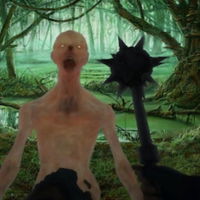 Grendel: Fiend From Hell
¡Derrota a Grendel, el monstruos del bosque...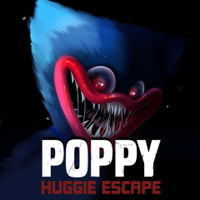 Poppy Huggy Escape
¡Huye de Huggy Wuggy!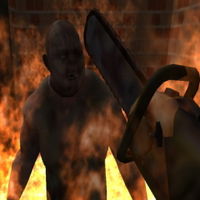 Office Horror Story
Escapa de esta oficina aterradora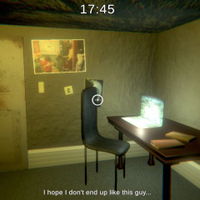 Let Me Out
¡Sal de este cuarto encontrando pistas!
Huggy Wuggy Road
Elimina a todos los Huggy Wuggy con tu carr...
FNAF Shooter
¡Shooter de Five Nights at Freddy's!
Juego Poppy Office Nightmare
Encuentra los objetos y escapa de Huggy Wuggy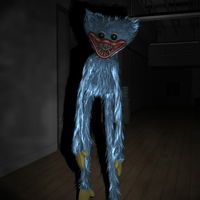 Sobre el juego
Encuentra los 5 juguetes que hay escondidos en el escritorio antes de que Wuggy te atrape. Explota todo este lugar y ten mucho cuidado porque tu única arma será una linterna. Huggy Wuggy es muy impredecible y podría acabar contigo con un solo ataque. ¿Crees que podrás superar este reto? ¡Demuéstralo!
Instrucciones
[Teclado]
WASD: moverse
Ratón: atacar con la linterna
Shift: correr
Barra espaciadora: saltar
C: agacharse