Ratón: elige la ropa y los complementos

Paint Doll Dress Up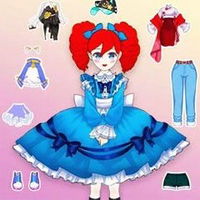 Dress Up Babi Doll
Crea una preciosa muñeca estilo anime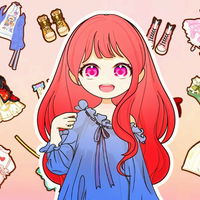 Dress Up Sweet Doll
Viste a la muñeca anime con preciosos estil...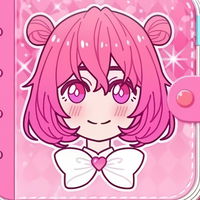 Fun Dress Up Game
Crea un avatar muy original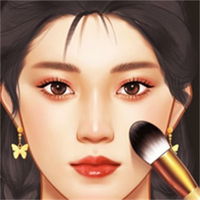 Makeup Master
Maquilla bien a la modelo
Vlinder Anime Doll Creator
¡Crea una muñeca con estilo anime!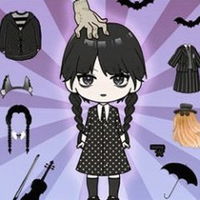 Vlinder Girl Dress Up
Viste a tu muñeca estilo anime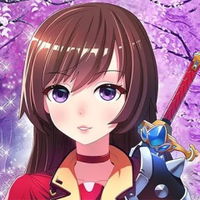 Anime Fantasy RPG Dress Up
Viste a estas heroínas de RPG japonés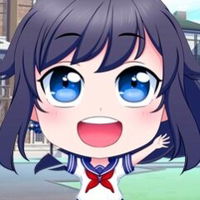 Yandere High School Dress Up
¡Viste a estas 6 chicas estilo yandere!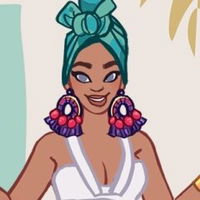 Candypeps Island Dress Up
¡Diviértete creando personajes de Candypeps...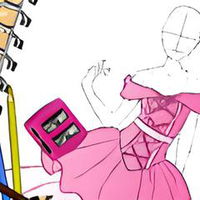 Studio Fashion: Princess Dress Design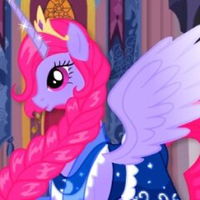 My Little Pony Designer
Crea tu propio unicornio de My Little Pony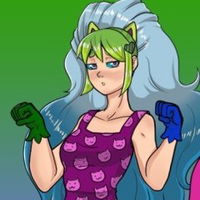 Kawaii Kitty Cat Girl Dress Up
¡Crea una neko super kawaii!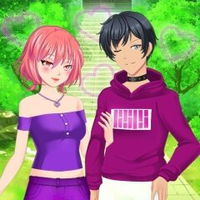 Anime Couple Dress Up
¡Viste a estas cuatro parejas de anime!
Angela Design with me Winter Sweater
Diseña un suéter para Ángela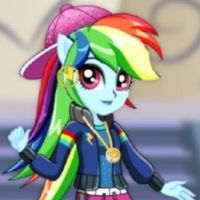 Rainbow Pony
¡Viste a Rainbow Dash de My Little Pony!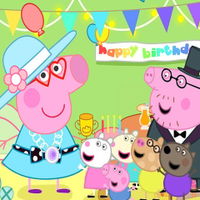 Peppa Pig Dress Up
Viste a Peppa Pig para su cumpleaños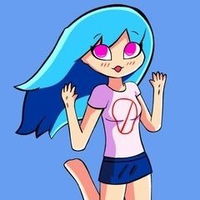 Sky Dress Up
¡Ayuda a Sky de FNF a vestirse a la moda!
TikTok Divas #black&pink
Las divas de TikTok visten de negro y rosa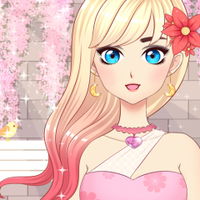 Anime Girls Fashion Makeup Dress Up
Viste y arregla a la chica estilo anime
Manga Girl Avatar Maker
Crea una chica de manga
GirlsPlay City
Personaliza tu avatar con divertidos atuend...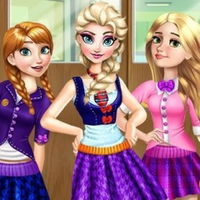 Disney Princess College Dress
Viste a tres princesas para la universidad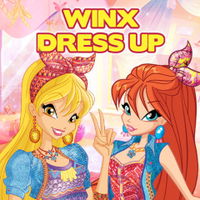 Winx Club: Dress Up
Viste a tu Winx preferida
Rich TikTok Girls
Viste a las chicas millonarias de TikTok
Candy Nail Art Fashion
Decora las uñas de tus clientes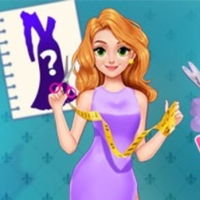 Draw Your Dream Dress
Crea tu vestido de ensueño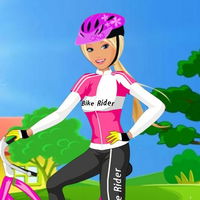 Barbie Bike Fashion Dress Up
Viste a Barbie ciclista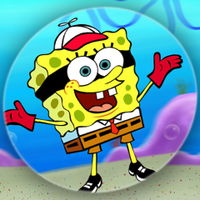 Spongebob Squarepants: Dress Up
Viste a Bob Esponja con varios accesorios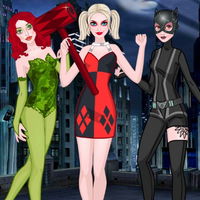 Harley Quinn And Friends
Viste a Harley Quinn y a sus amigas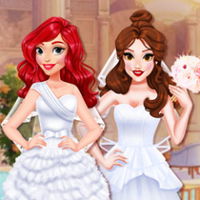 Princess Wedding Dress Design
Diseña vestidos de boda para las princesas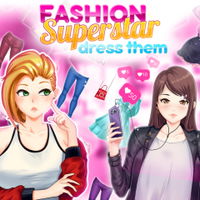 Fashion Superstar Dress Them
Viste a las superestrellas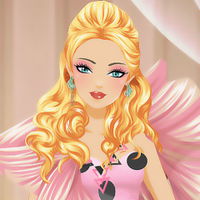 Stylish Dress Up
Viste a la chica de forma elegante
Juego Paint Doll Dress Up
Viste muy linda a esta bonita muñeca
Sobre el juego
Viste a tu muñeca favorita en Paint Doll Dress Up. En este juego gratuito, comienza eligiendo una de las 3 muñecas como base para tu trabajo. Limpia la cara de la muñeca y luego elige la ropa que más te guste. Crea combinaciones y saca a relucir tu estilo personal.
Instrucciones
Ratón: elige la ropa y los complementos