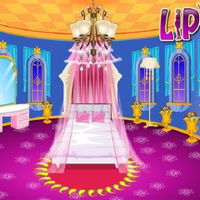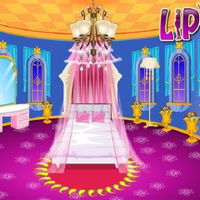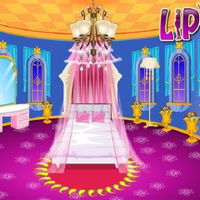 My Princess Room Decoration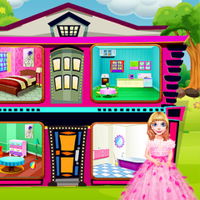 My Doll House: Design and Decoration
Decora la casa de muñecas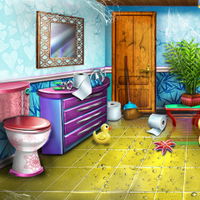 Ice Queen Bathroom Deco
Limpia y decora el baño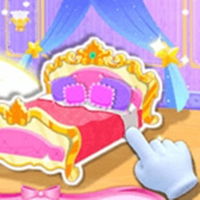 Decorate My Dream Castle
Decora el castillo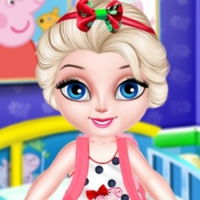 Baby Elsa's Peppa Pig Room
Decora la habitación de Elsa con Peppa Pig
Pregnant Elsa Baby Room Deco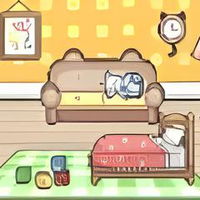 Kindergarten Room Decoration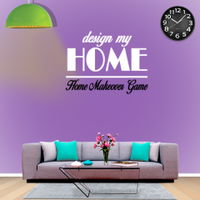 My Home Design Dreams
Decora tu casa de ensueño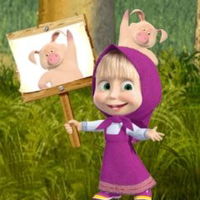 Masha and the Bear: Child Games
¡Juega distintos juegos con Masha!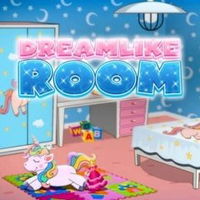 Dreamlike Room
¡Decora el cuarto de tus sueños!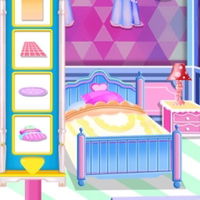 Fashion Doll Dream House Decorating
Decora la casa de tus sueños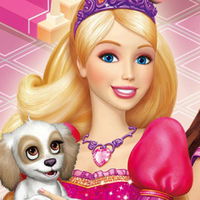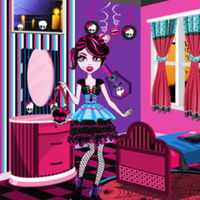 Monster Doll Room Decoration
Draculaura necesita ayuda con su decoración...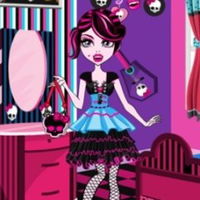 Monster High Room Decoration
Decora el cuarto de Monster High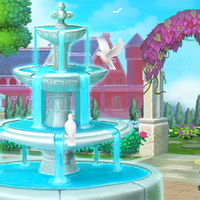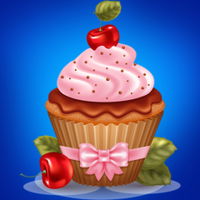 Papa's Cupcake Bake & Sweet Shop
Prepara unos cupcakes deliciosos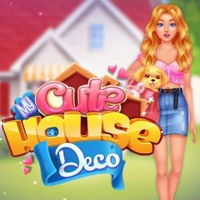 My Cute House Deco
Decora la casa de tus sueños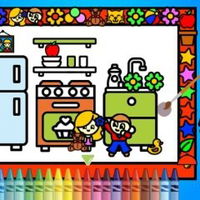 Color and Decorate Rooms
¡Pinta muchas partes de una casa!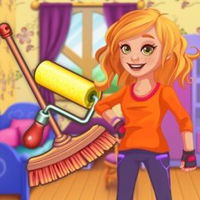 Room Makeover: Marie's Girl
¡Ayuda a María a arreglar todo su cuarto!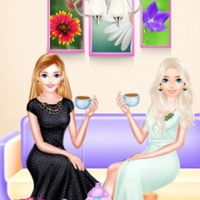 Fashion Girl Beautiful New House
Decora la casa de Zoe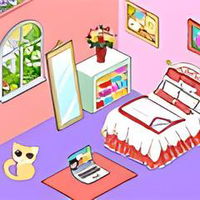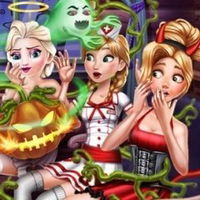 Scary Cabin Halloween
Decora la cabaña para Halloween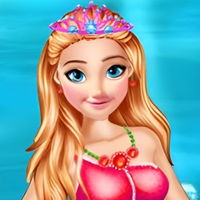 Mermaid House Cleaning And Decorating
Ayuda a una sirena a decorar su casa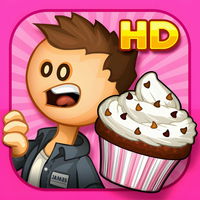 Papa's Cupcakeria
¡Crea deliciosos cupcakes en Papa's!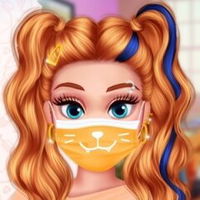 Pandemic Mask Decoration
Decora las máscaras de las princesas Disney...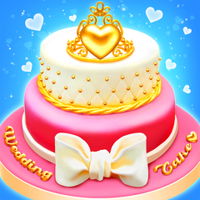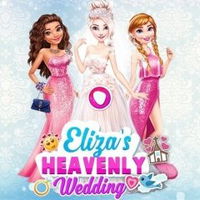 Elsa Heavenly Wedding
¡Viste a Anna y Moana para la boda de Elsa!...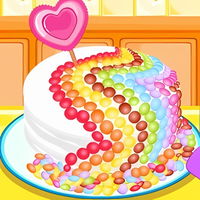 Candy Cake Maker
Prepara y decora deliciosas tortas colorida...
How To Make A Frozen Princess Cake
Prepara pasteles con forma de princesa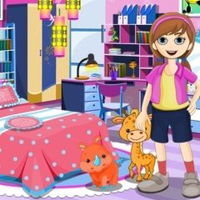 My Cute Room Decor
¡Diseña el cuarto de tus sueños!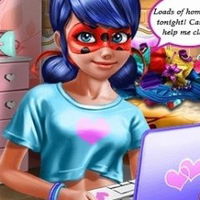 Dotted Girl Highschool Room
¡Decora la nueva habitación de Ladybug!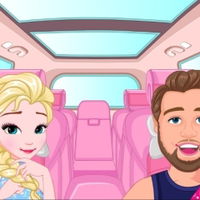 Princess Carpool Karaoke
Princesas cantan en el carro
Christmas Puppet Princess House
Decora la casa de las princesas Elsa y Anna
Juego My Princess Room Decoration
Decora la habitación de la princesa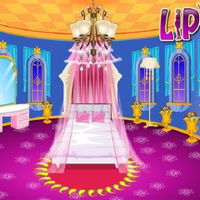 Sobre el juego
Una princesa que vive en una tierra lejana ha contratado a un nuevo diseñador de habitaciones. Está acostumbrada a los alojamientos más lujosos, a la decoración y al mobiliario elegantes. ¿Puedes estar a la altura del estilo de vida al que se ha acostumbrado la Princesa?
Instrucciones