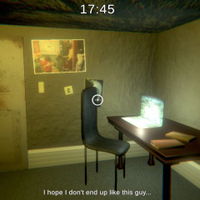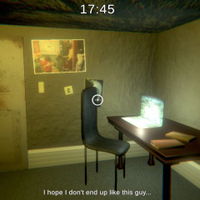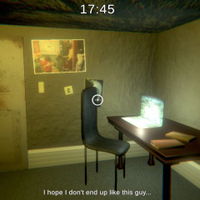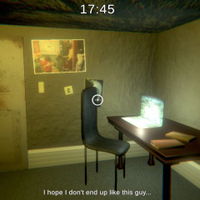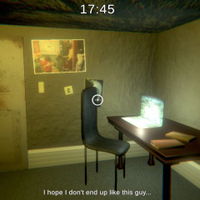 [Teclado]
WASD: moverse
Ratón: mirar alrededor
E: interactuar
Teclado: escribir pistas
Ctrl: salir del cuadro de texto

Let Me Out
Save the Girl
¡Ayuda a esta chica a escapar!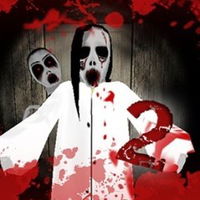 House of Celestina: Chapter Two
¡Libera a tus amigos de la casa de Celestin...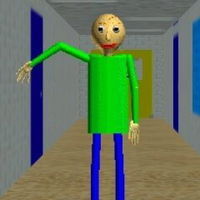 Baldi's Basic: In Education and Learning
¡Escapa de la escuela de Baldi pronto!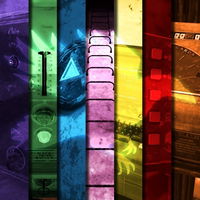 Laqueus Escape: Chapter I
Resuelve acertijos y escapa de este lugar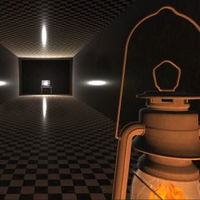 The Warped House
¡Escapa de esta casa embrujada!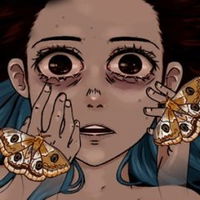 Vermin God
Una aventura de terror diferente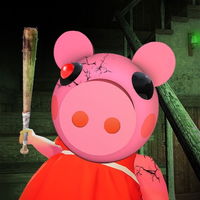 Piggy: Escape from Pig
¡Escapa de Piggy y de esta casa terrorífica...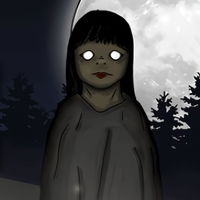 Forgotten Hill Fall
Encuentra una manera de salir de esta casa
Slendrina Must Die: The Asylum
¡Escapa de Slendrina!
Baby in Yellow
Cuida al bebé en este juego de miedo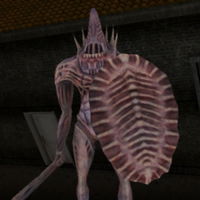 Trapped in Hell: Murder House
¡Tienes 5 días para escapar del infierno!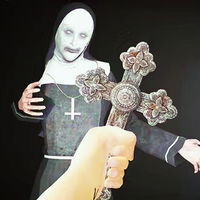 Haunted School
¡Escapa de esta escuela maldita!
SCP-087: Road to Hell
¡Escapa del monstruo 87!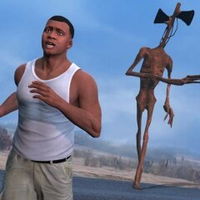 Siren Head: Sound of Despair
Escapa del terrible Siren Head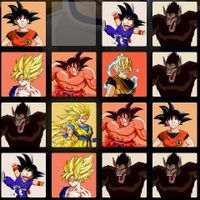 2048 Dragon Ball Z
¡Juega 2048 con Goku de Dragon Ball!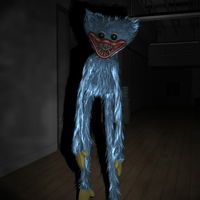 Poppy Office Nightmare
Encuentra los objetos y escapa de Huggy Wug...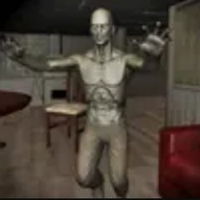 Into the Forest
¡Escapa del monstruo del bosque!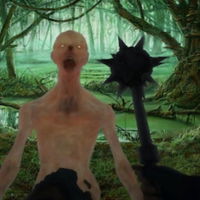 Grendel: Fiend From Hell
¡Derrota a Grendel, el monstruos del bosque...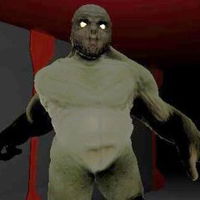 Ultracraze
¡Escapa de este laberinto y su monstruo!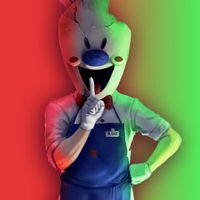 Icescream Horror Neighborhood
¡Escapa del vendedor de helados!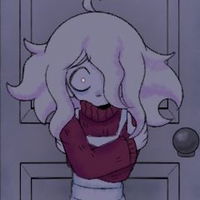 It's Not Me, It's My Basement
Alimenta a esa criatura que hay en el sótan...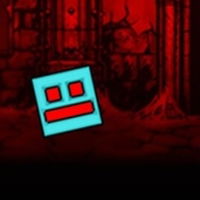 Geometry Dash Horror
¡Participa en un Geometry Dash de miedo!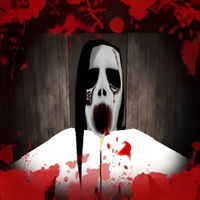 House of Celestina
Escapa de la casa de Celestina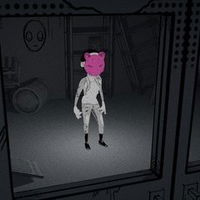 The Magnet: First Night
Un misterio en un edificio abandonado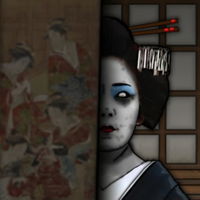 Forgotten Hill: Portrait of an Obsession
Entra en una casa japonesa de terror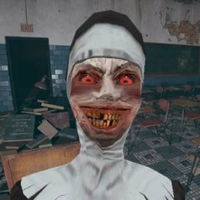 Evil Nun Schools Out
Escapa de La Monja en la escuela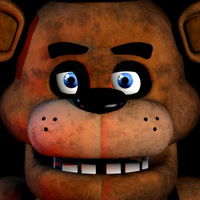 Five Nights At Freddy's
Sobrevive 5 noches como guardia de segurida...
Save the Girl 2
¡Elige bien y salva a la chica!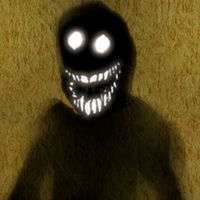 Backrooms: Find the Keys
Encuentra las llaves ocultas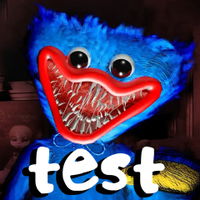 Test: ¿Cuánto sabes sobre Huggy Wuggy?
Demuestra todo lo que sabes sobre Huggy Wug...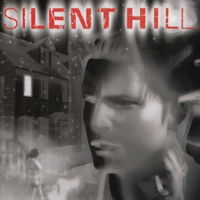 Silent Hill
Vive el terror en Silent Hill 1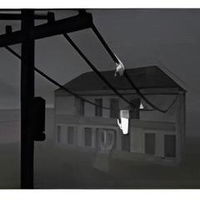 Juego Let Me Out
¡Sal de este cuarto encontrando pistas!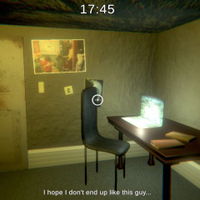 Sobre el juego
¿Cómo pudiste terminar en este cuarto oscuro? ¿Quién está detrás de todo esto? En Let Me Out tendrás que explorar el cuarto y encontrar todas las pistas que puedas para escapar de ese lugar. Interactúa con todos los objetos para encontrar pistas.
Instrucciones
[Teclado]
WASD: moverse
Ratón: mirar alrededor
E: interactuar
Teclado: escribir pistas
Ctrl: salir del cuadro de texto