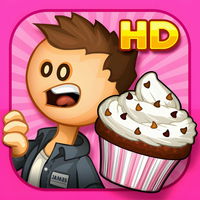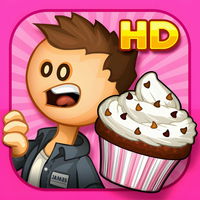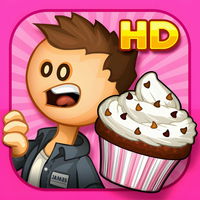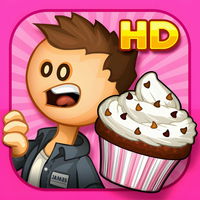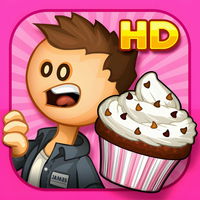 Ratón: interactuar con el juego

Papa's Cupcakeria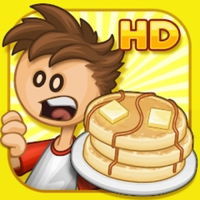 Papa's Pancakeria
Administra la paquequería de Papa Louie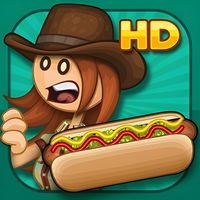 Papa's Hot Doggeria
Prepara perros calientes en Papa's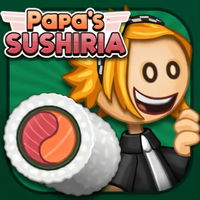 Papa's Sushiria
Administra el restaurante de Sushi de Papa&...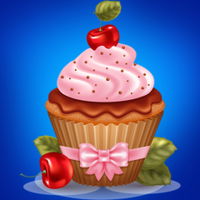 Papa's Cupcake Bake & Sweet Shop
Prepara unos cupcakes deliciosos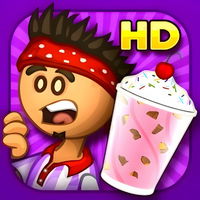 Papa's Freezeria
¡Trabaja en Papa's y sirve ricos helado...
Papa's Bakeria
¡Trabaja en la pastelería Papa's!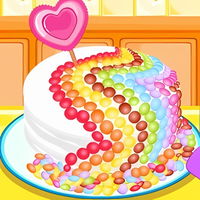 Candy Cake Maker
Prepara y decora deliciosas tortas colorida...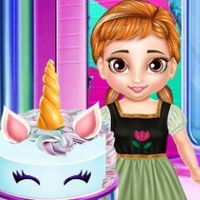 Little Anna Unicorn Cake Make
¡Cocina un pastel con Anna de Frozen!
Kawaii Wedding Cake
Prepara un delicioso pastel de bodas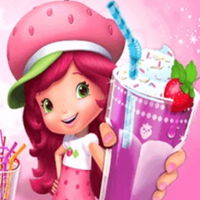 Strawberry Shortcake Sweet Shop
Cocina postres junto a Tarta Fresa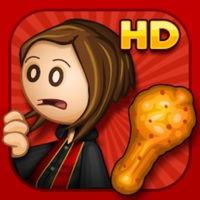 Papa's Wingeria
¡Sirve deliciosas alitas de pollo!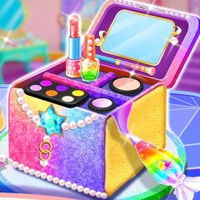 Pretty Box Bakery Game
Haz un paste en forma de caja de maquillaje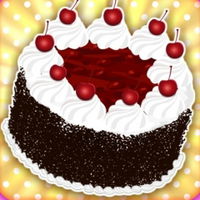 Real Black Forest Cake Cooking
Hornea una deliciosa Selva Negra
Hazel & Mom's Recipes: Turkey Cake Pops
Ayuda a la mamá de Hazel a cocinar postres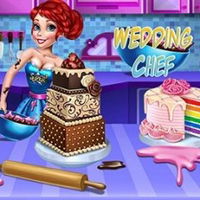 Wedding Chef
¡Prepara un pastel de bodas delicioso!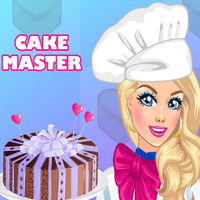 Barbie Cake Master
Ayuda a Barbie a crear ricos pasteles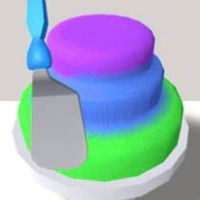 Icing on the Cake 2
¡Prepara y decora deliciosos pasteles!
Bakery Fun
¡Prepara nuevos sabores con nosotros!
Strawberry Shortcake Bake Shop
¡Ayuda a Fresilla a preparar un pastel!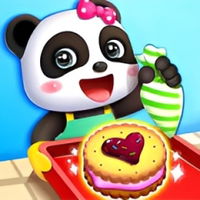 Baby Snack Factory - Fun Cooking
Ayuda al panda a preparar dulces
Hazel & Mom's Recipes: Almond and Apple Cake
Cocina una torta de almendras para Hazel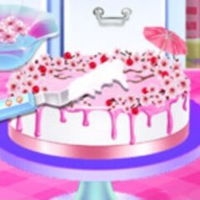 Cherry Blossom Cake Cooking
Anna y Elsa harán una fiesta de primavera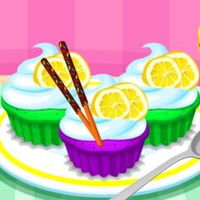 Cooking Colorful Cupcakes
¡Prepara cupcakes y decóralos!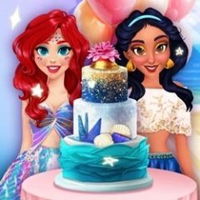 #InstaYuum Wedding Cake Story
¡Prepara pasteles de boda con las princesas...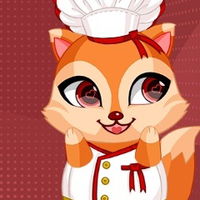 Milkshake Cafe
Sirve deliciosos postres a todos los animal...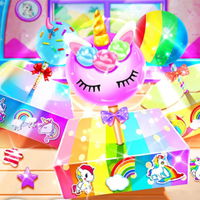 Unicorn Cake Pop
Prepara deliciosos pasteles de unicornio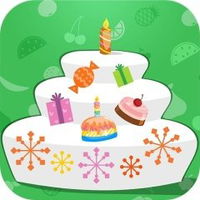 Perfect Cake Master
¡Prepara deliciosos pasteles!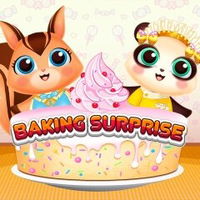 Baking Surprise
¡Crea pasteles sorpresas y véndelos!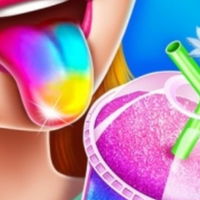 Frozen Slushy Maker
¡Crea slushies y véndelos en tu carrito!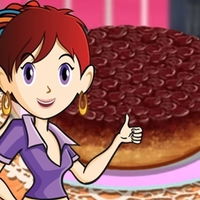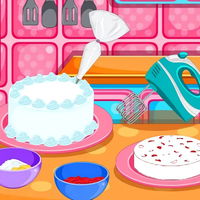 Baby Bake Cake
Cocina y decora pasteles
Princesses Unicorn Cakes And Drinks
¡Prepara pasteles y bebidas de unicornio!
Juego Papa's Cupcakeria
¡Crea deliciosos cupcakes en Papa's!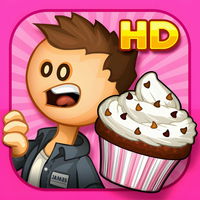 Sobre el juego
Parece que la franquicia de Papa ha crecido y ahora están expandiendo sus negocios. Has tenido un accidente con el auto de Papa y tienes que pagarle los daños. Como no tienes dinero, vas a trabajar con los dulces y tienes que mostrar mucha eficiencia para atender y satisfacer rápidamente a tus clientes. ¡Haz todo lo posible para pagar tu deuda!
Instrucciones
Ratón: interactuar con el juego