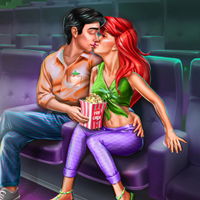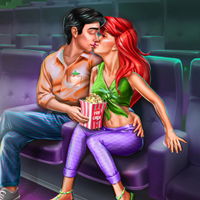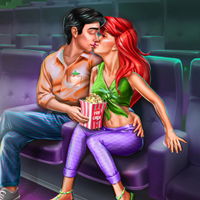 Usa el ratón para interactuar con el juego

Mermaid Cinema Flirting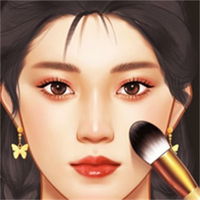 Makeup Master
Maquilla bien a la modelo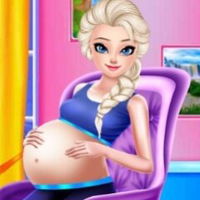 Elsa Pregnant Caring
Ayuda a Elsa con su bebé y en su día a día...
Ariel Cinema Flirting
Disfruta de una cita entre Ariel y Eric
From Mermaid to Popular Girl Makeover
Transforma a la sirena en chica popular
Sisters Bunk Bed
¡Una fiesta de pijamas con las princesas!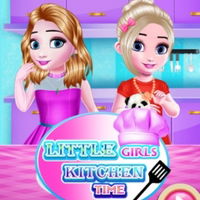 Little Girls Kitchen Time
¡Ayuda a las pequeñas Elsa y Anna a cocinar...
Angela Design with me Winter Sweater
Diseña un suéter para Ángela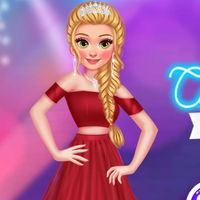 Princesses Cocktail Party Divas
Prepara a las princesas para la fiesta
Princess Daily Skincare Routine
Acompaña a Bella en su rutina diaria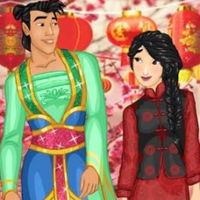 Disney Crossdress Wedding
¡Intercambia la ropa de estos novios Disney...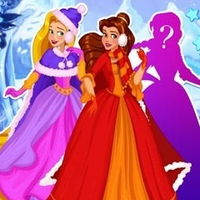 Princess Winter Wonderland
Viste a las princesas para invierno
GirlsPlay City
Personaliza tu avatar con divertidos atuend...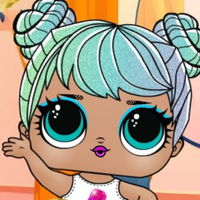 LOL Surprise Winter Disco
Crea un look fantástico para las LOL Surpri...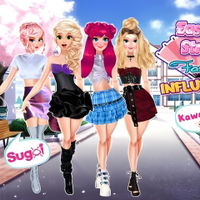 Eastern Street Fashion Influencers
Viste a la moda con estilo oriental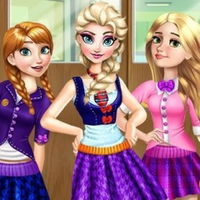 Disney Princess College Dress
Viste a tres princesas para la universidad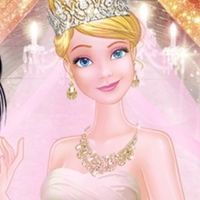 Princess Pink And Gold Wedding
Viste a las princesas para sus bodas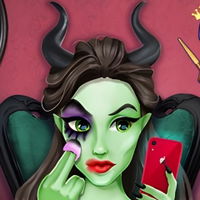 Evil Queen Glass Skin Routine #Influencer
Aprende a maquillarte con Maléfica
Princess on Spa
Acompaña a la princesa en su día de spa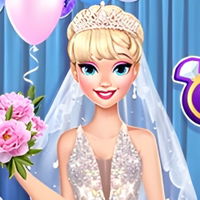 Elsa's #Glam Wedding Nail Salon
Prepara las uñas de Elsa para su boda
LOL Surprise VSCO Girls
Viste y maquilla a las chicas de LOL Surpri...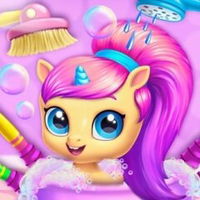 Hatch Your Unicorn Idol
¡Cuida de este pony y cambia tu estilo!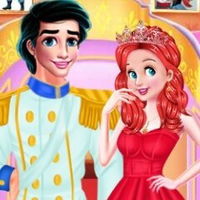 The Little Mermaid Adventure
¡Haz que Ariel pueda vivir como humana!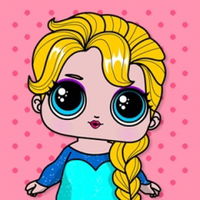 Popsy Surprise Princess
Diviértete pintando a tus princesas favorit...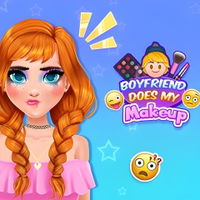 Boyfriend Does My Makeup
Kristoff maquilla a Anna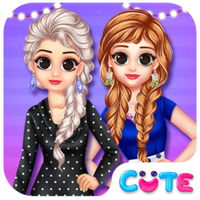 Princess Stripes VS Dots
Pon a prueba el estilo de puntos y rayas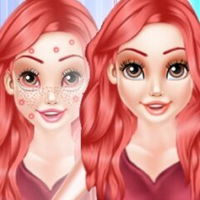 Ariel Zero To Popular
Haz que Eric se enamore de la princesa Arie...
Princesses A Day At The Mall
Visita un centro comercial con las princesa...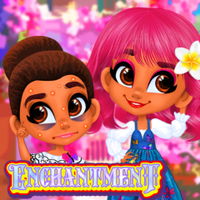 Enchantment
Prepara a Mirabel para su día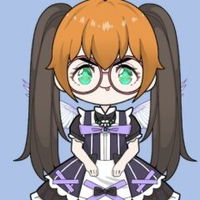 Lovely Doll Creator
¡Personaliza a tu muñeca como anime!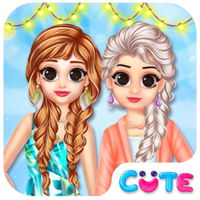 Princess Spring Fashion
Viste a las princesas de primavera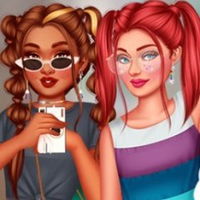 TikTok Princesses Rainbow Maximalism
¡Viste a las princesas con colores arcoíris...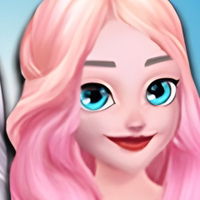 Wheel of Outfits
Elsa y la Rueda de la Moda
Juego Mermaid Cinema Flirting
Disfruta de una cita romántica con Ariel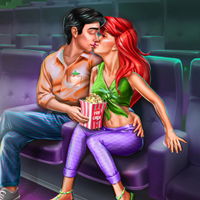 Sobre el juego
Ariel y Eric están muy enamorados. En este juego simple, escoge las acciones de Eric para alcanzar el momento en el que pueda besar a su novia Ariel. Charla con ella, comparte palomitas de maíz, y llega el medidor de amor al tope para poder cambiarles la ropa y que la pareja se bese.
Instrucciones
Usa el ratón para interactuar con el juego