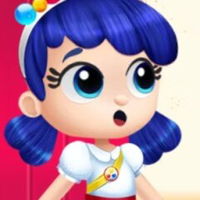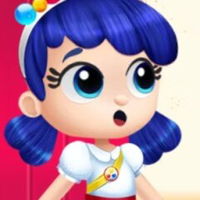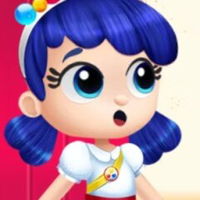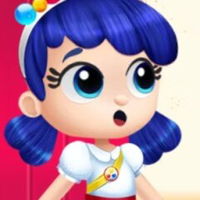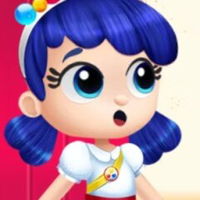 [Teclado]
Ratón: vestir a los personajes
Flechas: interactuar con los mini juegos

Lue and the Rainbow Adventure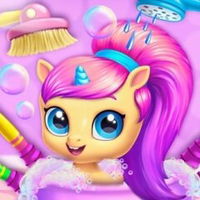 Hatch Your Unicorn Idol
¡Cuida de este pony y cambia tu estilo!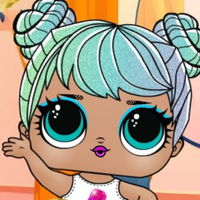 LOL Surprise Winter Disco
Crea un look fantástico para las LOL Surpri...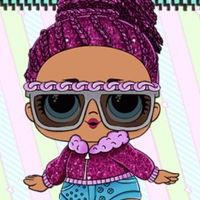 Road to Royalty: Battle of the Dolls
Viste a las chicas de LOL Surprise
GirlsPlay City
Personaliza tu avatar con divertidos atuend...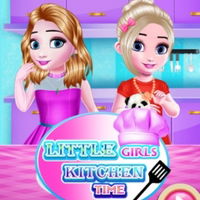 Little Girls Kitchen Time
¡Ayuda a las pequeñas Elsa y Anna a cocinar...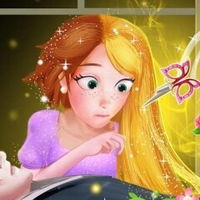 Rapunzel Rescue Prince
Ayuda y cuida a la princesa Rapunzel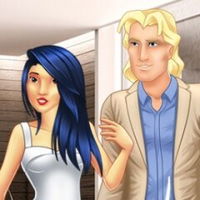 Meet the Parents with Pocahontas
Visita a los padres de John con Pocahontas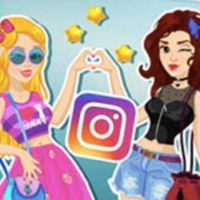 Natalie And Olivia's Instagram Adventure
¡Una batalla de atuendos en Instagram!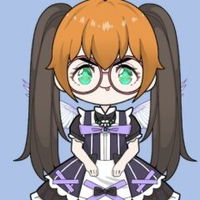 Lovely Doll Creator
¡Personaliza a tu muñeca como anime!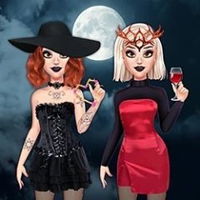 Blondie's Witch Hour Social Media Adventure
Vístete de bruja y publícalo en instagram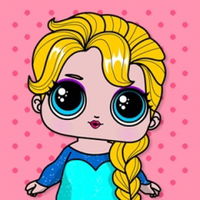 Popsy Surprise Princess
Diviértete pintando a tus princesas favorit...
A Day in the Ice Kingdom
Decora el castillo de Frozen y viste a todo...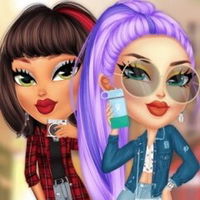 VSCO and E-Girl Bffs
Viste a las chicas con estilos
Princesses A Day At The Mall
Visita un centro comercial con las princesa...
Sisters Bunk Bed
¡Una fiesta de pijamas con las princesas!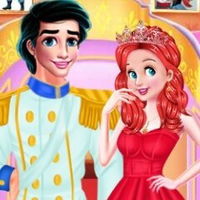 The Little Mermaid Adventure
¡Haz que Ariel pueda vivir como humana!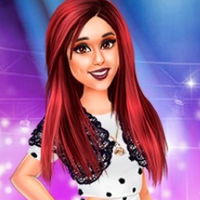 Ariana and Taylor at The Music Awards
¡Viste a Taylor Swift y a Ariana Grande!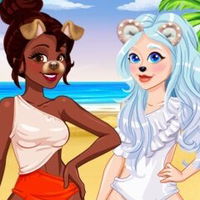 Crystal and Noelle's Social Media Adventure
Viste a estas chicas con bañadores lindos
Angela Design with me Winter Sweater
Diseña un suéter para Ángela
Anna Social Media Butterfly
Viste a Anna y sube fotos a redes sociales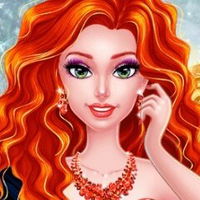 Supermodels Unforgettable Vacation
¡Prepara a las princesas para las vacacione...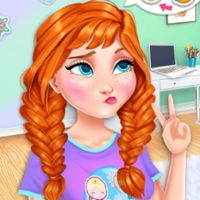 Anna Mood Swings
¡Disfruta con los cambios de humor de Anna!...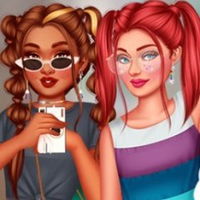 TikTok Princesses Rainbow Maximalism
¡Viste a las princesas con colores arcoíris...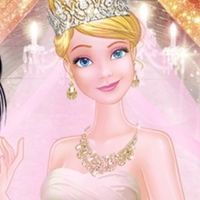 Princess Pink And Gold Wedding
Viste a las princesas para sus bodas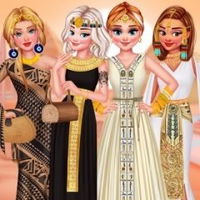 Travel Bucket List The Pyramids
Viste a las princesas como Cleopatra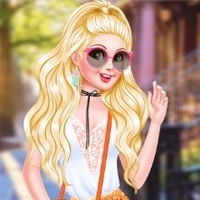 Barbie Outfit Of The Day
Elige un vestido nuevo para Barbie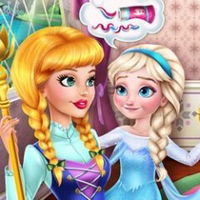 Prank the Nanny: Baby Ice Queen
¡Haz travesuras con Elsa bebé!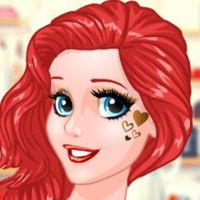 Princesses Night at the Seaside
Viste a las princesas para una fiesta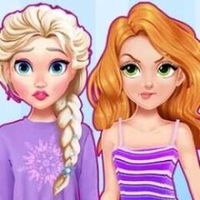 Influencers Complete the Look Challenge
¿Quién es la mejor influencer? ¿Elsa o Anna...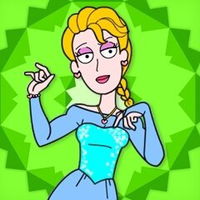 Rick and Morty Princess Maker
Las princesas Disney llegaron a Rick y Mort...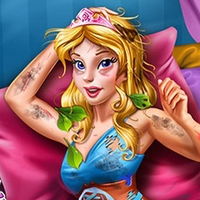 Aurora Heal and Spa
¡Lleva a Aurora a un spá y déjala relucient...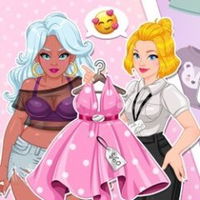 More Fashion Do's and Dont's
Viste a Rachel con los vestidos más hermoso...
Juego Lue and the Rainbow Adventure
Pasa un gran día con Vera y el Reino Arcoíris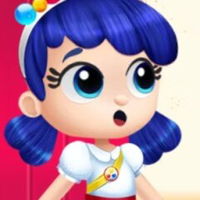 Sobre el juego
Hoy es un día especial para Vera, el Reino del Arcoíris. La princesa Vera te ha invitado a una fiesta muy divertida. Tu misión será completa muchos mini juegos y divertirte con autobuses. Ayuda a Vera a escoger un vestido que le combine con su estilo.
Instrucciones
[Teclado]
Ratón: vestir a los personajes
Flechas: interactuar con los mini juegos