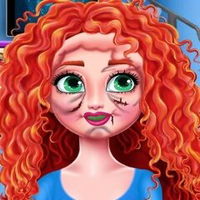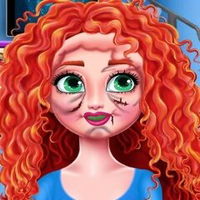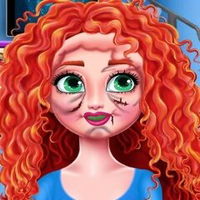 Merida Cosmetic Surgery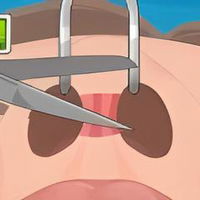 Operate Now! Nose Surgery
Conviértete en médico cirujano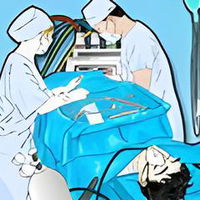 Operate Now! Heart Surgery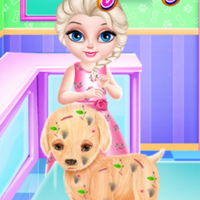 Baby Elsa Puppy Surgery
Cura al cachorrito de Elsa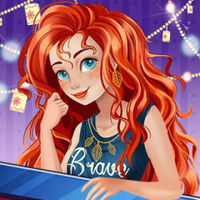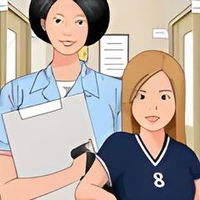 Operate Now! Skin Surgery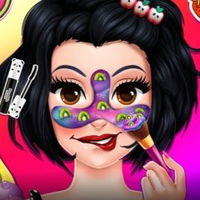 Fruity Fun Skin Routine
¡Usa skin cares de frutas!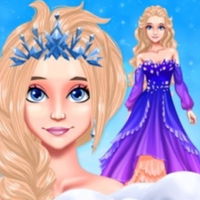 Elsa Winter Coronation
¡Prepara a Elsa de Frozen para ser reina!
Princess Superheroes
Princesas superheroínas al rescate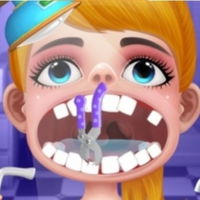 Mad Dentist
¡Visita este consultorio odontológico!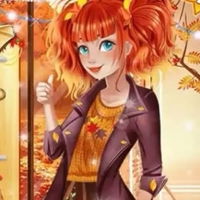 Merida's Favorite Autumn Prints
Viste a Mérida con ropa de otoño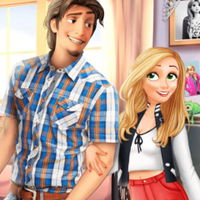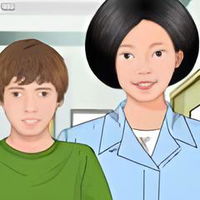 Operate Now! Stomach Surgery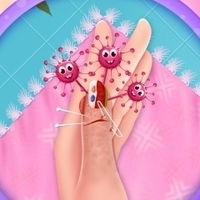 Beauty's Thumb Emergency
Ayuda a curar las uñas de la princesa Bella...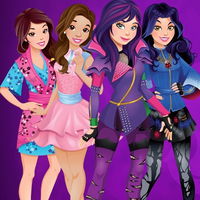 Los Descendientes: Alta Costura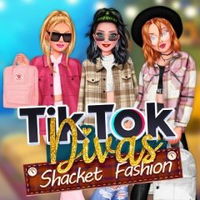 Tiktok Divas Shacket Fashion
Ayuda a las princesas en un desafío Tik Tok...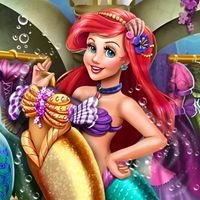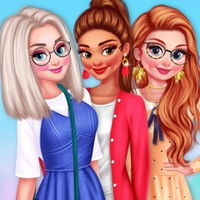 BFFs Walking In The Park
¡Prepara a las princesas para un día genial...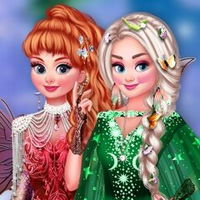 Princesses Fantasy Forest
Prepara a Mérida y a Elsa para una fiesta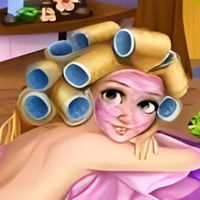 Rapunzel Spa Care
Haz un tratamiento de belleza a Rapuzel.
Pastel Crush Girls
Maquilla y viste a las princesas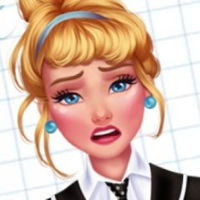 High School Break Up Drama
¡Haz que el ex-novio de Cenicienta lo pague...
Pregnant Elsa Prenatal Care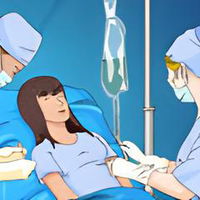 Operate Now! Brain Surgery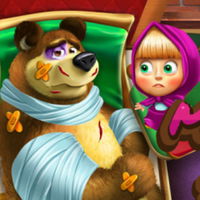 Masha and the Bear Surgery
Cura al oso amigo de Masha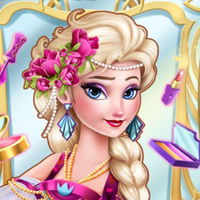 Elsa Vintage Alta Costura
Viste y maquilla a Elsa con un estilo unico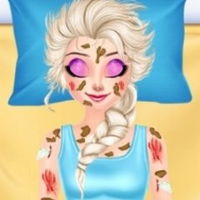 Elsa's Love Problem
Cura a Elsa de Frozen para ver a Jack Frost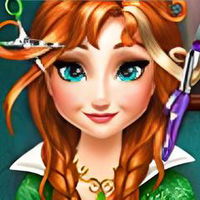 Anna Frozen Real Haircuts
Sleeping Princess Spa Day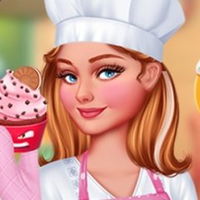 Tasty Cupcakes Cooking
¡Anna cocinará cupcakes para sus amigas!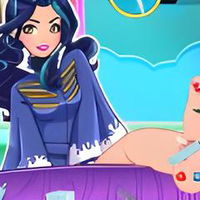 Vegetarian Food Delivery
Cocina comida vegetariana con Ariel
Juego Merida Cosmetic Surgery
Hazle una cirugía plástica a Mérida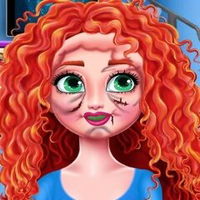 Sobre el juego
¡El rostro de Mérida está horrible! Llévala urgentemente al doctor para que puedan hacerle una cirugía plástica a la pobre princesa. Usa los equipos especiales para poder ayudar al rostro de Mérida. Ten mucho cuidado y haz cada paso con delicadeza. Estamos seguros de que podrás ayudarla con su problema.
Instrucciones