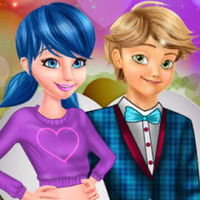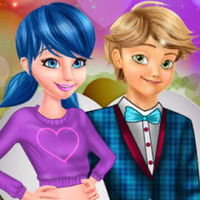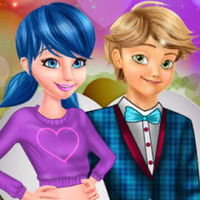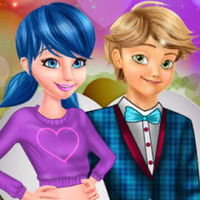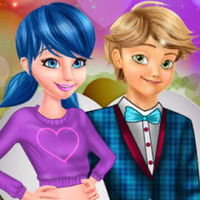 Ratón: vestir y maquillar a Ladybug y Cat Noir

Ladybug Valentine Date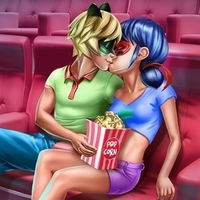 Ladybug Cinema Flirting
Ayuda a estos tórtolos superhéroes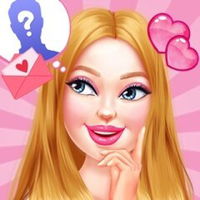 My Secret Valentine
Prepara a esta chica para una cita a ciegas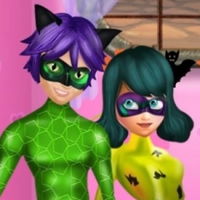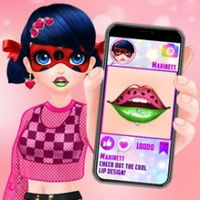 Cute Lip Design for Ladybug
Pinta los labios de Ladybug como quieras
Princess Double Date
Viste a las princesas y sus parejas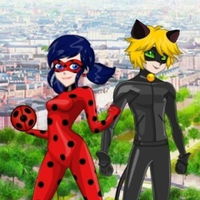 Ladybug & Cat Noir Maker
¡Crea personajes como Lady Bug y Cat Noir!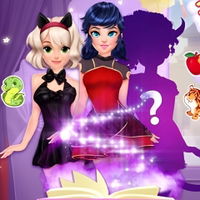 Chinese Zodiac Spell Factory
Crea hechizos combinando objetos
Angela Design with me Winter Sweater
Diseña un suéter para Ángela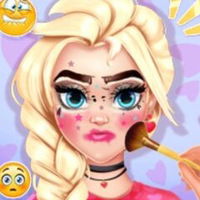 Boyfriend Does My Valentine's #Makeup
¡Ayuda a maquillar a Elsa para San Valentín...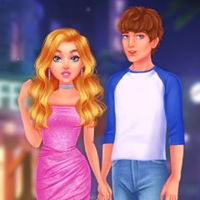 My Secret Admirer Date Night
Prepárate para el encuentro con tu admirado...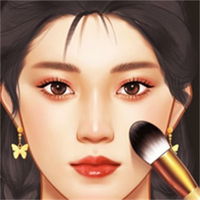 Makeup Master
Maquilla bien a la modelo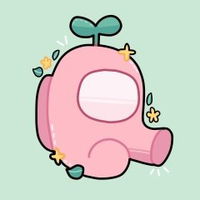 Kawaii Among Us
¡Viste kawaii a los personajes de Among Us!...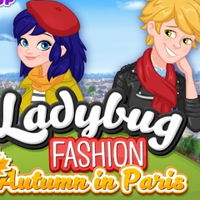 Ladybug Fashion Autumn in Paris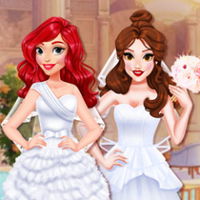 Princess Wedding Dress Design
Diseña vestidos de boda para las princesas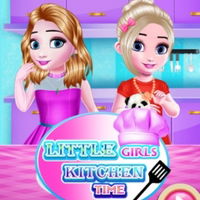 Little Girls Kitchen Time
¡Ayuda a las pequeñas Elsa y Anna a cocinar...
Vlinder Anime Doll Creator
¡Crea una muñeca con estilo anime!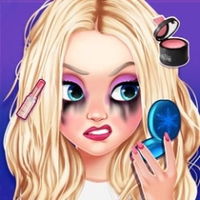 From Messy to Classy: Princess Makeover
Arregla a la princesa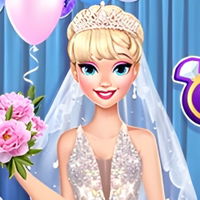 Elsa's #Glam Wedding Nail Salon
Prepara las uñas de Elsa para su boda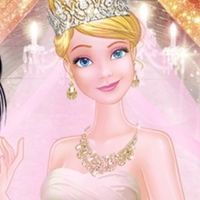 Princess Pink And Gold Wedding
Viste a las princesas para sus bodas
From Mermaid to Popular Girl Makeover
Transforma a la sirena en chica popular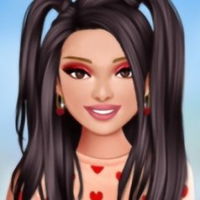 TikTok Divas Lovecore
TikTok Divas al estilo romántico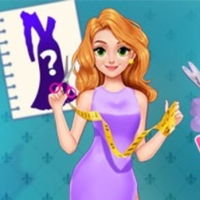 Draw Your Dream Dress
Crea tu vestido de ensueño
Fantasy Makeup TikTok Tips
Maquillaje de fantasía en TikTok
Barbie & Elsa: Who Wore it Better?
Barbie vs Elsa en un desfile de modas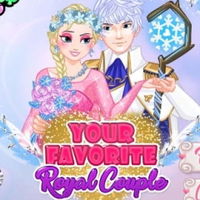 Your Favorite Royal Couple
Alista a las parejas reales para San Valent...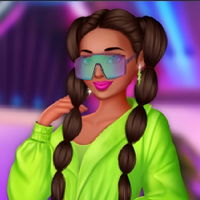 Insta Divas Crazy Neon Party
¡Mezcla looks intergalácticos!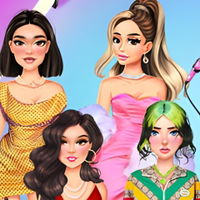 Celebrities Pop Star Iconic Outfits
Viste a las celebridades para la pasarela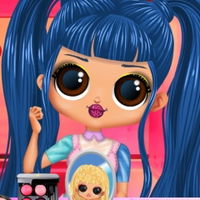 LOL Surprise Millenials
Viste a las chicas para una fiesta
Princess Daily Skincare Routine
Acompaña a Bella en su rutina diaria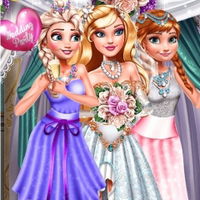 Princesses Wedding Selfie
Viste a la novia para su boda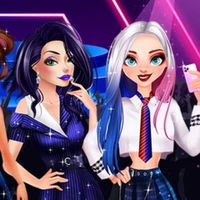 K-pop New Year's Concert
¡Prepara a las chicas para un concierto!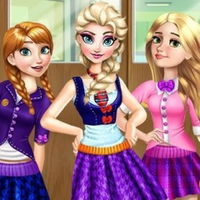 Disney Princess College Dress
Viste a tres princesas para la universidad
Juego Ladybug Valentine Date
Viste Ladybug y a Cat Noir para San Valentín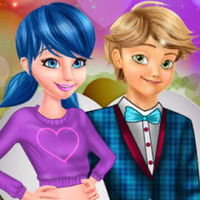 Sobre el juego
¿Sabías que el día de los enamorados también se llama Día de San Valentín en algunos países? Pues Ladybug y Cat Noir están listos para festejar este hermoso día. Tu misión será ayudar a estos dos hermosos héroes a vestirse para la cita que tendrán. Viste a Ladybug y maquíllala para sorprender a Cat Noir. Estamos seguros de que quedarán muy bonitos, gracias a ti.
Instrucciones
Ratón: vestir y maquillar a Ladybug y Cat Noir