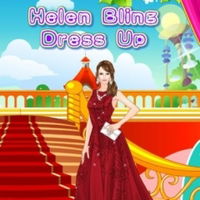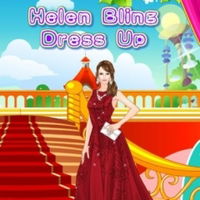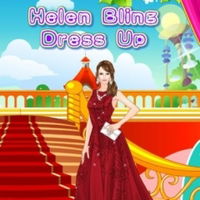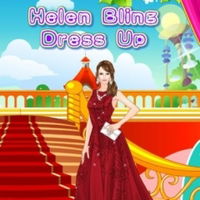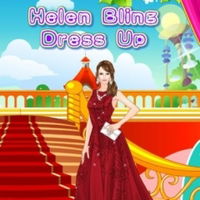 Ratón: vestir a Helen

Nota: debes esperar un poco a que el juego cargue por completo

Helen Bling Dress Up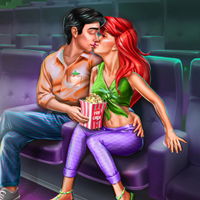 Mermaid Cinema Flirting
Disfruta de una cita romántica con Ariel
Angela Design with me Winter Sweater
Diseña un suéter para Ángela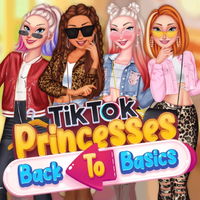 TikTok Princesses Back To Basics
¡Viste a las princesas y conquista TikTok!
Vlinder Anime Doll Creator
¡Crea una muñeca con estilo anime!
Barbie & Elsa: Who Wore it Better?
Barbie vs Elsa en un desfile de modas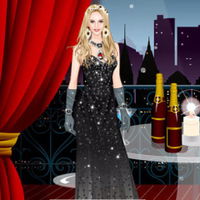 Helen Bling Things Dress Up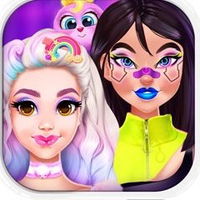 Cyberpunk vs Candy Fashion Rivalry
¡Viste a Mulán y Bella tipo Candy o Cyberpu...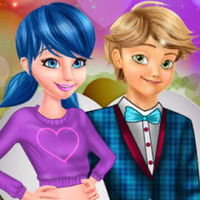 Ladybug Valentine Date
Viste Ladybug y a Cat Noir para San Valentí...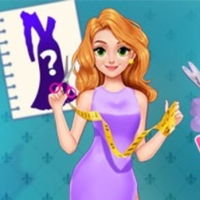 Draw Your Dream Dress
Crea tu vestido de ensueño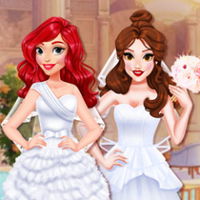 Princess Wedding Dress Design
Diseña vestidos de boda para las princesas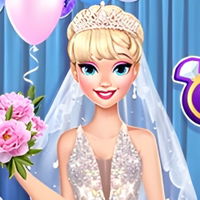 Elsa's #Glam Wedding Nail Salon
Prepara las uñas de Elsa para su boda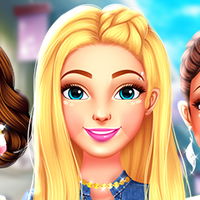 BFFS Trendy Squad Fashion
¡Viste a Barbie y sus amigas para un evento...
GirlsPlay City
Personaliza tu avatar con divertidos atuend...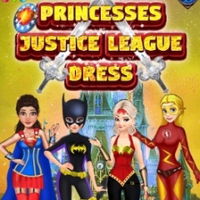 Princess Justice League Dress
¡Disfraza a las princesas de Justice League...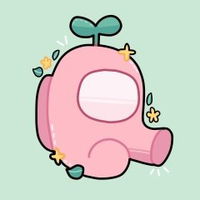 Kawaii Among Us
¡Viste kawaii a los personajes de Among Us!...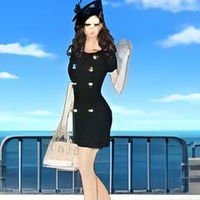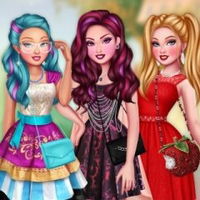 Ever After High Insta Girls
Viste y maquilla a las chicas para Instagra...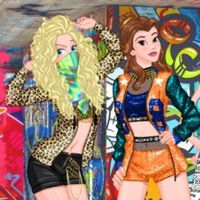 Hip Hop House of Belle
¡Viste a las princesas Disney estilo Hip Ho...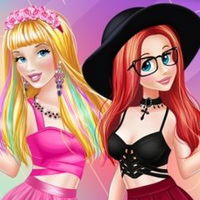 100 Trendy Crop Top Looks For Princess
¡Viste a las princesas Disney con Crop Tops...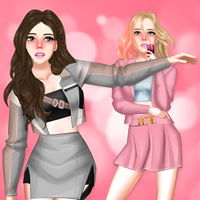 K-pop Adventure
Maquilla y prepara a estas idols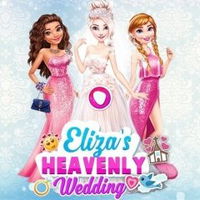 Elsa Heavenly Wedding
¡Viste a Anna y Moana para la boda de Elsa!...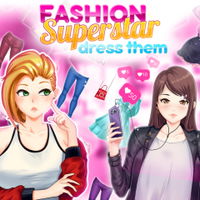 Fashion Superstar Dress Them
Viste a las superestrellas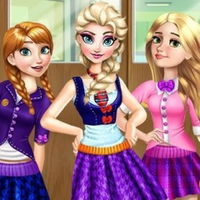 Disney Princess College Dress
Viste a tres princesas para la universidad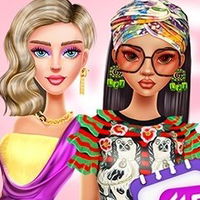 Prinxy Dress Up Rewind
Elige looks para todo el año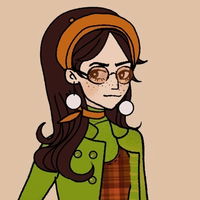 60's Fashion Dress Up
Viste a las chicas con ropa de los años 60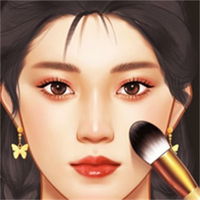 Makeup Master
Maquilla bien a la modelo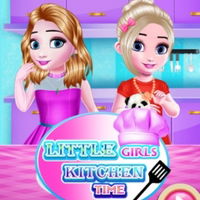 Little Girls Kitchen Time
¡Ayuda a las pequeñas Elsa y Anna a cocinar...
Dress Up Nala
Viste a Nala de la Guarida del León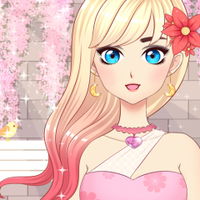 Anime Girls Fashion Makeup Dress Up
Viste y arregla a la chica estilo anime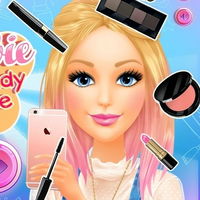 Ellie Get Ready With Me
Sigue la rutina diaria de Ellie
From Mermaid to Popular Girl Makeover
Transforma a la sirena en chica popular
Fantasy Makeup TikTok Tips
Maquillaje de fantasía en TikTok
Juego Helen Bling Dress Up
¡Viste a Helen para los premios Oscar!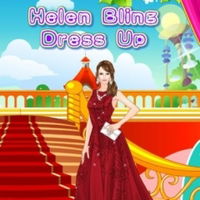 Sobre el juego
Helen acaba de recibir la gran noticia de que ha sido invitada a los premios Oscar. Tu misión será ayudarla a escoger la ropa, los accesorios, el peinado y el maquillaje que usará para este evento tan importante. Dale rienda suelta a tu imaginación y crea looks increíbles para que Helen Bling se vea increíble gracias a ti.
Instrucciones
Ratón: vestir a Helen

Nota: debes esperar un poco a que el juego cargue por completo