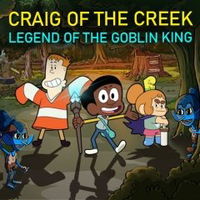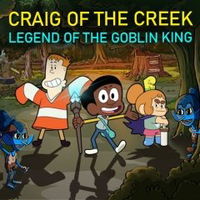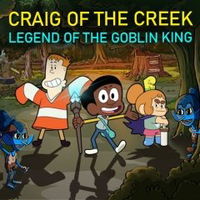 Ratón: mover al personaje

Craig of the Creek: Legend of the Goblin King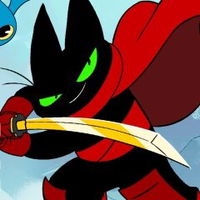 Mao Mao: The Perfect Adventure
¡Ayuda a Mao Mao en esta épica aventura!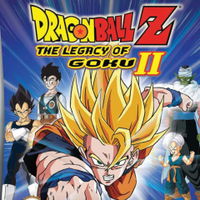 Dragon Ball Z: The Legacy of Goku 2
Derrota a Cell con Goku y Gohan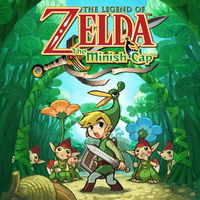 The Legend of Zelda: The Minish Cap
Ayuda a Link en esta clásica aventura
Gravity Falls: Take Back The Falls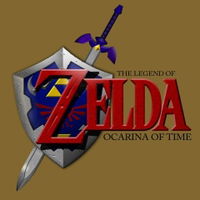 The Legend of Zelda: The Ocarina of Time
Acompaña la leyenda de Zelda con Link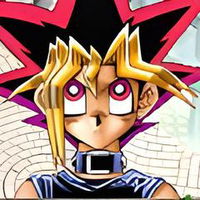 Yu-Gi-Oh: The Sacred Cards
Sé finalista del torneo Yu-Gi-Oh!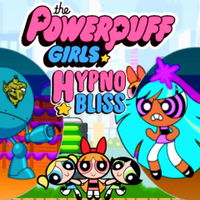 The Powerpuff Girls: Hypno Bliss
Las Chicas Superpoderosas
The Legend of Zelda - A Link to the Past
Rescata a la princesa Zelda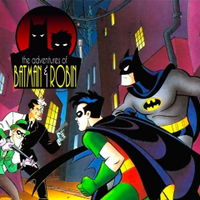 The Adventures of Batman & Robin
Aventuras con Batman y Robin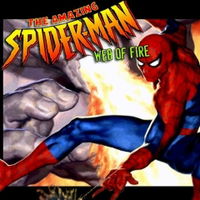 The Amazing Spiderman: Web of Fire
Spider-Man vs agentes de HYDRA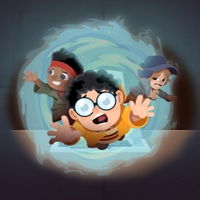 The Secret of the Necromancer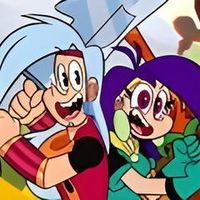 The Mighty Magiswords: The Quest of Towers
Defiende tu castillo
Fireboy and Watergirl 1: In the Forest Temple
Aventura épica en un templo para 2 jugadore...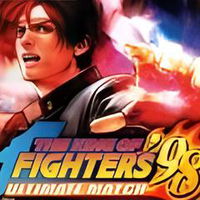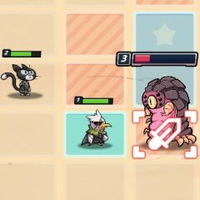 Kumu's Adventure
¡Disfruta en una aventura RPG por turnos!
Mighty Morphin Power Rangers - The Movie
Pelea callejera con los Power Rangers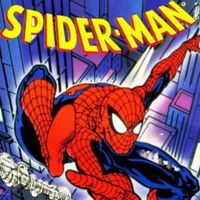 Spider-Man vs The Kingpin
Ayuda a Spider-Man a rescatar a Mary Jane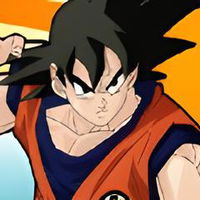 Dragon Ball Z End Of The World
The Amazing World of Gumball: Block Party
Salta y destruye bloques con Gumball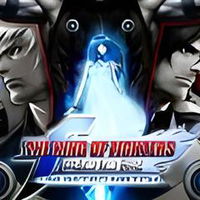 The King of Fighters 2002
Lucha con los clásicos marciales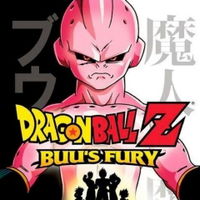 Dragon Ball Z: Buu's Fury
Ayuda a Goku con sus poderes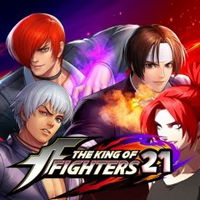 The King of Fighters 2021
Lucha con los personajes de King of Fighter...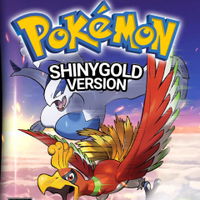 Pokémon Shiny Gold
¡Disfruta del mítico Pokémon Gold de GBA!...
Stick Clash Online
Reúne tus tropas y derrota al jefe final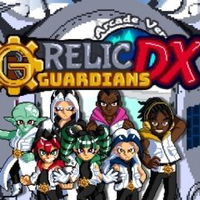 Relic Guardians DX
Lucha contra enemigos en este épico RPG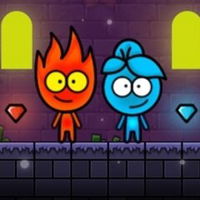 Flameboy and Aquagirl: The Magic Temple
¡Ayuda a Fireboy y Watergirl en este templo...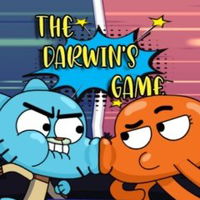 The Darwin's Game
¡Diviértete en las olimpiadas de Gumball!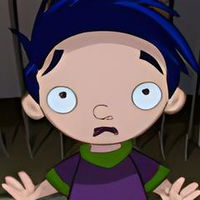 Nightmares the Adventures 1
Mentally Disturbed Grandpa: The Asylum
Escapa del manicomio de Grandpa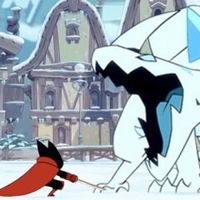 Mao Mao: Taste the Pain
¡Ayuda a Mao Mao a derrotar a un dragón!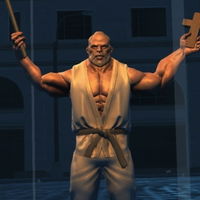 The Courage of an American Grandfather
Ayuda a este karateca a eliminar oponentes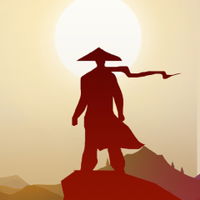 The Bonfire Forsaken Lands
Sobrevive en la intemperie
Juego Craig of the Creek: Legend of the Goblin King
La pandilla de Craig contra el Rey Goblin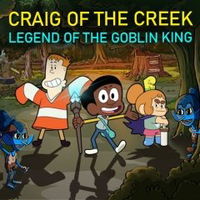 Sobre el juego
¡Derrota al Rey Goblin con la ayuda de la pandilla de El Mundo de Craig! En este juego gratuito de aventuras en línea, mueve a tus héroes y usa sus habilidades para derrotar a los monstruos. Posiciona bien a tus héroes para atacar a los enemigos y así poder recolectar dulces. ¡No olvides utilizar los poderes curativos de Craig!
Instrucciones
Ratón: mover al personaje