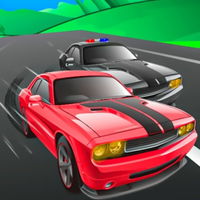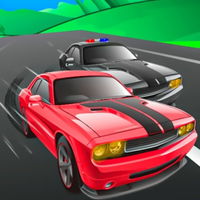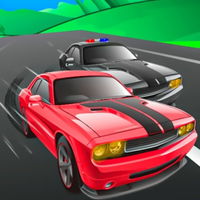 [Teclado]
Flechas o WASD: manejar el carro

Car Chase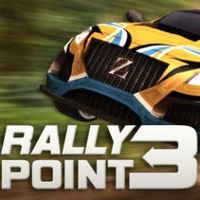 Rally Point 3
¡Participa en carreras y haz drifts!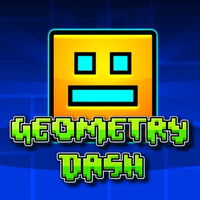 Geometry Dash
¡Disfruta del clásico Geometry Dash!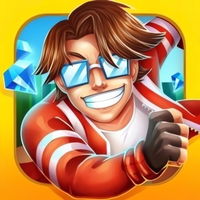 Subway Surf
¡El mejor spin-off de Subway Surfers!
Police Endless Car
¡Escapa de la policía en tu carro!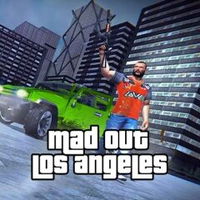 Mad Out: Los Angeles
Disfruta de GTA en Los Ángeles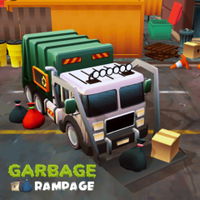 Garbage Rampage
Recoge la basura con este camión sin contro...
Train Surfers
¡No dejes que te atrapen en este runner!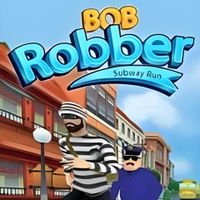 Subway Run: Bob the Robber
¡Escapa con Bob al estilo Subway Surfers!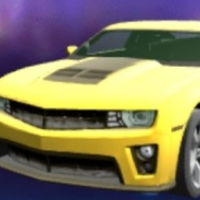 RAC Simulator
¡Completa misiones manejando en tu carro!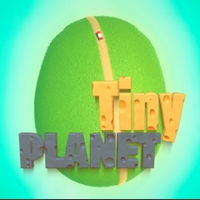 Tiny Planet
¡Resiste el mayor tiempo posible con tu aut...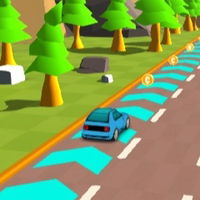 Electric Highway
Conduce a máxima velocidad en esta autopist...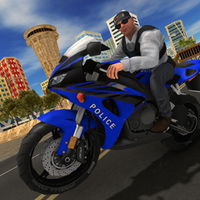 Police Chase Motorbike Driver
¡Completa misiones policiales en tu moto!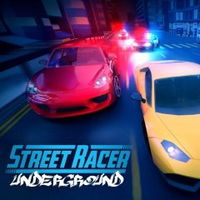 Street Racer Underground
¡Escapa de la policía a máxima velocidad!...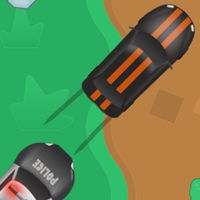 Car Chaser
¡Escapa y confunde a la policía!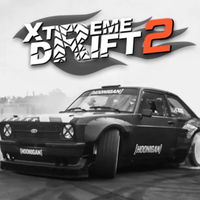 Xtreme Drift 2
¡Disfruta de carreras muy intensas!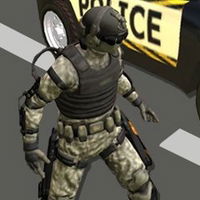 Police Car Chase
¡No dejes que escapen los bandidos!
Surfers on Skateboards
¡Un juego de skate tipo Subway Surfers!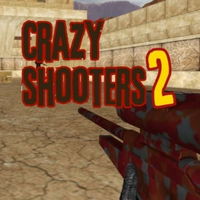 Crazy Shooters 2
¡Sobrevive en este shooter multiplayer!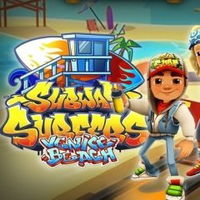 Subway Surfers Venice Beach
¡Ayuda a Jake a escapar de la policía!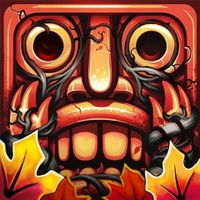 Temple Run 2: Jungle Fall
¡Corre todo lo que puedas en Temple Run!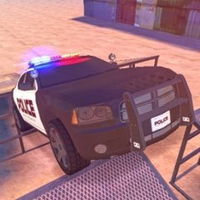 Police Drift and Stunt
¡Recorre la ciudad en este carro de policía...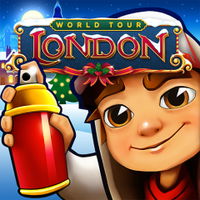 Subway Surfers: London
¡Recorre Londres con Subway Surfers!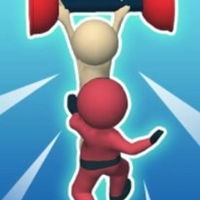 Squidly Escape Fall Guy 3D
Un nuevo evento en "El juego del calama...
Crazy Runner in City
¡Corre y esquiva obstáculos!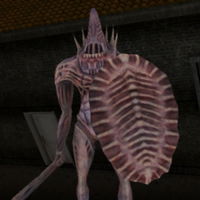 Trapped in Hell: Murder House
¡Tienes 5 días para escapar del infierno!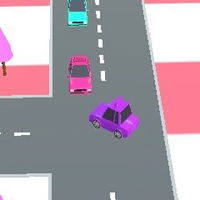 Turn Left 3D
¡Cruza a la izquierda sin chocar!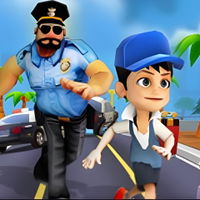 Subway Surfers: Bus & Subway
Escapa de la policía en Bus & Subway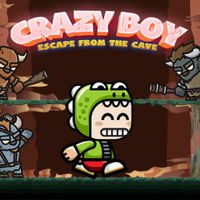 Crazy Boy Escape From the Cave
¡Ayuda a saltar para escapar de la cueva!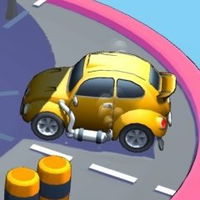 Parking Man
¡Estaciona tu carro en este lugar tan raro!...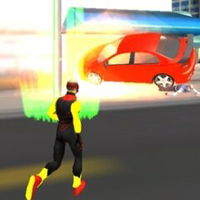 Light Speed Hero Rescue Mission
Rescata a los peatones y llévalos al hospit...
FPS Shooting Survival Sim
Afina tu puntería y dispárale a tus enemigo...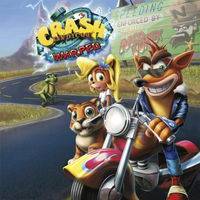 Crash Bandicoot 3: Warped
¡Diviértete con Crash Bandicoot 3!
Juego Car Chase
¡Escapa todo el tiempo que puedas!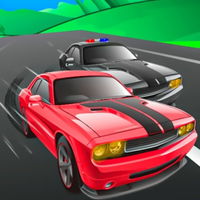 Sobre el juego
Car Chase es un juego de resistencia en el que tendrás que escapar de la policía. Maneja tu carro con mucha habilidad y haz curvas que confundan para que tus enemigos choquen. Si te hacen daño, busca las herramientas de reparación para resistir mucho más tiempo. Intenta mejorar tu record cada vez que juegues.
Instrucciones
[Teclado]
Flechas o WASD: manejar el carro