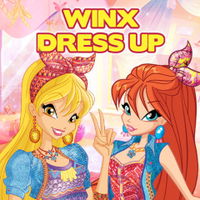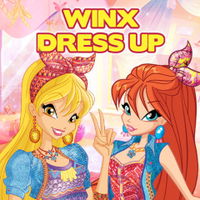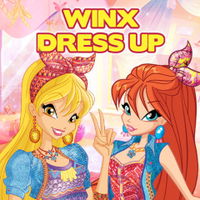 Ratón: hacer click en las opciones varias veces para escoger la mejor combinación

Winx Club: Dress Up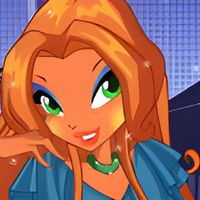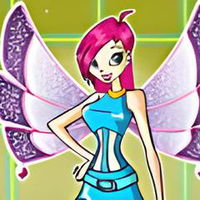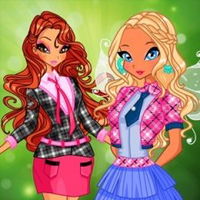 Magic Day of Knowledge
¡Viste a las hadas Winx para la escuela!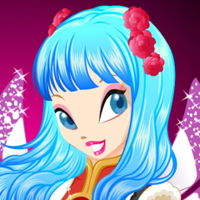 Winx Asian Style
Viste a las hadas de Winx con ropa asiática...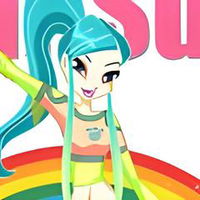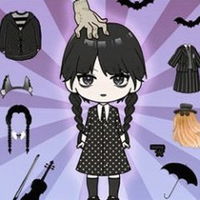 Vlinder Girl Dress Up
Viste a tu muñeca estilo anime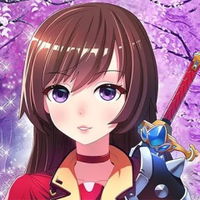 Anime Fantasy RPG Dress Up
Viste a estas heroínas de RPG japonés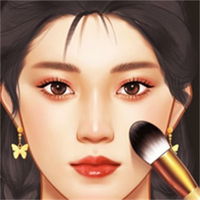 Makeup Master
Maquilla bien a la modelo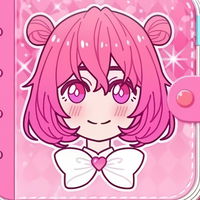 Fun Dress Up Game
Crea un avatar muy original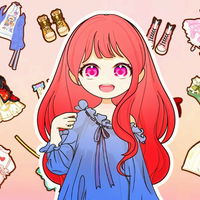 Dress Up Sweet Doll
Viste a la muñeca anime con preciosos estil...
Princess Superheroes
Princesas superheroínas al rescate
Jasmine Princess Winx Style
Angela Design with me Winter Sweater
Diseña un suéter para Ángela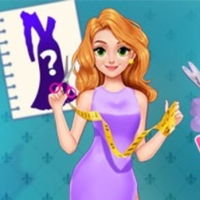 Draw Your Dream Dress
Crea tu vestido de ensueño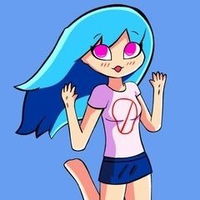 Sky Dress Up
¡Ayuda a Sky de FNF a vestirse a la moda!
Rich TikTok Girls
Viste a las chicas millonarias de TikTok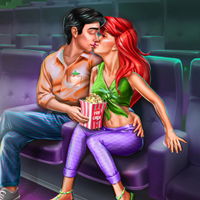 Mermaid Cinema Flirting
Disfruta de una cita romántica con Ariel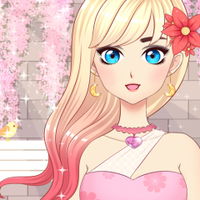 Anime Girls Fashion Makeup Dress Up
Viste y arregla a la chica estilo anime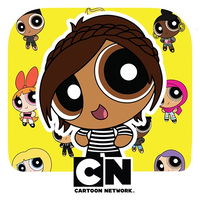 Ellie Get Ready With Me 2
Ayuda a Ellie a prepararse para su día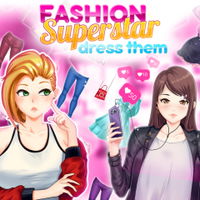 Fashion Superstar Dress Them
Viste a las superestrellas
Paint Doll Dress Up
Viste muy linda a esta bonita muñeca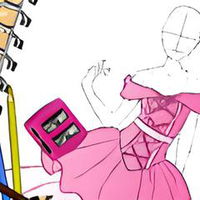 Studio Fashion: Princess Dress Design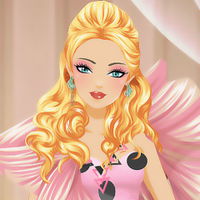 Stylish Dress Up
Viste a la chica de forma elegante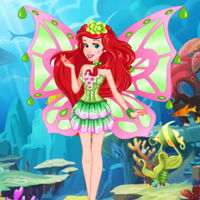 Ariel Princess Winx Style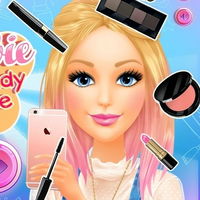 Ellie Get Ready With Me
Sigue la rutina diaria de Ellie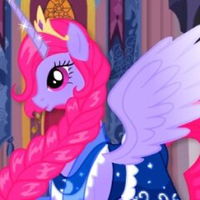 My Little Pony Designer
Crea tu propio unicornio de My Little Pony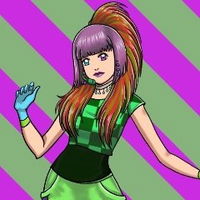 Kpop Stars Dress Up
¡Crea hermosos personajes de K-Pop!
TikTok Divas #black&pink
Las divas de TikTok visten de negro y rosa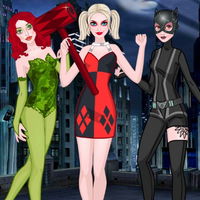 Harley Quinn And Friends
Viste a Harley Quinn y a sus amigas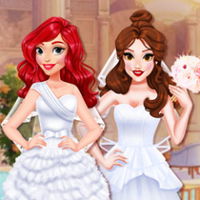 Princess Wedding Dress Design
Diseña vestidos de boda para las princesas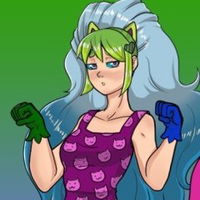 Kawaii Kitty Cat Girl Dress Up
¡Crea una neko super kawaii!
Juego Winx Club: Dress Up
En Winx Club: Dress Up podrás escoger al hadita de Winx que prefieras para vestirla como quieras. Haz click en las opciones varias veces para que puedas ver toda la ropa y accesorios que ofrece el juego.
Instrucciones
Ratón: hacer click en las opciones varias veces para escoger la mejor combinación