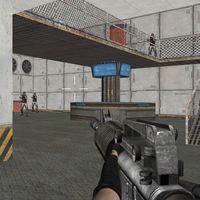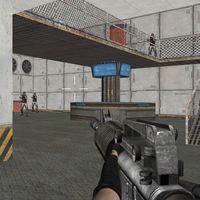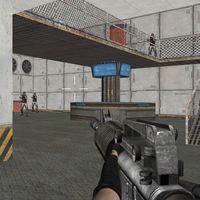 [Teclado]
WASD: mover
Mouse: mirar
R: recarregar arma

Warfare Area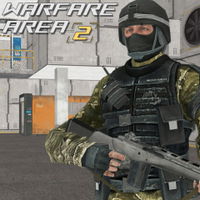 Warfare Area 2
Acaba con tus enemigos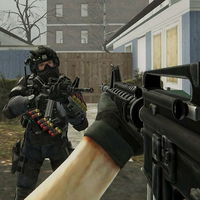 Call of Ops 2
Juego de disparos multijugador en 3D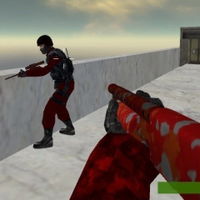 Crazy Shooters
Entra en guerras virtuales en 3D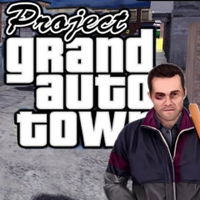 Project Grand Auto Town
¡Domina toda la ciudad al estilo GTA!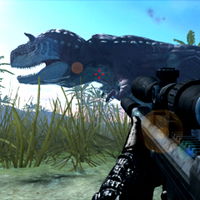 Dinosaurs Jurassic Survival World
¡Captura a todos los dinosaurios!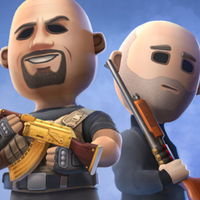 Battlefield Elite 3D
¡Dispara y gana en este Battle Royale en 3D...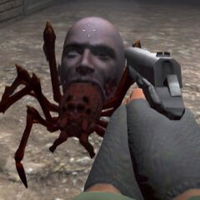 Night with Monsters
¡Dispárale a todos los monstruos y sobreviv...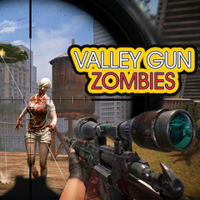 Valley Gun Zombies
¡Elimina zombies con tu rifle!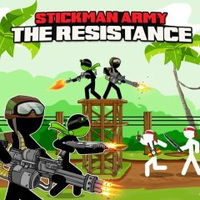 Stickman Army: The Resistance
Defiende la Torre Stickman
Zombie Survival Gun 3D
Sobrevive en este lugar plagado de zombies
MineWorld Horror: The Mansion
¡Entra en esta mansión y elimina zombies!
FPS Shooting Survival Sim
Afina tu puntería y dispárale a tus enemigo...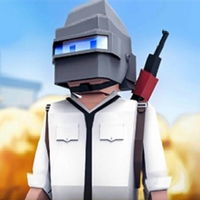 PUBG Pixel
Sé el último superviviente de la isla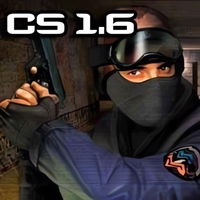 CS Online (CS 1.6)
Juega CS 1.6 en línea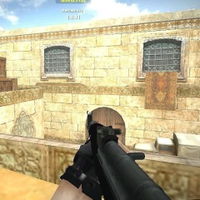 Desert Force
Elimina a tus enemigos
Subway Clash 3D
Combate junto a tu equipo contra tus enemig...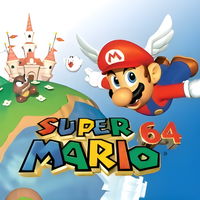 Super Mario 64
Disfruta de Mario de Nintendo en 3D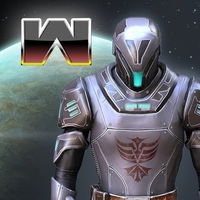 Warmerise
Entra en la guerra virtual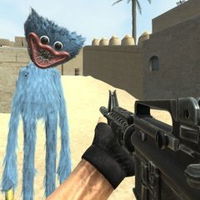 Poppy Strike
Soldado VS Huggy Wuggy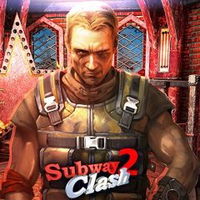 Subway Clash 2
¡Elimina al equipo enemigo rápido!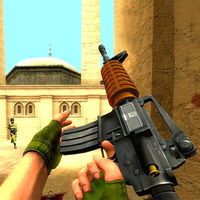 FPS Assault Shooter
¡Entra a un combate intenso con este FPS!
Vegas Clash 3D
¡Demuestra tus habilidades en Vegas Clash 3...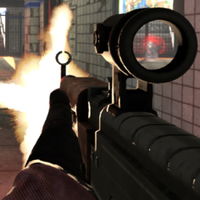 Met Rage
¡Un shooter en 3D con partidas online!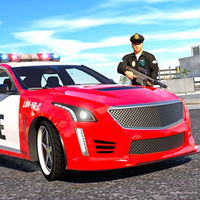 Police Car Cop Real Simulator
¡Completa misiones al estilo GTA!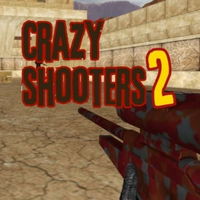 Crazy Shooters 2
¡Sobrevive en este shooter multiplayer!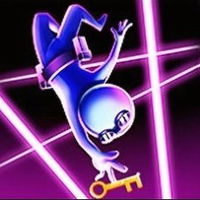 Dodge Agent
¡Evita obstáculos peligrosos y dispara!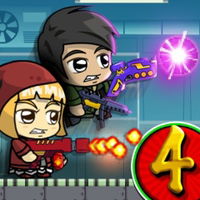 Zombie Mission 4
Elimina a los zombies y aliens con tu amigo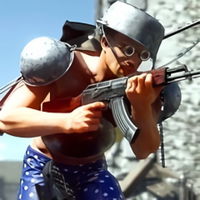 SCAR
Juega un Battle Royale en el navegador
Counter Craft Zombies
¡Combate zombies con un soldado de elite!
Voxiom.io
¡Combate en un Battle Royale de Minecraft!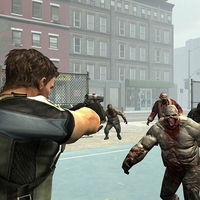 Biozombie of Evil
Dispara a los zombis para completar el nive...
Juego Warfare Area
Derriba a los militares enemigos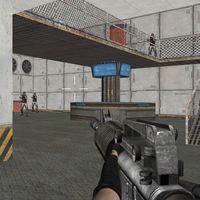 Sobre el juego
Inspirado en Bullet Fury, intenta eliminar a aún más militares enemigos. Esta vez, tendrás que apuntar y disparar a 140 enemigos porque eres el único en la base capaz de luchar. No te olvides de recargar tu rifle siempre que sea necesario. Sé cuidadoso y supera el desafío jugando en los modos fácil, normal y difícil.
Instrucciones
[Teclado]
WASD: mover
Mouse: mirar
R: recarregar arma