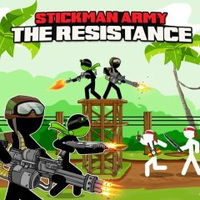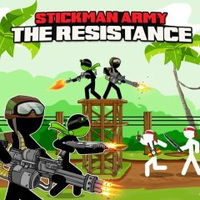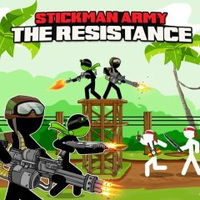 Ratón: elegir armas y lado para disparar

Stickman Army: The Resistance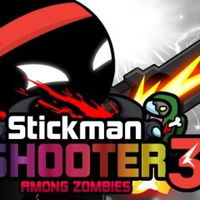 Stickman Shooter 3: Among Monsters
¡Ayuda a Stickman a defender su base!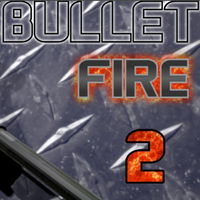 Bullet Fire 2
Enfréntate a 100 soldados enemigos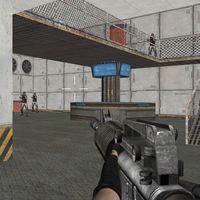 Warfare Area
Derriba a los militares enemigos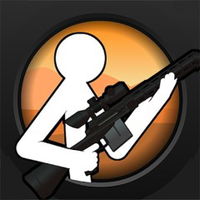 Super Sniper Assassin
Ayuda al tirador a completar la misión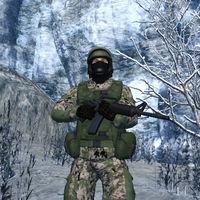 Soldier Of The Homeland
Elimina los soldados enemigos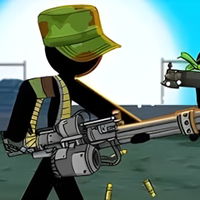 Stickman Maverick : Bad Boys Killer
¡Stickman ha vuelto en una misión especial!...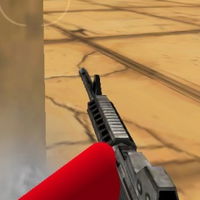 Stickman Counter Terror Strike
Participa en este combate con Stickman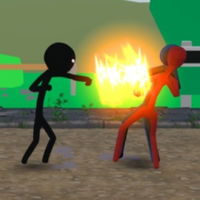 Stickman Ultimate Street Fighter 3D
Supera cada nivel al estilo Streets of Rage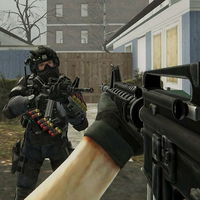 Call of Ops 2
Juego de disparos multijugador en 3D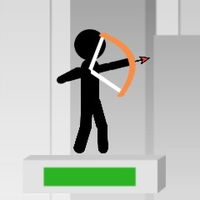 Stickman Archer Online
Derrota a tus rivales con flechas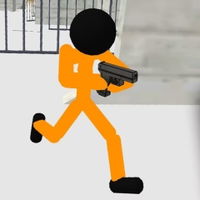 Stickman Prison: Counter Assault
¡Elimina al equipo adversario de stickmans!...
Amazing Crime Strange Stickman Rope Vice Vegas
Stickman se convierte en un criminal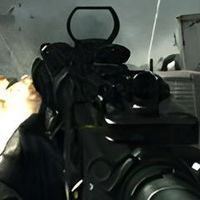 American Soldier In The Enemy Line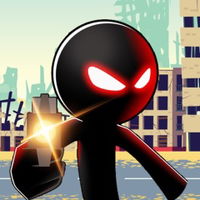 Stickman Armed Assassin 3D
Ayuda a Stickman a derrotar a sus enemigos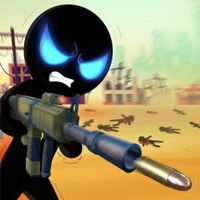 Stickman Armed Assassin: Going Down
¡Elimina a todos tus enemigos con Stickman!...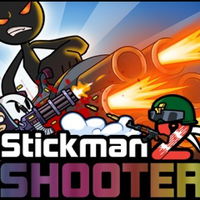 Stickman Shooter 2
¡Protege la base de Stickman con tus armas!...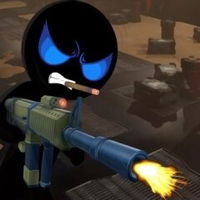 Stickman Armed Assassin Cold Space
Infíltrate en esta base secreta con Stickma...
MineWorld Horror: The Mansion
¡Entra en esta mansión y elimina zombies!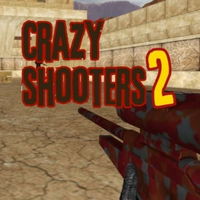 Crazy Shooters 2
¡Sobrevive en este shooter multiplayer!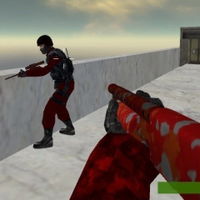 Crazy Shooters
Entra en guerras virtuales en 3D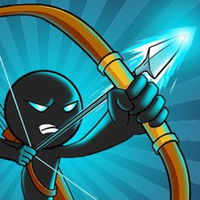 Stickman Archer: Mr Bow
¡Conviértete en el mejor arquero del mundo!...
Subway Clash 3D
Combate junto a tu equipo contra tus enemig...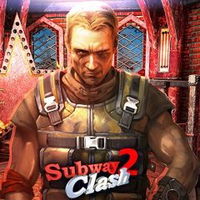 Subway Clash 2
¡Elimina al equipo enemigo rápido!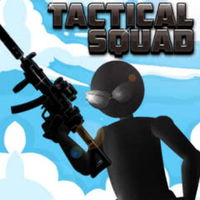 Tactical Squad
Utiliza el rifle de francotirador
Brawl Warfire Online
Héroes de Brawl Stars VS Soldados enemigos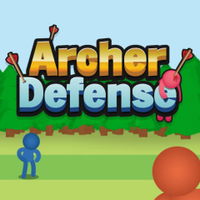 Archer Defense
Defiende tu base disparando flechas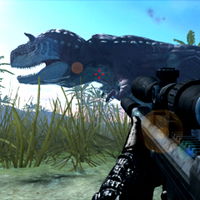 Dinosaurs Jurassic Survival World
¡Captura a todos los dinosaurios!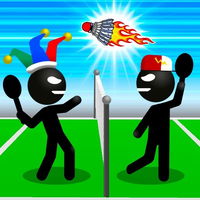 Stickman Sports Badminton
¡Juega con tus amigos a badminton!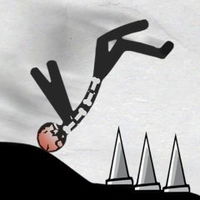 Destroy The Stickman
Acaba con Stickman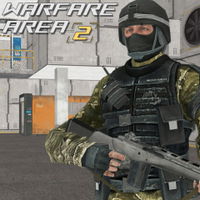 Warfare Area 2
Acaba con tus enemigos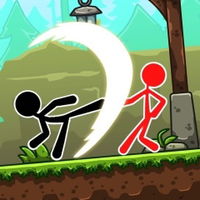 Stickman Archero Fight
Derrota a todos los enemigos Stickman
Juego Stickman Army: The Resistance
Defiende la Torre Stickman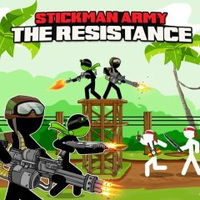 Sobre el juego
Ayuda al ejército de Stickman a defender la torre. En este juego de disparos en línea gratuito, fortalece tu torre y equipa a los soldados con las mejores armas. Dispara a los enemigos que aparecen en el lado izquierdo de la torre y también en el lado derecho.
Instrucciones
Ratón: elegir armas y lado para disparar