[Teclado]
WASD: mover
Ratón: disparar
1, 2, 3, 4: armas
G: granada
E: poder especial

Max Vs Gangsters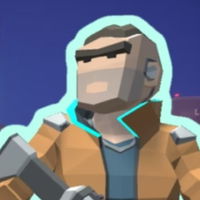 Cyberpunk: Resistance
¡Destruye robots en una arena shooter en 3D...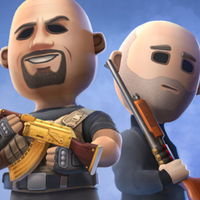 Battlefield Elite 3D
¡Dispara y gana en este Battle Royale en 3D...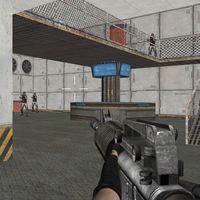 Warfare Area
Derriba a los militares enemigos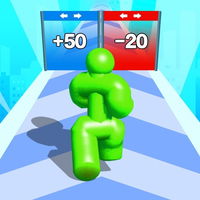 Tall Man Evolution
¡Supera los obstáculos y aumenta el blob!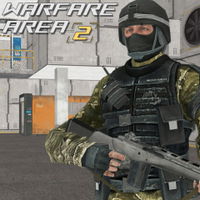 Warfare Area 2
Acaba con tus enemigos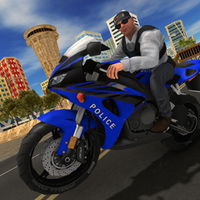 Police Chase Motorbike Driver
¡Completa misiones policiales en tu moto!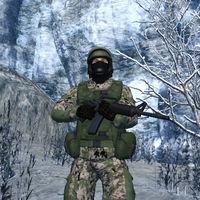 Soldier Of The Homeland
Elimina los soldados enemigos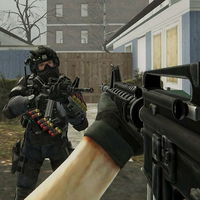 Call of Ops 2
Juego de disparos multijugador en 3D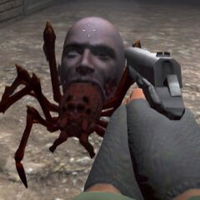 Night with Monsters
¡Dispárale a todos los monstruos y sobreviv...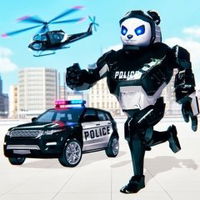 Police Panda Robot
Transforma tu carro y atrapa a los criminal...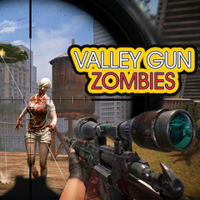 Valley Gun Zombies
¡Elimina zombies con tu rifle!
Captain Molly
¡Ayuda a esta gata a encontrar a sus gatito...
FPS Shooting Survival Sim
Afina tu puntería y dispárale a tus enemigo...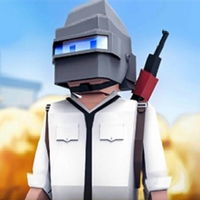 PUBG Pixel
Sé el último superviviente de la isla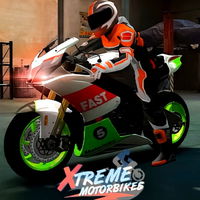 Xtreme Motorbikes
¡Sube a tu moto y participa en misiones!
FNAF Shooter
¡Shooter de Five Nights at Freddy's!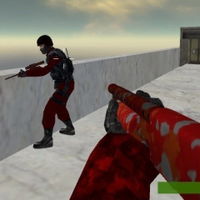 Crazy Shooters
Entra en guerras virtuales en 3D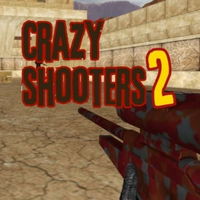 Crazy Shooters 2
¡Sobrevive en este shooter multiplayer!
Voxiom.io
¡Combate en un Battle Royale de Minecraft!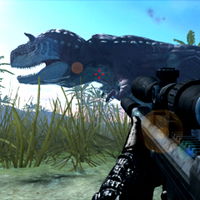 Dinosaurs Jurassic Survival World
¡Captura a todos los dinosaurios!
Counter Craft Zombies
¡Combate zombies con un soldado de elite!
MineWorld Horror: The Mansion
¡Entra en esta mansión y elimina zombies!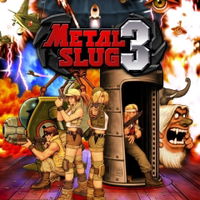 Metal Slug 3
Completa tu misión con este soldado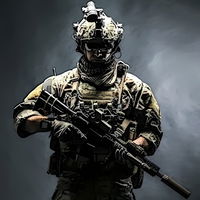 ArmedForces.io
Dispara y sobrevive en el campo de batalla.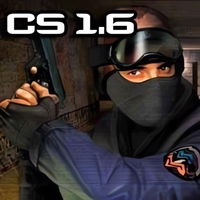 CS Online (CS 1.6)
Juega CS 1.6 en línea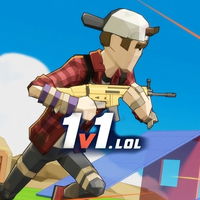 1v1.LOL
Dispara y construye en este battle royale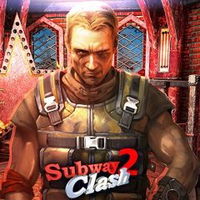 Subway Clash 2
¡Elimina al equipo enemigo rápido!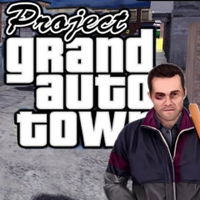 Project Grand Auto Town
¡Domina toda la ciudad al estilo GTA!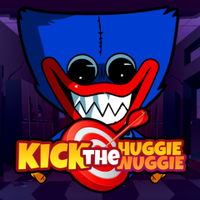 Kick the Huggie Wuggie
Pégale al Huggie Wuggie
Amazing Crime Strange Stickman Rope Vice Vegas
Stickman se convierte en un criminal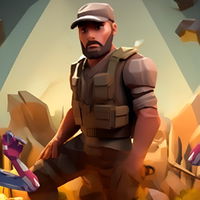 Zombie Shooter RPG
Sobrevive todo lo que puedas a hordas zombi...
Juego Max Vs Gangsters
Elimina a los bandidos con Max
Sobre el juego
Dispara a los enemigos con Max, un agente policial altamente entrenado. Elige un arma entre la pistola, la escopeta o un rifle M4 y manda a los bandidos al infierno. Usa mesas y obstáculos para protegerte de los disparos enemigos y utiliza tu poder especial de cámara lenta siempre que sea posible. Hay cuatro misiones que debes completar para ganar. Max Vs Gangsters fue creado por Bornis Lab.
Instrucciones
[Teclado]
WASD: mover
Ratón: disparar
1, 2, 3, 4: armas
G: granada
E: poder especial