[Teclado]
A, D: mover al personaje
W: saltos (puedes hacer un salto doble)
Barra espaciadora: golpe
The Way of the Warrior!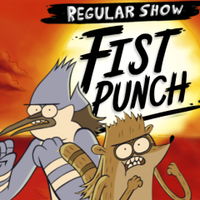 Un Show Más: Pelea de Puños
Pelea con Mordecai y Rigby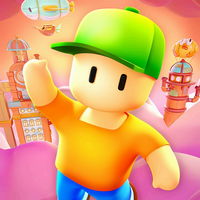 Stumble Guys
Gana este desafío 3D al estilo Stumble Guys...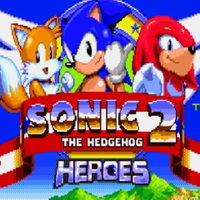 Sonic 2 Heroes
¡Juega a Sonic 2 con todos los personajes!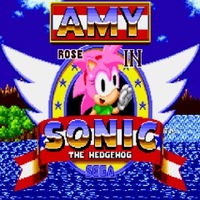 Amy Rose in Sonic the Hedgehog
Juega con Amy Rose en Sonic 1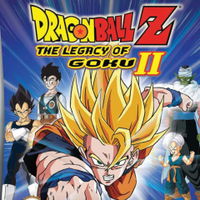 Dragon Ball Z: The Legacy of Goku 2
Derrota a Cell con Goku y Gohan
Fireboy and Watergirl 1: In the Forest Temple
Aventura épica en un templo para 2 jugadore...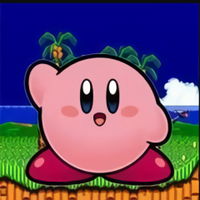 Kirby in Sonic the Hedgehog
¡Juega con Kirby en el mundo de Sonic 1!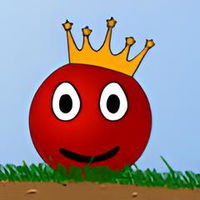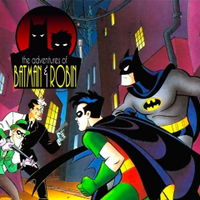 The Adventures of Batman & Robin
Aventuras con Batman y Robin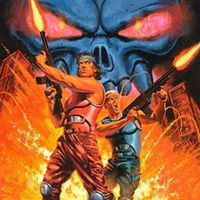 Contra 3 – The Alien Wars
Destruye los alienígenas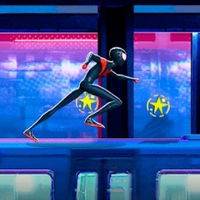 Spiderman into the Spiderverse: Masked Missions
¡Pasa los niveles como Spider-Man!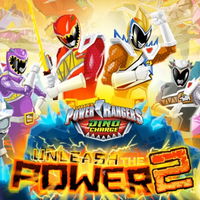 Power Rangers Dino Charge: Unleash The Power 2
Encuentra las Energems para activar tu Zorg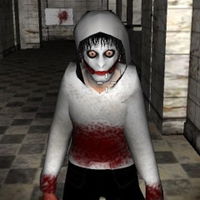 Let's Kill Jeff The Killer - Jeff's Revenge
Escapa de Jeff o caza a los demás con él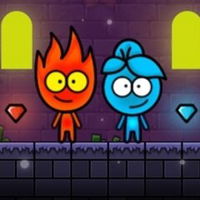 Flameboy and Aquagirl: The Magic Temple
¡Ayuda a Fireboy y Watergirl en este templo...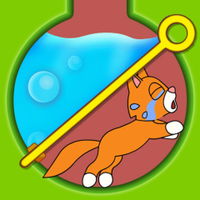 Save the Kitten
Salva a los gatitos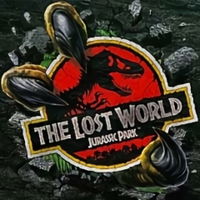 Jurassic Park: The Lost World
Aventúrate en el mundo jurásico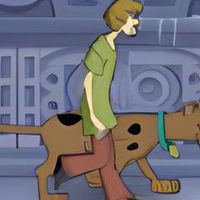 Scooby Adventure 4 - The Temple of Lost Souls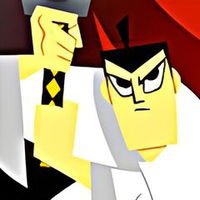 Samurai Jack - Code of the Samurai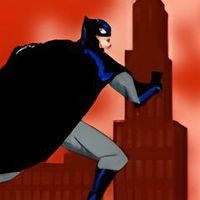 The Batman: The Cobblebot Caper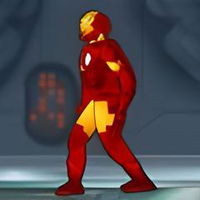 Iron Man: Riot of the Machines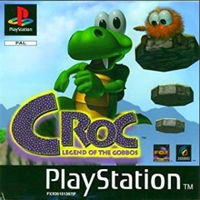 Croc: Legend of the Gobbos
¡Ayuda a Croc a salvar a los Gobbos!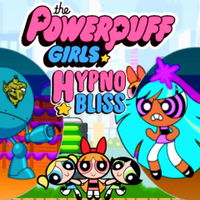 The Powerpuff Girls: Hypno Bliss
Las Chicas Superpoderosas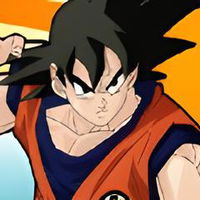 Dragon Ball Z End Of The World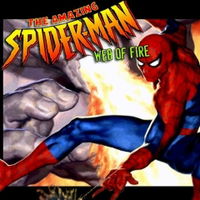 The Amazing Spiderman: Web of Fire
Spider-Man vs agentes de HYDRA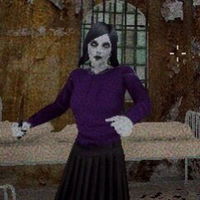 Nina The Killer
Sobrevive en este horrible hospital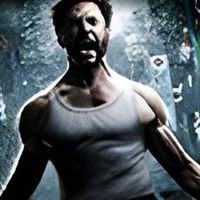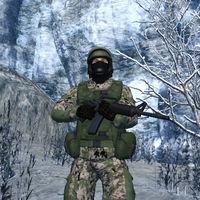 Soldier Of The Homeland
Elimina los soldados enemigos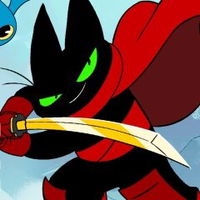 Mao Mao: The Perfect Adventure
¡Ayuda a Mao Mao en esta épica aventura!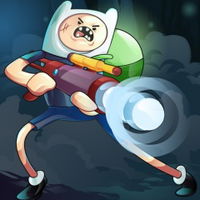 The Adventure of Finn and Bonnie
¡Lucha con Finn en Hora de Aventura!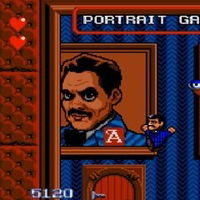 The Addams Family
¡Ayuda a los locos Addams a superar niveles...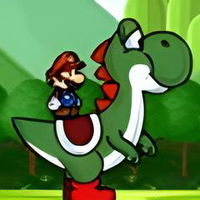 Mario & Yoshi Adventure 2 - The Great Island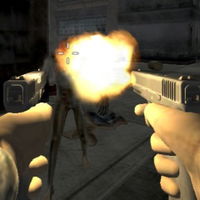 Into the Dead Trigger
¡Escapa de esta ciudad invadida por zombies...
Juego The Way of the Warrior!
Únete a una aventura especial
Sobre el juego
Evade obstáculos, salta entre precipicios y sobrevive en este camino sinuoso y lleno de peligros. ¡Podrás aplicarle mejoras a tu héroe a medida que avanzas! Muévete por los niveles que aumentarán en dificultad. The Way of the Warrior! fue creado por Quix.
Instrucciones
[Teclado]
A, D: mover al personaje
W: saltos (puedes hacer un salto doble)
Barra espaciadora: golpe