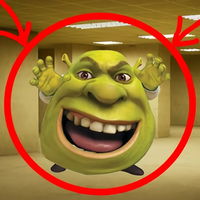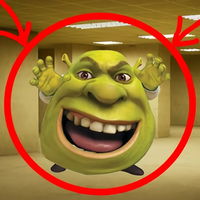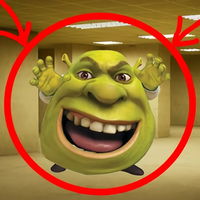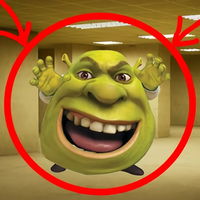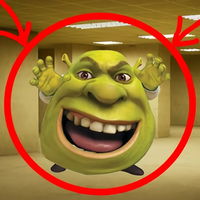 [Teclado]
WASD: mover
C: agacharse

The Backrooms: Meeting with Shrek Wazowski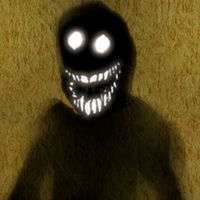 Backrooms: Find the Keys
Encuentra las llaves ocultas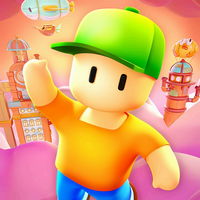 Stumble Guys
Gana este desafío 3D al estilo Stumble Guys...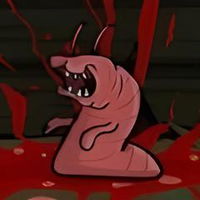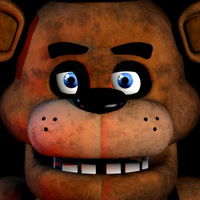 Five Nights At Freddy's
Sobrevive 5 noches como guardia de segurida...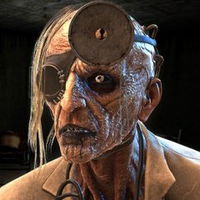 Dr. Psycho - Hospital Escape
Escapar del Dr. Psycho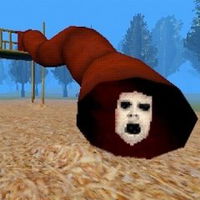 Slide In The Woods
¡Déjate llevar por este misterioso tobogán!...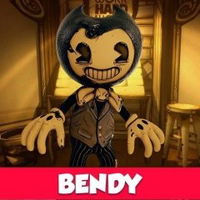 Bendy and the Ink 3D Game
Ayuda a Bendy a pelear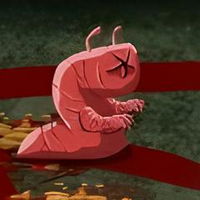 The Visitor: Massacre at Camp Happy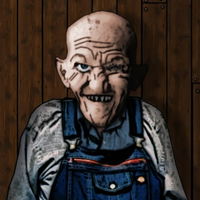 Forgotten Hill: Little Cabin in the Woods
¡Enfrenta tus miedos y huye de esta casa!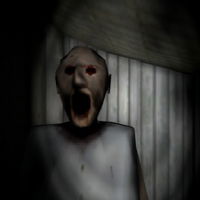 The House of Evil Granny
¡Esta abuela aterradora no te dejará escapa...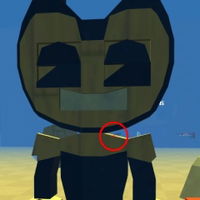 Bendy and the Ink Machine: Kogama
Juega con Kogama en el mundo de Bendy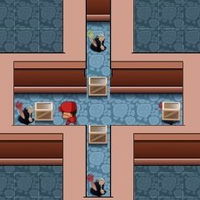 The Haunted Mansion
Empuja cajas para atrapar a los zombies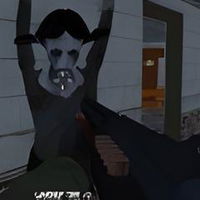 Slendrina Must Die: The School
Acaba con Slendrina en esta escuela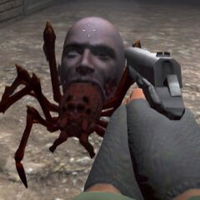 Night with Monsters
¡Dispárale a todos los monstruos y sobreviv...
Slendrina Must Die: The Asylum
¡Escapa de Slendrina!
Forgotten Hill: The Wardrobe Chapter 1
Ayuda a tu hermano enfermo y vive el terror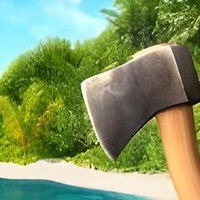 The Island Survival Challenge
Sobrevive en esta peligrosa isla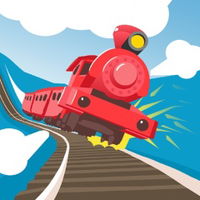 Off The Rails 3D
Acelera y controla la velocidad del tren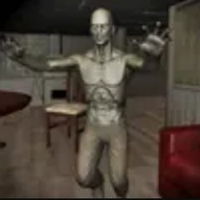 Into the Forest
¡Escapa del monstruo del bosque!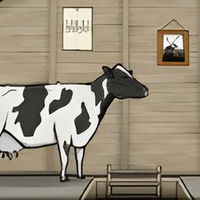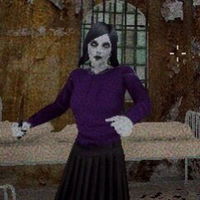 Nina The Killer
Sobrevive en este horrible hospital
Slendrina Must Die: The Cellar
Escapa de la prisión Slenderman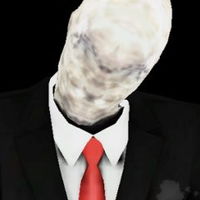 The Dawn of Slenderman
¡Derrota a Slenderman como puedas!
Lets Kill Jeff The Killer: Abandoned
Dispara contra Jeff the killer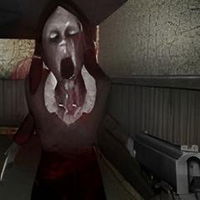 Slendrina Must Die: The House
Encuentra las páginas de Slendrina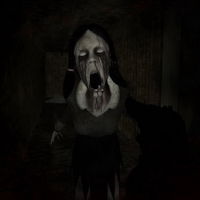 Slendrina Must Die: The Forest
Derrota a Slendrina en el bosque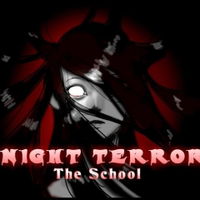 Night Terror - The School
Resuelve los misterios de esta escuela
Mentally Disturbed Grandpa: The Asylum
Escapa del manicomio de Grandpa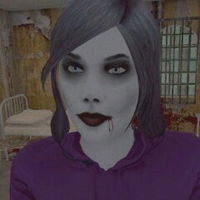 Nina The Killer: Go To Sleep My Prince
¡Juega con Nina la asesina o en su contra!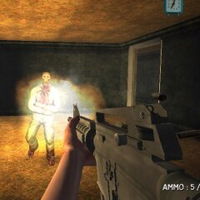 Shoot your Nightmare: The Beggining
¡Escapa de este lugar de pesadilla!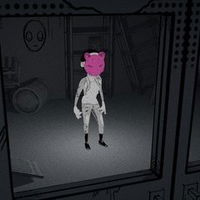 The Magnet: First Night
Un misterio en un edificio abandonado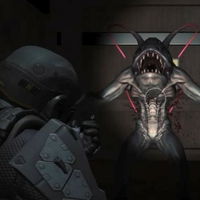 Alone In The Evil Space Base
¡Sobrevive en una nave llena de monstruos!
Juego The Backrooms: Meeting with Shrek Wazowski
Encuentra las cebollas en el laberinto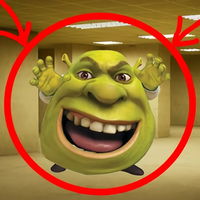 Sobre el juego
Encuentra las cebollas ocultas en The Backrooms: Meeting with Shrek Wazowski. En este juego de terror en línea en 3D, explora el laberinto con cuidado para encontrar las 10 cebollas escondidas. Ten mucho cuidado de que Shrek Wazowski no te atrape. El juego The Backrooms: Encuentro con Shrek Wazowski fue producido por Yandex Games.
Instrucciones
[Teclado]
WASD: mover
C: agacharse