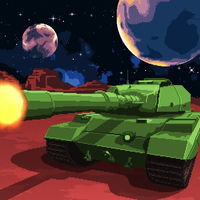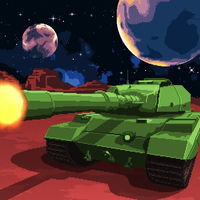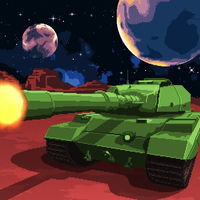 [Teclado]
WASD: mover al tanque
Ratón: apuntar y disparar

Tanks of the Galaxy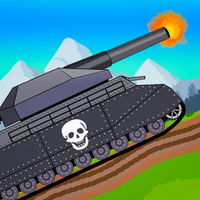 Tanks 2D: Tank Wars
¡Entra en una batalla de tanques en 2D!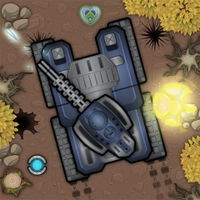 Battle of Tanks
¡Demuestra que eres un gran estratega!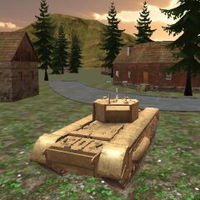 WW2 Modern War Tanks 1942
¡Combate en la Segunda Guerra Mundial!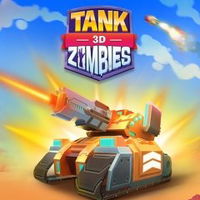 Tank Zombies 3D
Mata zombis en tu tanque de batalla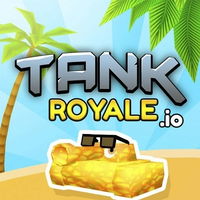 Tankroyale.io
Entra en una guerra de tanques en 3D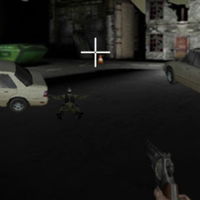 Mission Terror
Dispara contra enemigos armados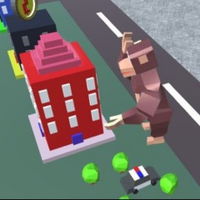 Chaos in the City
¡Eres King Kong! ¡Destrúyelo todo!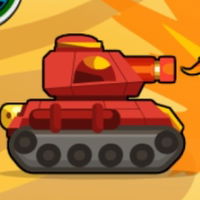 Tank Rumble
¡Participa en un combate de tanques!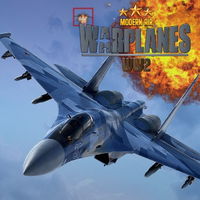 Modern Air Warplane WW2
¡Sube a estos aviones de combate y lucha!
Subway Clash 3D
Combate junto a tu equipo contra tus enemig...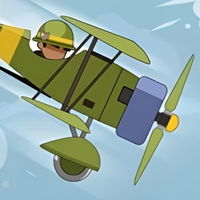 Bomber XXL
Sube a tu avión y lucha al máximo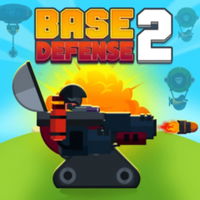 Base Defense 2
Coloca torretas y defiende tu base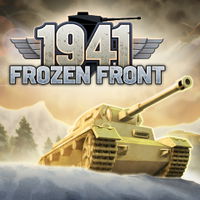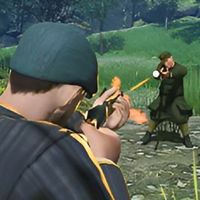 A Rifleman From Ireland
Entra en un increíble combate de tiros en 3...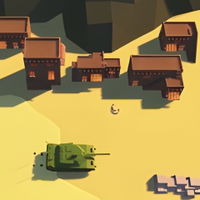 Desert Steel Assault
Completa misiones con un tanque de guerra
Fireboy and Watergirl 1: In the Forest Temple
Aventura épica en un templo para 2 jugadore...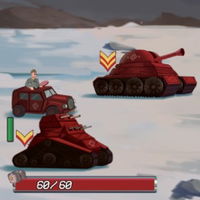 Tank Battle: War Commander
¡Es hora del combate con tanques de guerra!...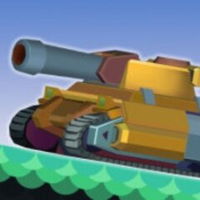 Super Tank Wrestle
Sube a un tanque y combate con tus enemigos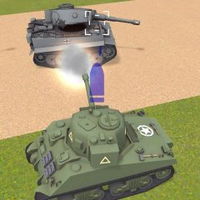 Tank Alliance
¡Entra en esta batalla de tanques!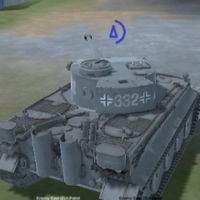 2020 Realistic Tank Battle Simulation
¡Sube a un tanque de guerra y combate a top...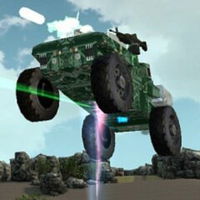 Bot Machines
¡Conduce y combate sobre esta gran máquina!...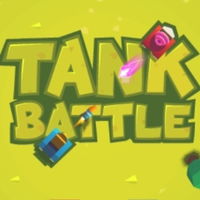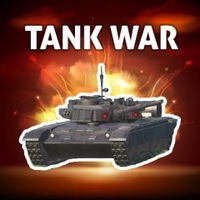 Tank War Multiplayer
Guerra de tanques multijugador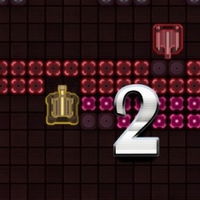 Neon Battle Tank 2
¡Defiende tu base con estos tanques de neón...
Super Smash Bros
Lucha con los clásicos héroes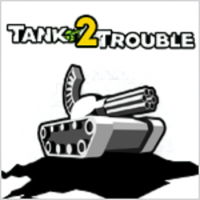 Tank Trouble 2
Lucha con tus amigos usando tanques de guer...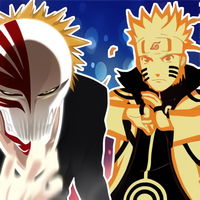 Bleach vs Naruto 2.6
Lucha como un ninja o como un shinigami
Zombie Parade Defense 5
¡4 jugadores defienden su base de zombies!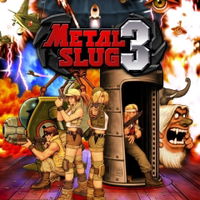 Metal Slug 3
Completa tu misión con este soldado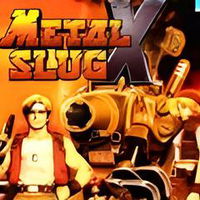 Metal Slug X
Dispara como un soldado de elite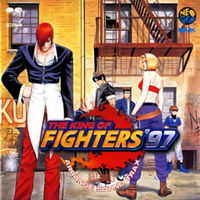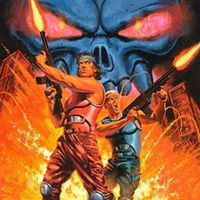 Contra 3 – The Alien Wars
Destruye los alienígenas
Juego Tanks of the Galaxy
¡Divertidos combates de tanques en 2D!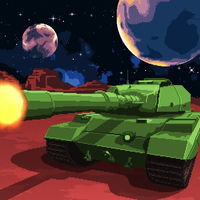 Sobre el juego
Prepárate para librar épicas batallas abordo de tu tanque de guerra. Muévete con mucha rapidez y no pierdas de mira a tus enemigos. Recoge monedas que encuentres en el camino y mejora tus habilidades para los siguientes niveles. Tanks of the Galaxy fue creado por 9Lives Games.
Instrucciones
[Teclado]
WASD: mover al tanque
Ratón: apuntar y disparar