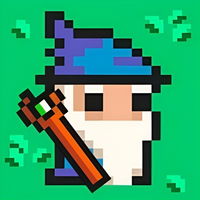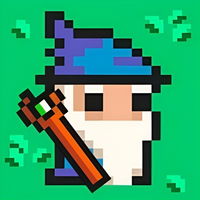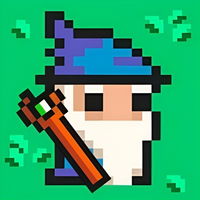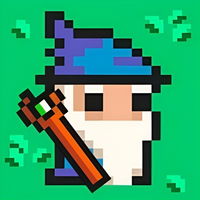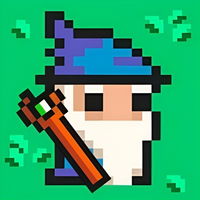 WASD: mover a tu personaje
Ratón: seleccionar opciones en pantalla

Survivor Mage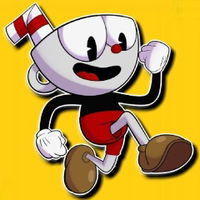 Cuphead: Square Head Adventure
Ayuda a Cuphead en esta avetura
Super Mario Star Scramble 3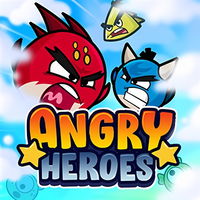 Angry Heroes
Juego estilo Angry Birds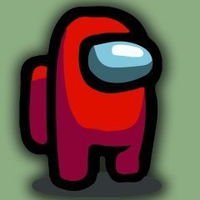 Among Us Online
Logra sobrevivir la partida como asesino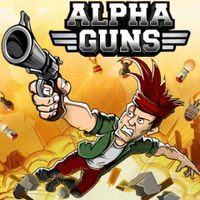 Alpha Guns
Juego estilo beat 'em up con armas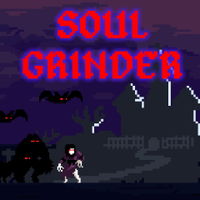 Soul Grinder
¡Elimina hordas de enemigos y sobrevive!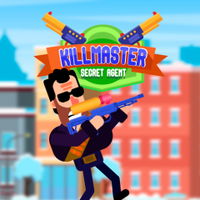 KillMaster Secret Agent
Acaba con los criminales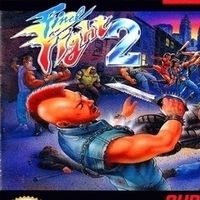 Final Fight 2
Sumérgete en la acción callejera de Final F...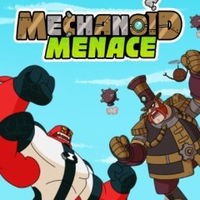 Ben 10: Mechanoid Menace
¡Ayuda a Ben 10 contra los drones!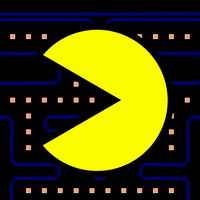 PacMan (Come Come)
Juega online el clásico Pac-man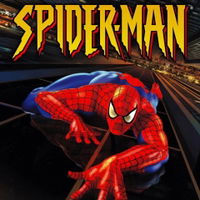 Spider-Man: The Videogame
Spider-Man en un juego de arcade
Voxiom.io
¡Combate en un Battle Royale de Minecraft!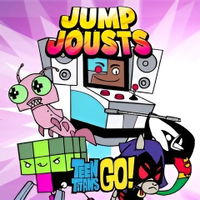 Teen Titans Go! Jump Jousts
Lucha de 2 amigos con Titanes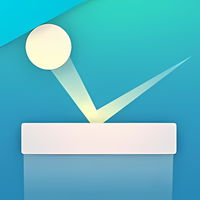 Breakout Rush
¡Participa en un Breakout más agresivo!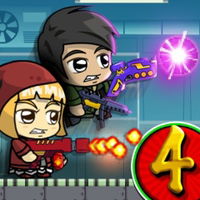 Zombie Mission 4
Elimina a los zombies y aliens con tu amigo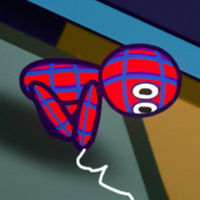 SpiderDoll
¡Juega con Spiderman y trépate por la ciuda...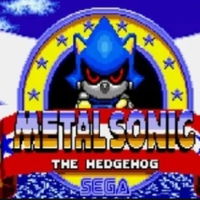 Metal Sonic 3 & Knuckles
¡Juega con Metal Sonic en Sonic & Knuckles!...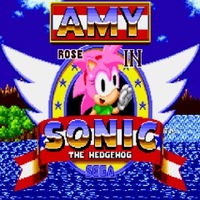 Amy Rose in Sonic the Hedgehog
Juega con Amy Rose en Sonic 1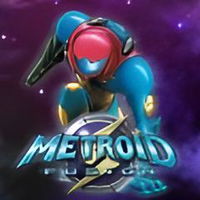 Metroid: Fusion
Ayuda a eliminar la plaga X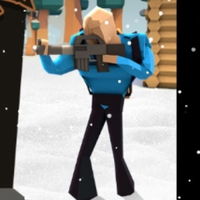 Cube Battle Royale
¡Sobrevive a esta invasión zombie!
FPS Shooting Survival Sim
Afina tu puntería y dispárale a tus enemigo...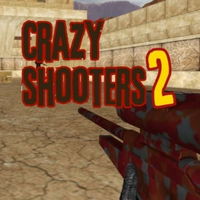 Crazy Shooters 2
¡Sobrevive en este shooter multiplayer!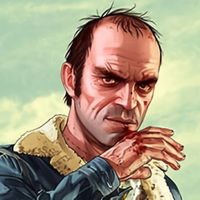 Trevor 4: New Order
¡Trevor está de vuelta a la acción en GTA!...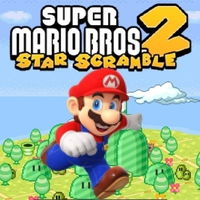 Super Mario Bros. Star Scramble 2
Google Pacman
Juega el clásico Pacman para 2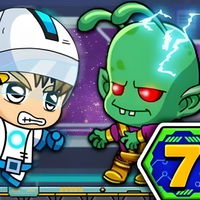 Zombie Mission 7
¡Combate zombies del espacio con 2 jugadore...
Moto Road Rash 3D
¡Disfruta sobre tu moto a toda velocidad!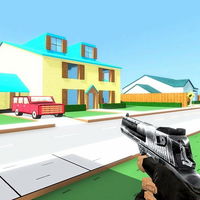 Cartoon Clash
¡Disfruta de la acción en tus comiquitas!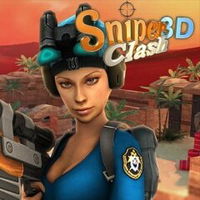 Sniper Clash 3D
¡Elimina a tus enemigos y toma su bandera!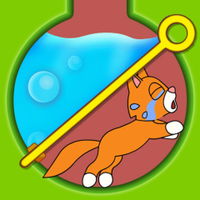 Save the Kitten
Salva a los gatitos
Metal Army War
¡Elimina robots con 2 jugadores!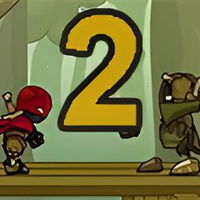 Rogue Soul 2
Roba recompensas libertando a los presos
Juego Survivor Mage
¡Sobrevive todo lo que puedas con este mago!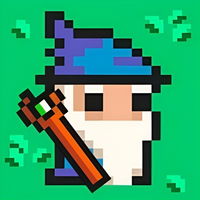 Sobre el juego
Prepárate a entrar en una arena frenética y llena de enemigos. Mueve a tu mago con mucho cuidado y evita que te lastimen. Tu personaje atacará automáticamente. Recoge las monedas luego de cada batalla e inicia la siguiente ronda cuando lo desees. ¿Cuánto crees que podrás sobrevivir? Survivor Mage fue creado por Senzaj.
Instrucciones
WASD: mover a tu personaje
Ratón: seleccionar opciones en pantalla