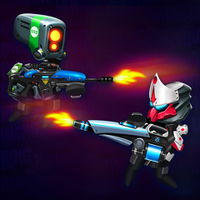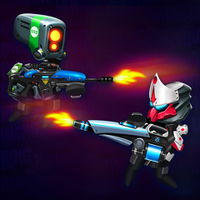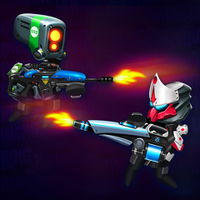 [Jugador 1]
Teclas: moverse
L: atacar

[Jugador 2]
WASD: moverse
F: atacar

Nota: puedes hacer doble salto

Super Metal Wars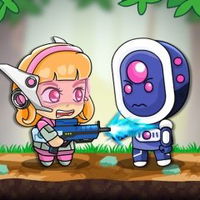 Metal Army Revenge
Derrota a los robots en Metal Army Revenge
Super Smash Bros
Lucha con los clásicos héroes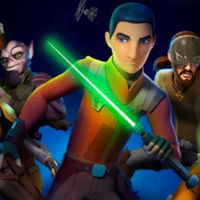 Star Wars Rebels: Special Ops
¡Misiones de Star Wars para 2 jugadores!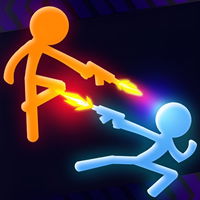 Stick War: Infinity Duel
Lucha contra tu oponente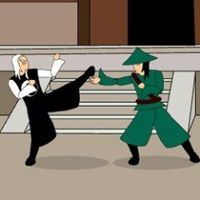 Dragon Fist 2: Battle for the Blade
Participa en el torneo de El puño del dragó...
Ultimate Robo Duel 3D
¡Pelea de robots en 3D!
Metal Army War
¡Elimina robots con 2 jugadores!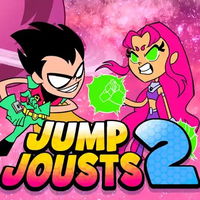 Teen Titans Go: Jump Jousts 2
¡Pelea con los personajes de Teen Titans Go...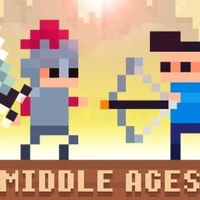 Castel Wars: Middle Ages
¡Diviértete luchando en la era medieval!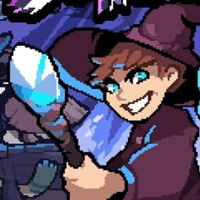 Bandit RIP
¡Entra en una arena estilo Smash Bros!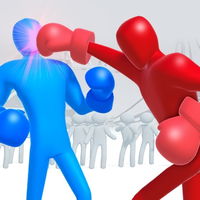 Ragdoll Duel: Boxing
Peleas de boxeo ragdoll para 2 jugadores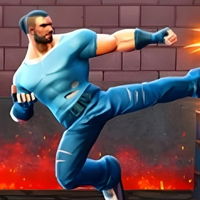 Street Mayhem - Beat 'Em Up
¡Pelea callejera en 3D para 2 jugadores!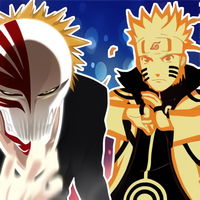 Bleach vs Naruto 2.6
Lucha como un ninja o como un shinigami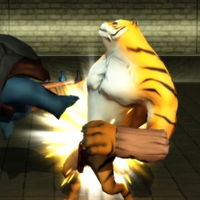 Ancient Fighters
¡Lucha contra dioses al estilo Mortal Komba...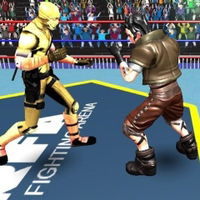 Body Builder Ring Fighting Arena: Wrestling Games
¡Participa en combates de lucha libre!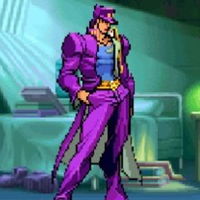 Jojo's Bizarre Adventure: Heritage for the Future
¡Combate de artes marciales de Jojo's!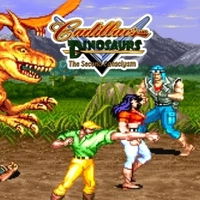 Cadillacs And Dinosaurs
¡Lucha y protege a los dinosaurios!
Drunken Spin Punch
¡Lucha de Stickman ebrios para 2 jugadores!...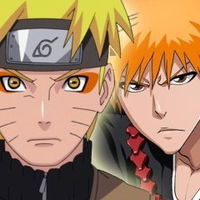 Bleach vs Naruto 3.0
Ichigo y Naruto: Un súper combate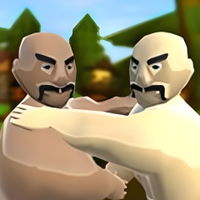 Oil Wrestling
Combates de lucha libre para 2 jugadores.
Art of Free Fight
¡Un ring de pelea para 2 jugadores!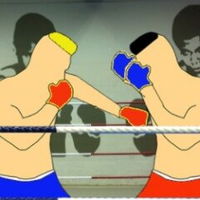 Boxing Game
¡Lucha en boxeo con tus amigos!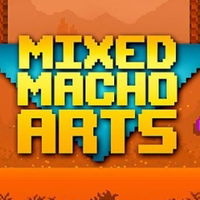 Mixed Macho Arts
Lucha en este combate descabellado con amig...
Martial Arts: Fighter Duel
Combates de artes marciales para 2 jugadore...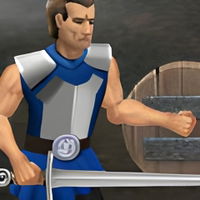 Warlords 2: Rise of Demons
¡Derrota al ejército enemigo!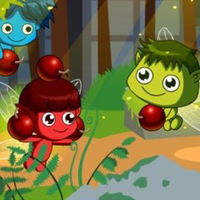 Elves Bros vs Zombies
¡Aventura élfica para 3 jugadores!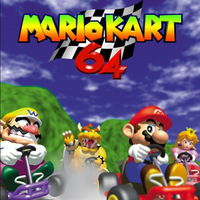 Mario Kart 64
Gana la carrera de karting con Mario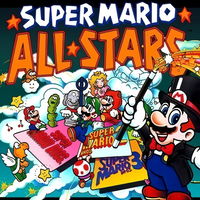 Super Mario All-Stars
Juega todos los clásicos de Super Mario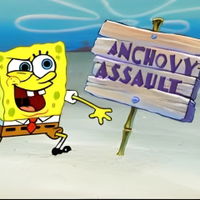 Bob Esponja - Anchovy Assault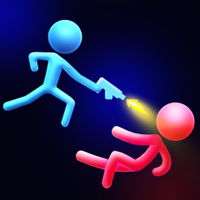 Stickman Temple Duel
Enfrentate en un duelo épico con un amigo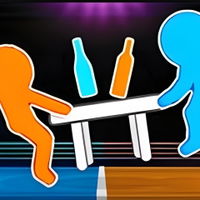 Drunken Table Wars
Lucha de tirar una mesa para 2 jugadores
Juego Super Metal Wars
Combate de robots para 2 jugadores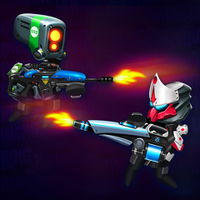 Sobre el juego
Super Metal Wars es un juego de lucha y acción con robots para 2 jugadores. Entra en una arena, inspirada en juegos como Super Smash Brothers o Brawlhalla, toma un arma y dispárale a tu oponente antes de que sea tarde. Salta por las plataformas, recoge vida y haz todo lo posible por ganar cada ronda. Invita a tus amigos para jugar ambos en la misma computadora.
Instrucciones
[Jugador 1]
Teclas: moverse
L: atacar

[Jugador 2]
WASD: moverse
F: atacar

Nota: puedes hacer doble salto