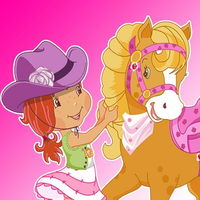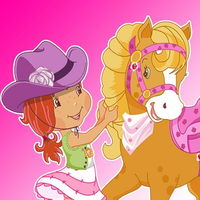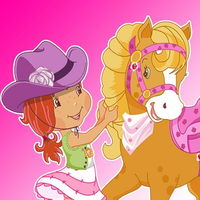 Ratón: vestir y elegir accesorios
Strawberry Shortcake and Pony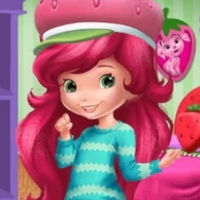 Strawberry Shortcake Fashion
Viste a Frutillita y a sus amigas
Girls Fashion Performance
Cambia el look de Rosita Fresita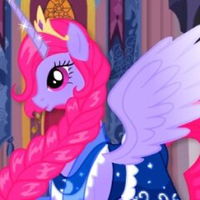 My Little Pony Designer
Crea tu propio unicornio de My Little Pony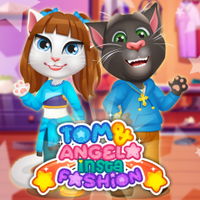 Tom and Angela Insta Fashion
Viste a Tom y Angela para instagram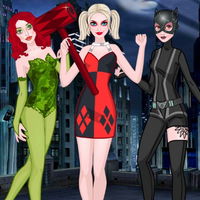 Harley Quinn And Friends
Viste a Harley Quinn y a sus amigas
Princesses Unicorn Cakes And Drinks
¡Prepara pasteles y bebidas de unicornio!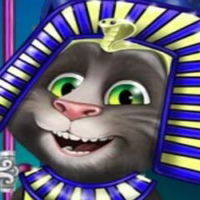 Talking Tom and Angela Halloween Party
Viste a Talking Tom y a Ángela para Hallowe...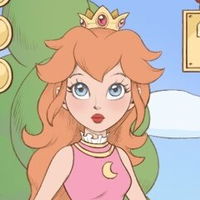 Video Game Princess
Crea princesas del mundo de Super Mario Bro...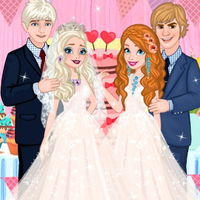 Elsa and Anna Wedding Party
My Little Pony Winter Fashion 2
Dress Up Nala
Viste a Nala de la Guarida del León
Fireboy and Watergirl 1: In the Forest Temple
Aventura épica en un templo para 2 jugadore...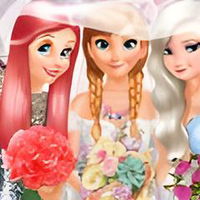 Bride and Bridesmaids Dress Up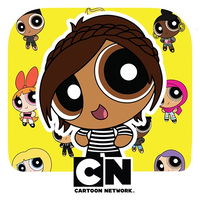 Strawberry Shortcake Bake Shop
¡Ayuda a Fresilla a preparar un pastel!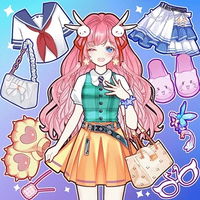 Anime Princess Dress Up
Crea una princesa al estilo anime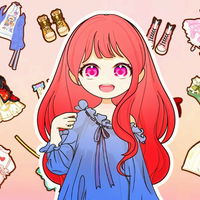 Dress Up Sweet Doll
Viste a la muñeca anime con preciosos estil...
Princess Superheroes
Princesas superheroínas al rescate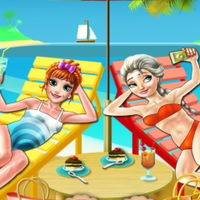 Elsa and Anna Beach Selfie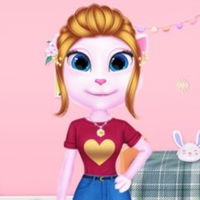 Angela All Season Fashion
Viste a esta gatita para todas las estacion...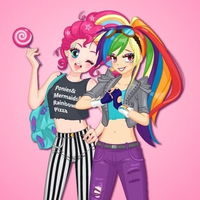 Modern My Little Pony
Maquilla a Pinkie Pie y Rainbow Dash
My Little Pony Unicorn Dress Up
Viste y arregla a los unicornios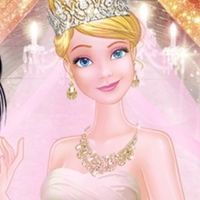 Princess Pink And Gold Wedding
Viste a las princesas para sus bodas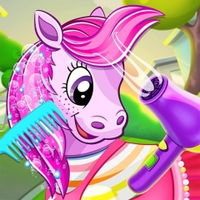 My Little Pony
Arregla y cambia la imagen de los ponies
Elsa My Little Pony Hairstyle
Maquilla a Elsa al estilo My Little Pony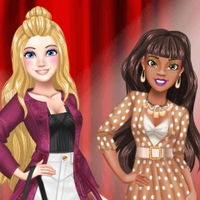 Blondie and Friends Summer Fashion Show
Viste a Blondie y sus amigas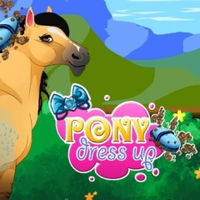 Pony Dress Up 2
¡Baña y viste a tu precioso poni!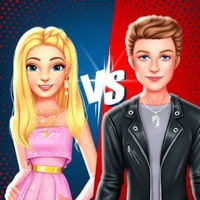 Ellie And Ben Insta Fashion
Sigue las modas de Instagram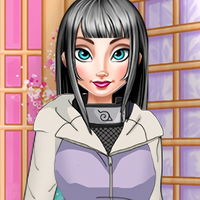 Elsa and Jack Costume Play Test
Elsa y Jack en cosplay
Juego Strawberry Shortcake and Pony
Cambia la imagen de Rosita y su Pony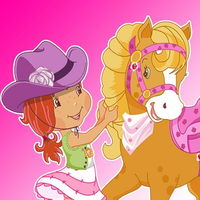 Sobre el juego
Rosita Fresita adora jugar y pasar tiempo con su pony. Vamos a vestir tanto a Rosita Fresita como a su pony de manera muy elegante. Elijan los diferentes detalles para hacer lucir muy lindos tanto a Rosita Fresita como a su pony. Strawberry Shortcake and Pony  fue creado por Best Free Games.
Instrucciones
Ratón: vestir y elegir accesorios