[Teclado]
WASD: moverse
G: lanzar granadas
R: recargar
F: recoger objetos
Shift: correr
Ctrl: agacharse

Slenderman Must Die: Hell Fire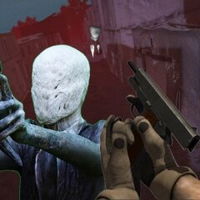 Slenderman Must Die: Survivors
¡Sobrevive a Slenderman en el bosque!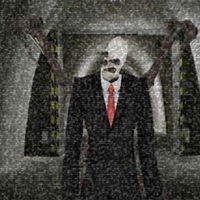 Slenderman Must Die: Underground Bunker 2021
¡Demuestra la existencia de Slenderman!
Slendrina Must Die: The Cellar
Escapa de la prisión Slenderman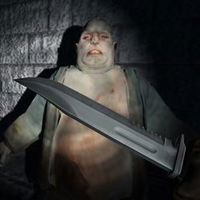 Super Sergeant Zombies
¡Escapa de esta base llena de zombies!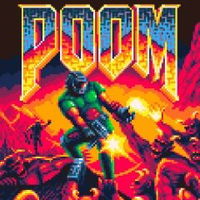 Poom Game
Elimina soldados y demonios al estilo Doom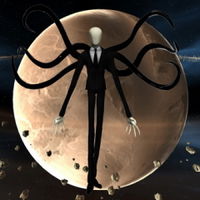 Slenderman Must Die: Dead Space
Derrota a Slenderman en el espacio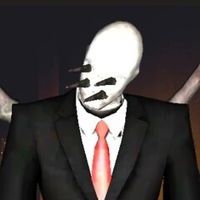 Slenderman Must Die: Sanatorium
¡Escapa de Slenderman y este manicomio!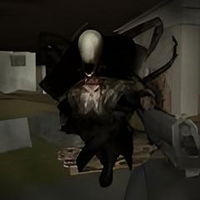 Slenderman Must Die: Industrial Waste
Sobrevive a Slenderman en esta misión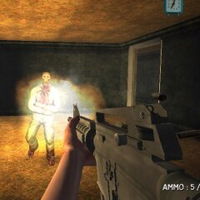 Shoot your Nightmare: The Beggining
¡Escapa de este lugar de pesadilla!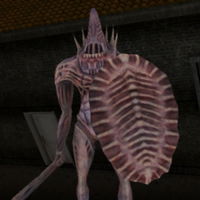 Trapped in Hell: Murder House
¡Tienes 5 días para escapar del infierno!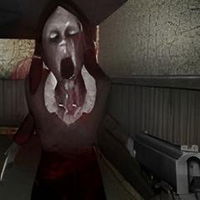 Slendrina Must Die: The House
Encuentra las páginas de Slendrina
FNAF Shooter
¡Shooter de Five Nights at Freddy's!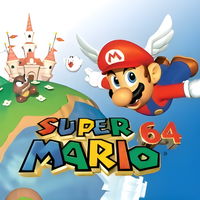 Super Mario 64
Disfruta de Mario de Nintendo en 3D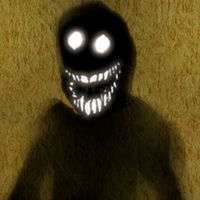 Backrooms: Find the Keys
Encuentra las llaves ocultas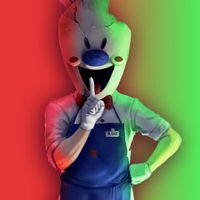 Icescream Horror Neighborhood
¡Escapa del vendedor de helados!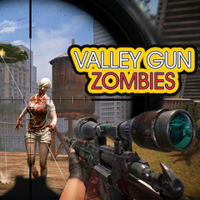 Valley Gun Zombies
¡Elimina zombies con tu rifle!
Mineworld Horror
¡Tu personaje de Minecraft debe sobrevivir!...
Slenderman Must Die: Silent Streets
Encuentra las 8 páginas de Slenderman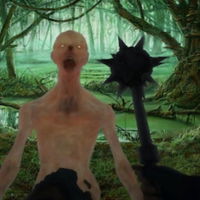 Grendel: Fiend From Hell
¡Derrota a Grendel, el monstruos del bosque...
Slendrina Must Die: The Asylum
¡Escapa de Slendrina!
Zombie Shooter 3D
¡Elimina zombies en esta arena en 3D!
Deep Space Horror: Outpost
¡Dispárale a estos terroríficos monstruos!...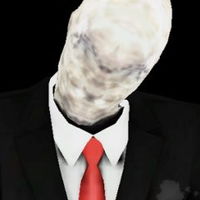 The Dawn of Slenderman
¡Derrota a Slenderman como puedas!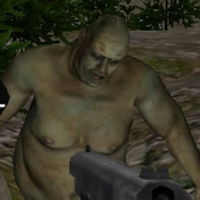 Shoot Your Nightmare: Double Trouble
Supera estos niveles aterradores y sal rápi...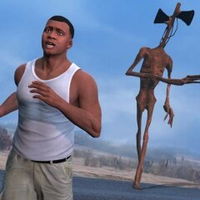 Siren Head: Sound of Despair
Escapa del terrible Siren Head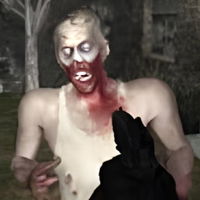 Zombie Mayhem Online
¡Entra en una arena plagada de zombies!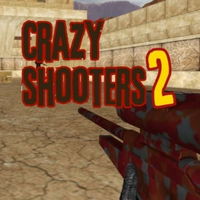 Crazy Shooters 2
¡Sobrevive en este shooter multiplayer!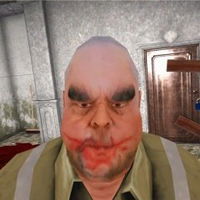 Mr. Meat: House of Flesh
¡Salva a esta chica de Mr. Meat!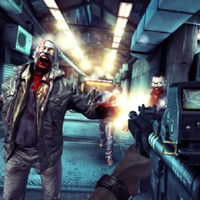 Zombies Outbreak Arena War
Dispara a los zombies y resiste cuanto pued...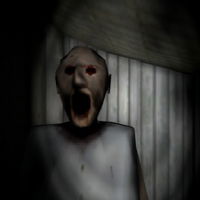 The House of Evil Granny
¡Esta abuela aterradora no te dejará escapa...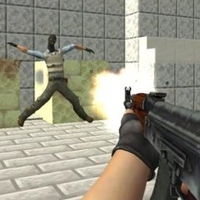 Counter Craft 2
¡Entra a la arena y dispárale a tus enemigo...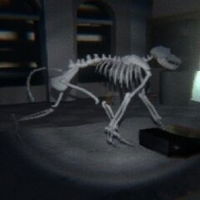 Missing Exhibits
¡Los huesos de los dinosaurios cobran vida!...
Juego Slenderman Must Die: Hell Fire
¡Derrota al Slenderman de fuego!
Sobre el juego
¡Slenderman está más peligroso que nunca! Además de todos los poderes malignos que tiene, ahora también puede controlar el fuego. Ayuda a este bombero a escapar de Slenderman. Si no puedes detenerlo, corre lo más rápido que puedas para intentar controlar la situación.
Instrucciones
[Teclado]
WASD: moverse
G: lanzar granadas
R: recargar
F: recoger objetos
Shift: correr
Ctrl: agacharse