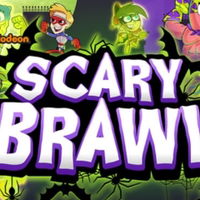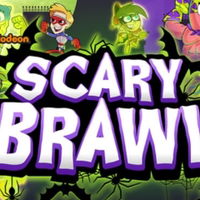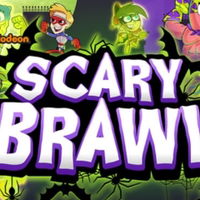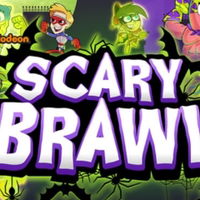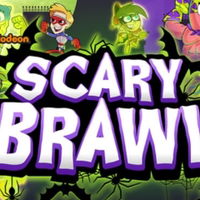 [Teclado]
Flechas: mover y saltar
Flecha para abajo: defenderse
Barra espaciadora: atacar
Z: activar habilidades especiales

Scary Brawl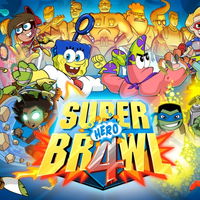 Super Brawl 4
Participa en torneos de lucha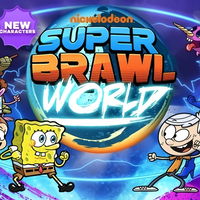 Super Brawl World
Lucha contra personajes animados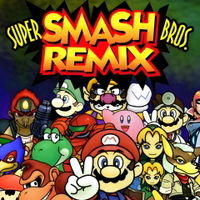 Super Smash Remix
Participa en esta lucha en Super Smash Remi...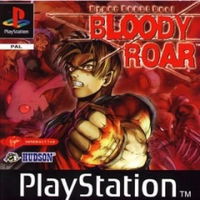 Bloody Roar
Lucha en este clásico de pelea de Playstati...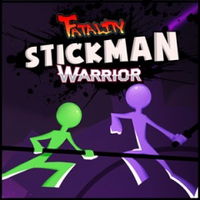 Stickman Warrior Fatality
La pelea de palitos más violenta
Anime Battle 4
¡Lucha con héroes de tus animes favoritos!...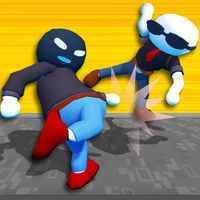 Ragdoll Gangs
Lucha y elimina a tus oponentes
Powerful Rabbits
¡Lucha de dos jugadores con conejos!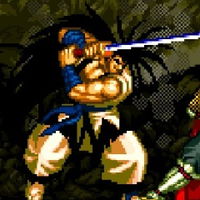 Samurai Shodown III
¡Lucha en este juego de samurais para PSX!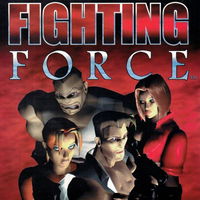 Fighting Force
¡Combate enemigos en la calle!
Art of Free Fight
¡Un ring de pelea para 2 jugadores!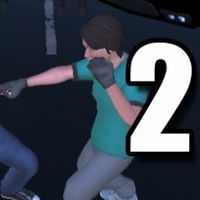 Fighting Club 2
¡Combate en el club de la pelea con un amig...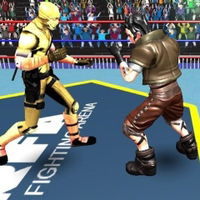 Body Builder Ring Fighting Arena: Wrestling Games
¡Participa en combates de lucha libre!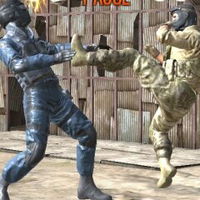 Real Strike Tiger Fighting
Entrena en artes marciales para el ejército...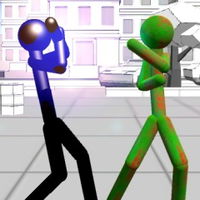 Stickman Fighting 3D
¡Lucha con todo lo que tengas!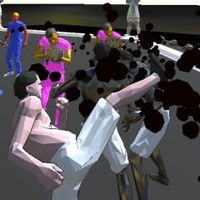 The Night Of Fight 2: Brawl in a CyberPub
¡Lucha callejera en 3D!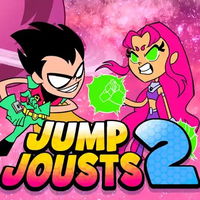 Teen Titans Go: Jump Jousts 2
¡Pelea con los personajes de Teen Titans Go...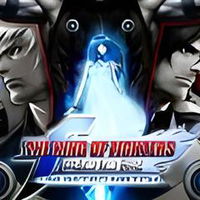 The King of Fighters 2002
Lucha con los clásicos marciales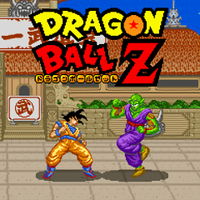 Dragon Ball Z - Super Butouden
¡Lucha con los personajes de Dragon Ball!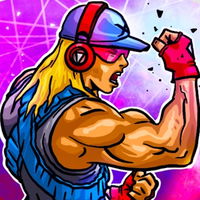 Roar of City
Lucha en las calles como en Streets of Rage
Gravity Falls: Take Back The Falls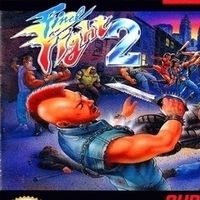 Final Fight 2
Sumérgete en la acción callejera de Final F...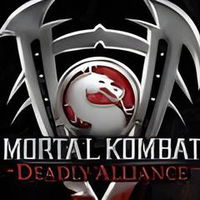 Mortal Kombat: Deadly Alliance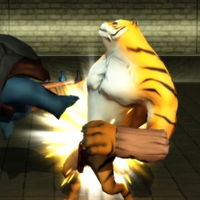 Ancient Fighters
¡Lucha contra dioses al estilo Mortal Komba...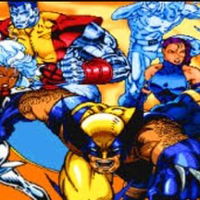 X-men: Children of the Atom
Juega con los X-Men en este juego de pelea
Street Fighter 2 Endless
¡Derrota a todos los clones de Ryu con Ken!...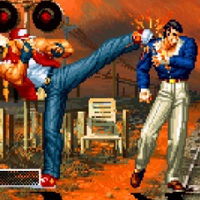 The King Of Fighters 96
Combate en The King of Fighters de PSX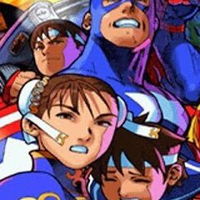 Marvel Super Heroes vs Street Fighter
¡Street Fighter y los Vengadores en combate...
Dragon Ball GT: Final Bout
Gana torneos con Dragon Ball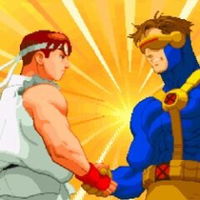 X-men vs Street Fighter
¡Una lucha entre Street Fighter y X-Men!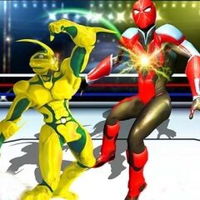 Robot Ring Fighting Wrestling
Combate contra robots muy peligrosos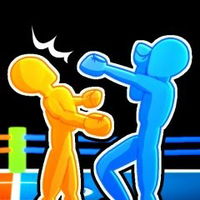 Drunken Boxing 2
¡Boxeo ragdoll para 2 personas!
Juego Scary Brawl
Juega con tus personajes favoritos en combate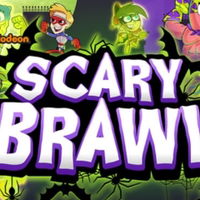 Sobre el juego
Celebra Halloween dando golpes con Bob Esponja, Korra de La Leyenda de Korra y Timmy de Los Padrinos Mágicos. El objetivo es llegar al tope de la torre y eliminar a todos los enemigos en combates de dos rondas. Usa tus ataques para noquearlos y activa habilidades especiales cuando tu barra esté llena.
Instrucciones
[Teclado]
Flechas: mover y saltar
Flecha para abajo: defenderse
Barra espaciadora: atacar
Z: activar habilidades especiales