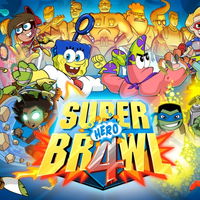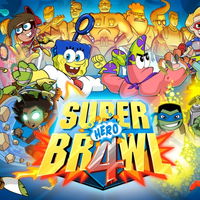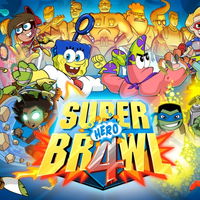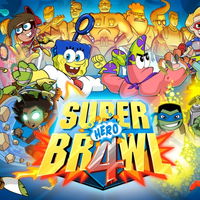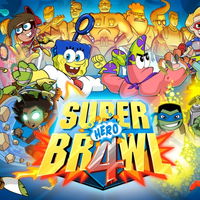 [Teclado]
Flechas: moverse, saltar y bloquear
Barra de espacio: atacar
Z: activar habilidad especial (una vez por cada barra llena)

Super Brawl 4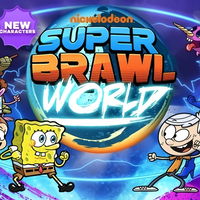 Super Brawl World
Lucha contra personajes animados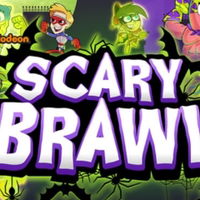 Scary Brawl
Juega con tus personajes favoritos en comba...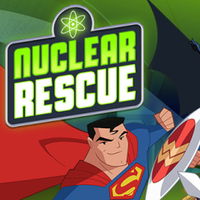 Justice League Action: Nuclear Rescue
¡Lucha de la mano de la Liga de la Justicia...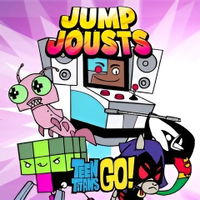 Teen Titans Go! Jump Jousts
Lucha de 2 amigos con Titanes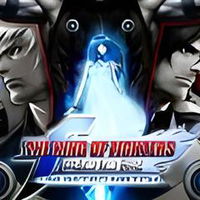 The King of Fighters 2002
Lucha con los clásicos marciales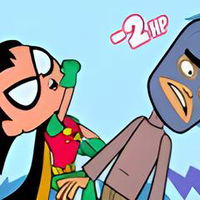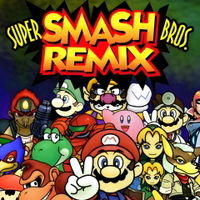 Super Smash Remix
Participa en esta lucha en Super Smash Remi...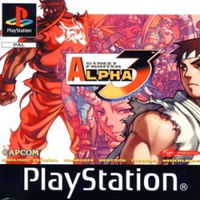 Street Fighter Alpha 3: Arcade Edition
Super Smash Bros
Lucha con los clásicos héroes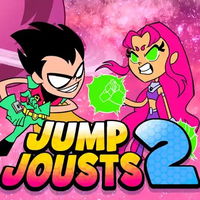 Teen Titans Go: Jump Jousts 2
¡Pelea con los personajes de Teen Titans Go...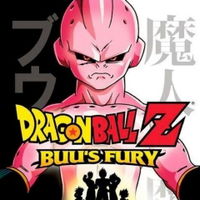 Dragon Ball Z: Buu's Fury
Ayuda a Goku con sus poderes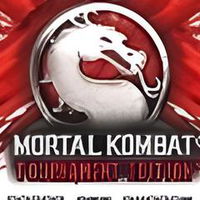 Mortal Kombat Tournament Edition
Dragon Ball GT: Final Bout
Gana torneos con Dragon Ball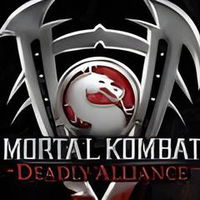 Mortal Kombat: Deadly Alliance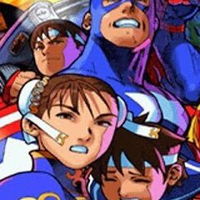 Marvel Super Heroes vs Street Fighter
¡Street Fighter y los Vengadores en combate...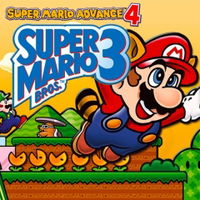 Super Mario Advance 4
Juega en el clásico mundo de Mario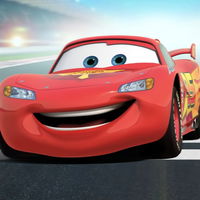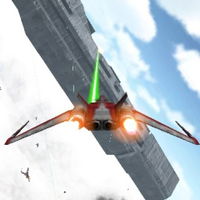 The Wing of War
¡Libra grandes batallas en el aire!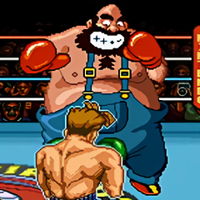 Super Punch-Out
Derrota a tus oponentes del box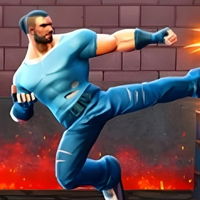 Street Mayhem - Beat 'Em Up
¡Pelea callejera en 3D para 2 jugadores!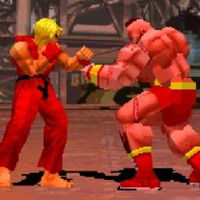 Street Fighter EX Plus Alpha
¡Juega Street Fighter con todo tu poder!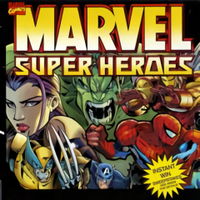 Marvel Super Heroes
¡Juega con los Avengers y derrota a Thanos!...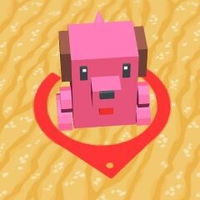 Animal.io
Saca a todos los animales de la arena y gan...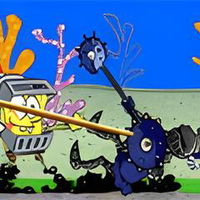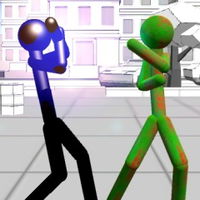 Stickman Fighting 3D
¡Lucha con todo lo que tengas!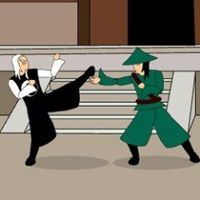 Dragon Fist 2: Battle for the Blade
Participa en el torneo de El puño del dragó...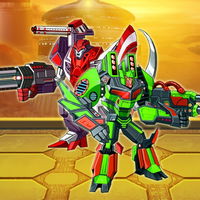 Epic Robot Tournament
Arma y pelea con tu robot gigante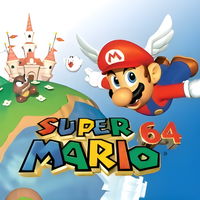 Super Mario 64
Disfruta de Mario de Nintendo en 3D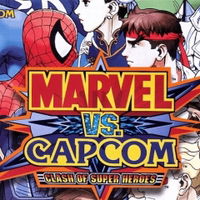 Marvel vs Capcom: Clash of Super Heroes
Pelea con héroes de Marvel y Capcom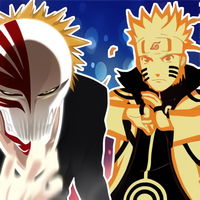 Bleach vs Naruto 2.6
Lucha como un ninja o como un shinigami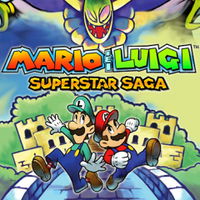 Mario and Luigi: Superstar Saga
Rescata a la princesa con Mario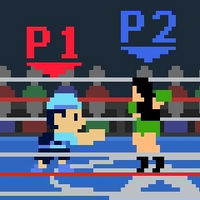 Super Scratch Bros
Combate en un juego estilo Super Smash Flas...
Juego Super Brawl 4
Participa en torneos de lucha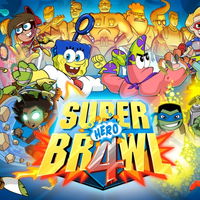 Sobre el juego
¡Korray otros héroes famosos de Nickelodeon luchan en este juego! Descubre quién es el mejor campeón de artes marciales. Escoge tu héroe favorito y dale golpes a todos los adversarios para superar el desafío. Llena la barra de magia para activar la habilidad especial, ¡y vence a todo el mundo de maneras superheroicas!
Instrucciones
[Teclado]
Flechas: moverse, saltar y bloquear
Barra de espacio: atacar
Z: activar habilidad especial (una vez por cada barra llena)