Usa el ratón para controlar el juego
Sara's Cooking Class: Caramel Nut Brownie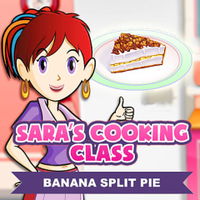 Sara's Cooking Class: Banana Split Pie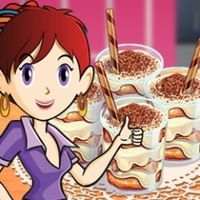 Sara's Cooking Class: Tiramisú
Prepara un postre italiano con Sara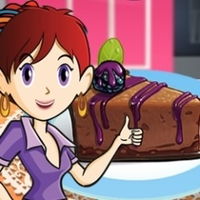 Sara's Cooking Class: Cheesecake de Chocolate y Moras
Prepara un Cheesecake con Sara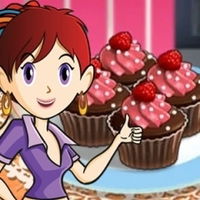 Sara's Cooking Class: Cupcakes de Chocolate y Frambuesas
Sigue la receta para estos cupcakes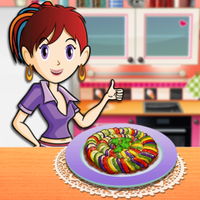 Sara's Cooking Class: Ratatouille Casserole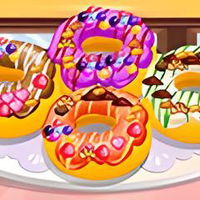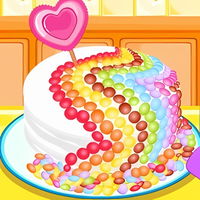 Candy Cake Maker
Prepara y decora deliciosas tortas colorida...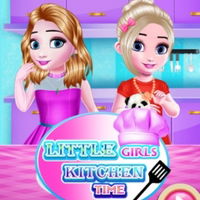 Little Girls Kitchen Time
¡Ayuda a las pequeñas Elsa y Anna a cocinar...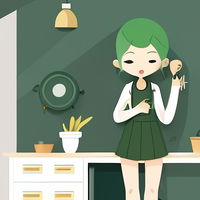 Fireboy and Watergirl 1: In the Forest Temple
Aventura épica en un templo para 2 jugadore...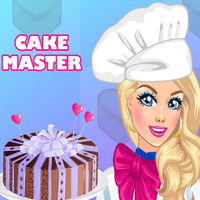 Barbie Cake Master
Ayuda a Barbie a crear ricos pasteles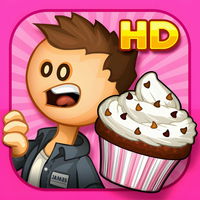 Papa's Cupcakeria
¡Crea deliciosos cupcakes en Papa's!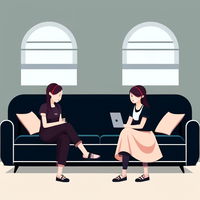 La Casa de la Familia de las Muñecas 3
Summer Dessert Party
¡Crea deliciosos batidos y helados en veran...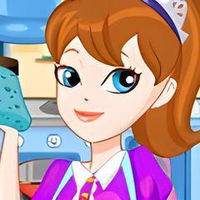 Kitchen Restaurant Clean Up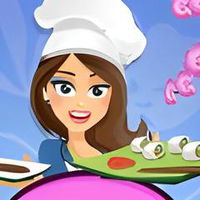 Cooking With Emma: Sushi Rolls Vegan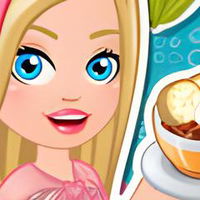 Chef Barbie Chili Con Carne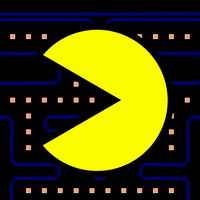 PacMan (Come Come)
Juega online el clásico Pac-man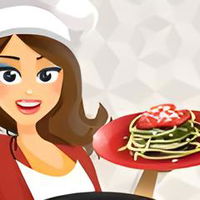 Cooking With Emma: Zucchini Spaghetti Bolognese Vegan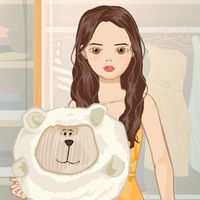 School Flirting Game
Corre por el colegio y conquista a los chic...
GirlsPlay City
Personaliza tu avatar con divertidos atuend...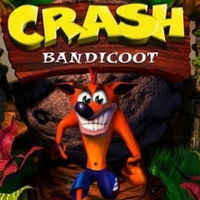 Crash Bandicoot
Clásica aventura isleña con Crash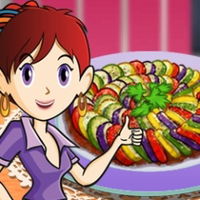 Sara's Cooking Class: Ratatouille
Prepara comida francesa con Sara
Baby Hazel African Safari
Aventuras en la selva con Hazel
A Little to the Left
Organiza y arregla objetos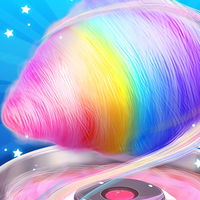 Carnival Chef Cooking
Prepara comidas para el carnaval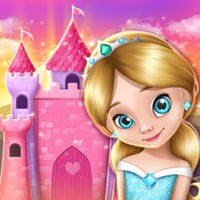 Decora el Cuarto Estrellado de Peppa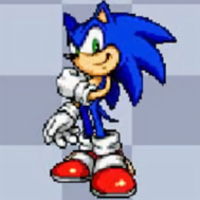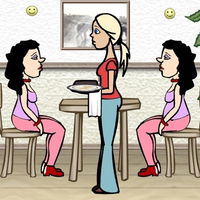 La Camarera
Sé una camarera eficiente y deja a los clie...
Juego Sara's Cooking Class: Caramel Nut Brownie
Sara hace un brownie de caramelo y nueces
Sobre el juego
Sara tiene una nueva receta para enseñarte. Sigue todos los procedimientos para aprender cómo hacer un brownie de caramelo y nueces. Encuentra todos los ingredientes y herramientas que necesites. Al final, decora el brownie como quieras.
El juego Sara's Cooking Class: Caramel Brownie fue producido por Agame.
Instrucciones
Usa el ratón para controlar el juego