Usa el ratón para controlar el juego
Baby Hazel African Safari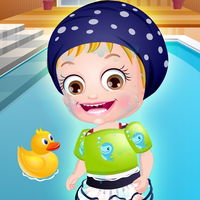 Baby Hazel Swimming Time
Hora del chapuzón de bebé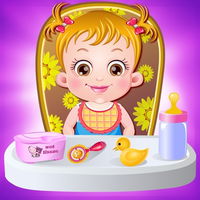 Baby Hazel Fun Time
Cuida y juega con la bebé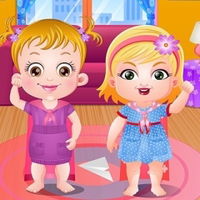 Baby Hazel Mischief Time
Procrastinación de bebé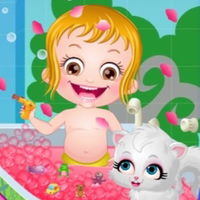 Baby Hazel Spa Bath
Playa y un baño spa para Hazel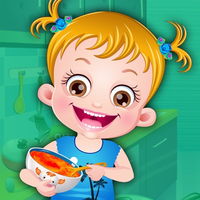 Baby Hazel Kitchen Fun
Bebé Hazel de niñera en la cocina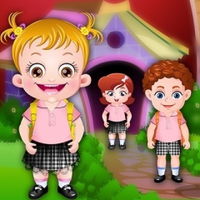 Baby Hazel In Preschool
Prepara a la bebé para la escuela
Girl Makeover
Ha llegado el momento de realizar una gran...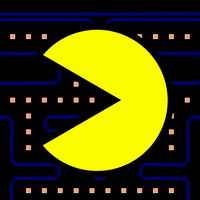 PacMan (Come Come)
Juega online el clásico Pac-man
Fireboy and Watergirl 1: In the Forest Temple
Aventura épica en un templo para 2 jugadore...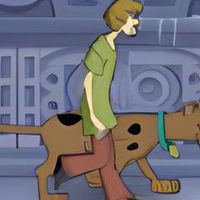 Scooby Adventure 4 - The Temple of Lost Souls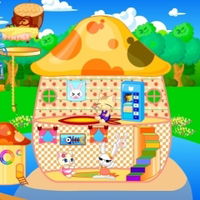 Decoración de la Casa de Seta 2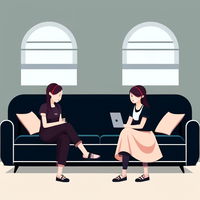 La Casa de la Familia de las Muñecas 3
El Show de los Delfines de Polly Pocket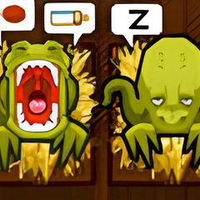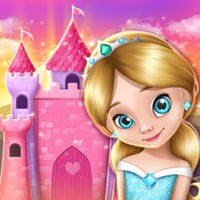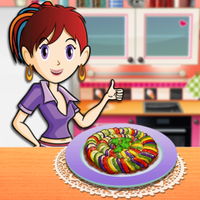 Sara's Cooking Class: Ratatouille Casserole
Decora el Cuarto Estrellado de Peppa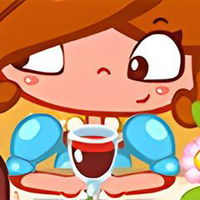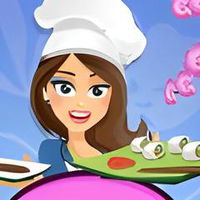 Cooking With Emma: Sushi Rolls Vegan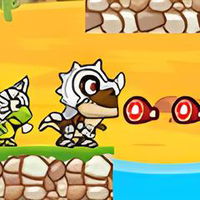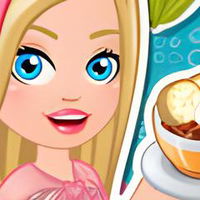 Chef Barbie Chili Con Carne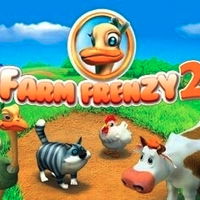 Farm Frenzy 2
Administra esta granja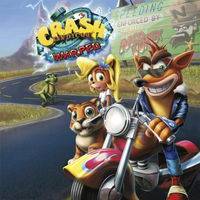 Crash Bandicoot 3: Warped
¡Diviértete con Crash Bandicoot 3!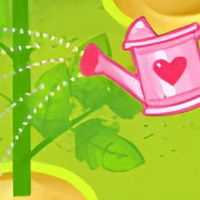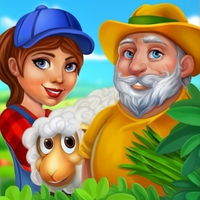 Farm Mania
Gestiona esta granja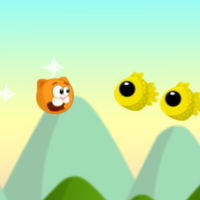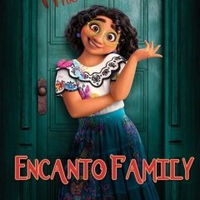 Encanto Family Jigsaw
¡Arma rompecabezas de Encanto!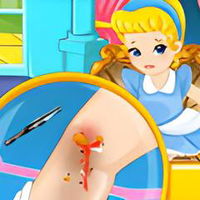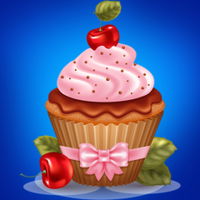 Papa's Cupcake Bake & Sweet Shop
Prepara unos cupcakes deliciosos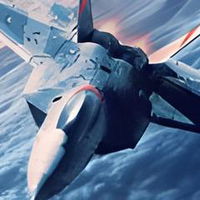 Bomber At War 2 - Battle for Resources
Sara's Cooking Class: Caramel Nut Brownie
Sara hace un brownie de caramelo y nueces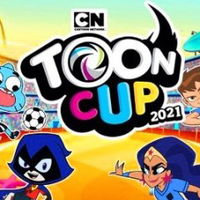 Toon Cup 2021
¡Juega fútbol con chicos de Cartoon Network...
Juego Baby Hazel African Safari
La bebé Hazel va a pasar unas divertidas vacaciones en la apasionante sabana africana. Realiza muchas actividades en la selva con sus padres y su perrito. Después dentro de la selva aprende sobre los animales divirtiéndote al mismo tiempo.
Instrucciones
Usa el ratón para controlar el juego