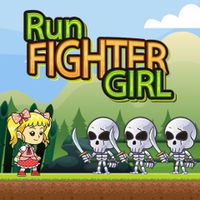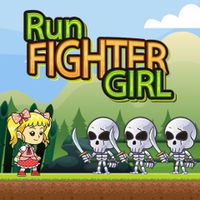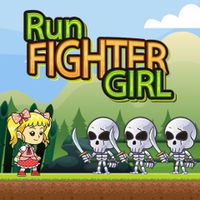 [Teclado]
Flecha hacia arriba: saltar
Barra espaciadora: atacar

Run Fighter Girl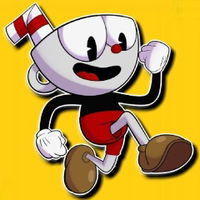 Cuphead: Square Head Adventure
Ayuda a Cuphead en esta avetura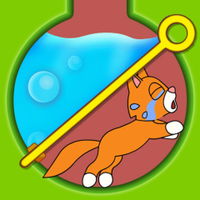 Save the Kitten
Salva a los gatitos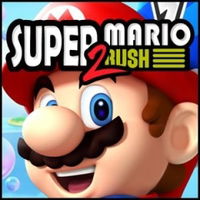 Super Mario Rush 2
Corre y salta con Super Mario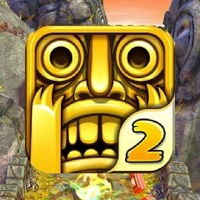 Temple Run 2
¡Corre y esquiva obstáculos en Temple Run!...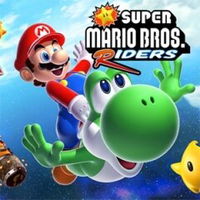 Super Mario Riders
¡Corre al máximo con Super Mario!
Surfers on Skateboards
¡Un juego de skate tipo Subway Surfers!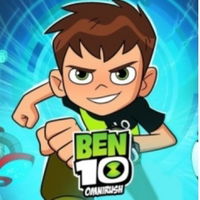 Ben 10 Omnirush
Corre y salta obstáculos con Ben 10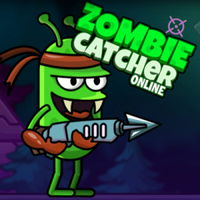 Zombie Catcher Online
¡Dispara y captura a todos los zombies!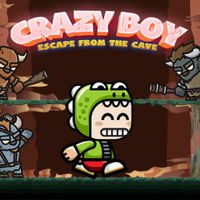 Crazy Boy Escape From the Cave
¡Ayuda a saltar para escapar de la cueva!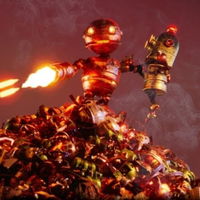 Robot Butcher
¡Enfréntate a hordas de robots y sobrevive!...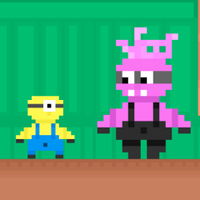 Littleyellowman: Purple Smoke
Lleva al Minion hasta la meta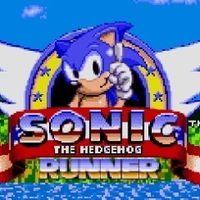 Sonic Runner
¡Corre con Sonic en este juego infinito!
Fireboy and Watergirl 1: In the Forest Temple
Aventura épica en un templo para 2 jugadore...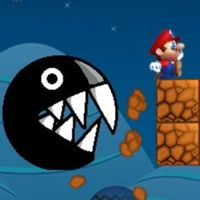 Ultimate Mario Run
¡Corre todo lo que puedas con Super Mario!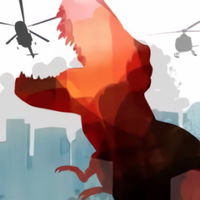 LA Rex
¡Destruye Los Ángeles con este T-Rex!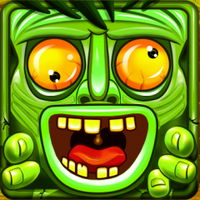 Jungle Run Oz
¡Atrapa a tu presa en este divertido runner...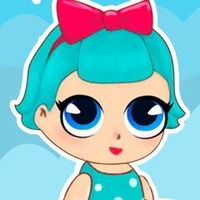 Super LOL Surprise Dolls Adventure Run
Una aventura al estilo Mario con LOL Surpri...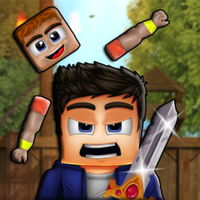 Ragdoll Fighter
Una divertida batalla ragdoll con stickman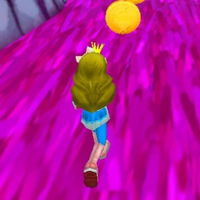 Princess Run: Temple and Ice
Resiste al máximo corriendo en el bosque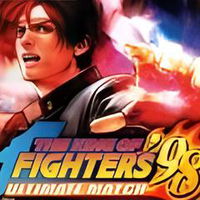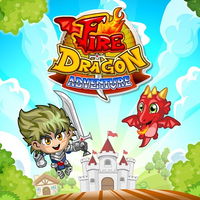 Fire Dragon Adventure
Una aventura épica para 2 jugadores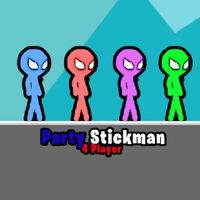 Party Stickman 4 Player
Juega con amigos y pasa 15 niveles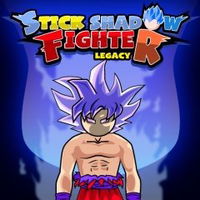 Stick Shadow Fighter Legacy
¡Un plataforma diferente con Stickman!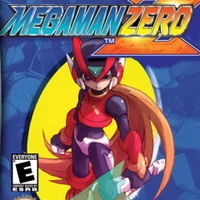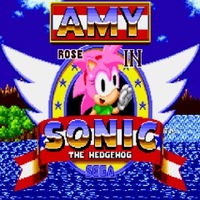 Amy Rose in Sonic the Hedgehog
Juega con Amy Rose en Sonic 1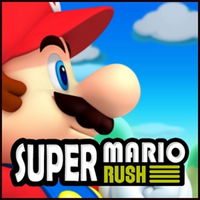 Super Mario Rush
¡Corre y salta con Mario!
Super Alfonso
Una aventura con el tio de Mario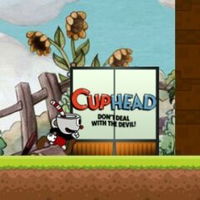 Cuphead Game
¡Supera todos los obstáculos con Cuphead!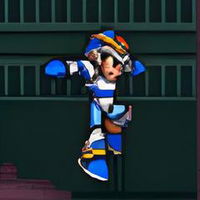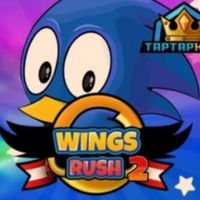 Sonic Wings Rush 2
¡Corre con Sonic y llega muy lejos!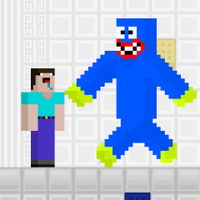 Noob VS Blue Monster
¡Escapa de Huggy Wuggy como Noob!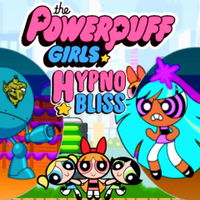 The Powerpuff Girls: Hypno Bliss
Las Chicas Superpoderosas
Juego Run Fighter Girl
Supera los niveles y ataca a los enemigos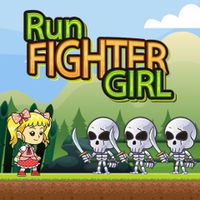 Sobre el juego
En Run Fighter Girl el objetivo es pasar los niveles sin recibir daño. ¡Ten en cuenta que tienes vidas limitadas! El personaje se moverá solo, y solo tienes que atacar y esquivar a los enemigos. Podrás curarte con regalos tirados en el suelo, ¡no los evites!
Instrucciones
[Teclado]
Flecha hacia arriba: saltar
Barra espaciadora: atacar