Ratón: preparar pasteles, bebidas y vestir a las princesas

Princesses Unicorn Cakes And Drinks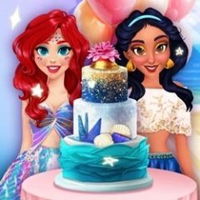 #InstaYuum Wedding Cake Story
¡Prepara pasteles de boda con las princesas...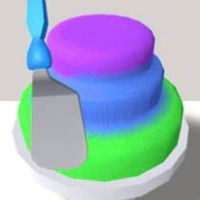 Icing on the Cake 2
¡Prepara y decora deliciosos pasteles!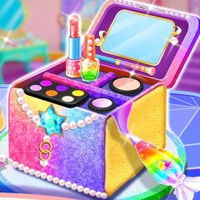 Pretty Box Bakery Game
Haz un paste en forma de caja de maquillaje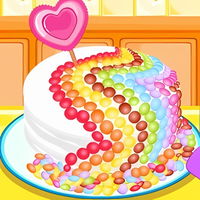 Candy Cake Maker
Prepara y decora deliciosas tortas colorida...
Hazel & Mom's Recipes: Almond and Apple Cake
Cocina una torta de almendras para Hazel
Angela Design with me Winter Sweater
Diseña un suéter para Ángela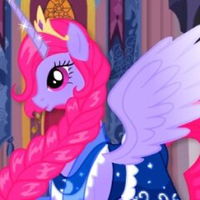 My Little Pony Designer
Crea tu propio unicornio de My Little Pony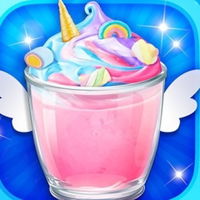 Unicorn Food Fashion Maker
Prepara comida y viste a las chicas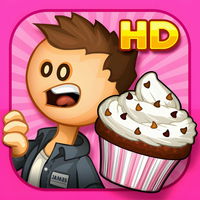 Papa's Cupcakeria
¡Crea deliciosos cupcakes en Papa's!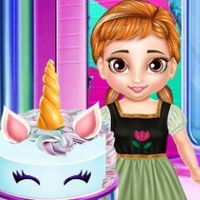 Little Anna Unicorn Cake Make
¡Cocina un pastel con Anna de Frozen!
Kawaii Wedding Cake
Prepara un delicioso pastel de bodas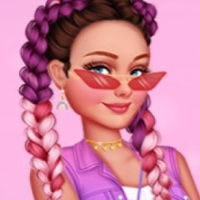 Unicorn Princesses
¡Viste a las princesas al estilo unicornio!...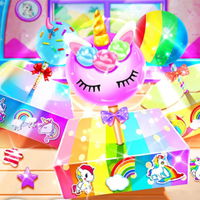 Unicorn Cake Pop
Prepara deliciosos pasteles de unicornio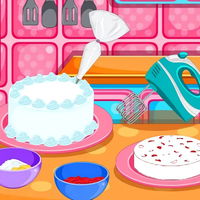 Baby Bake Cake
Cocina y decora pasteles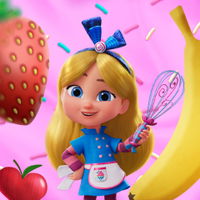 Wonderland Cake Maker
Acompaña a Alicia a hacer un pastel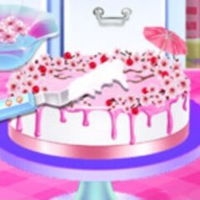 Cherry Blossom Cake Cooking
Anna y Elsa harán una fiesta de primavera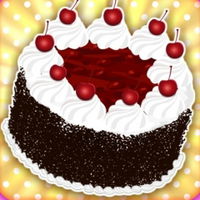 Real Black Forest Cake Cooking
Hornea una deliciosa Selva Negra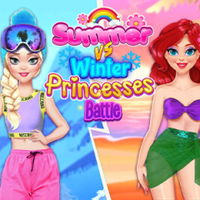 Summer vs Winter Princesses Battle
Reto de ropa de verano contra invierno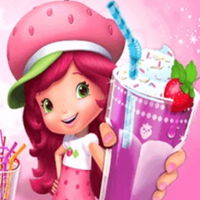 Strawberry Shortcake Sweet Shop
Cocina postres junto a Tarta Fresa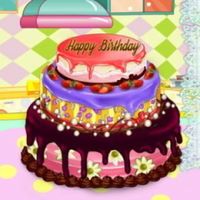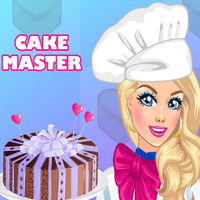 Barbie Cake Master
Ayuda a Barbie a crear ricos pasteles
Hazel & Mom's Recipes: Turkey Cake Pops
Ayuda a la mamá de Hazel a cocinar postres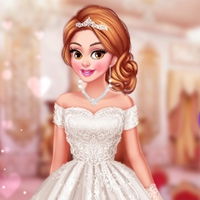 Princesses Debutante Ball
Prepara a las princesas para un baile
Elsa and Rapunzel College Girls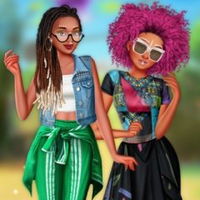 Afropunk Princesses
Viste a cuatro chicas con estilo Afropunk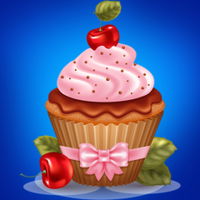 Papa's Cupcake Bake & Sweet Shop
Prepara unos cupcakes deliciosos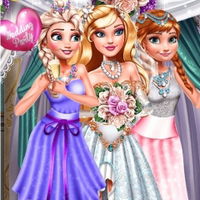 Princesses Wedding Selfie
Viste a la novia para su boda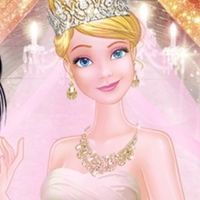 Princess Pink And Gold Wedding
Viste a las princesas para sus bodas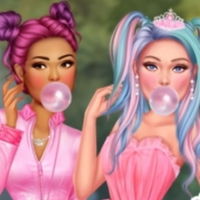 Insta Princesses #Bubblegum
¡Princesas en Instagram como moda Bubblegum...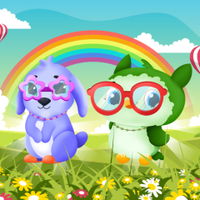 Owl and Rabbit Fashion
Viste a los animalitos con estilo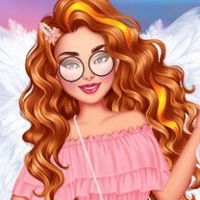 Angelcore Insta Princesses
¡Viste a las princesas de ángeles!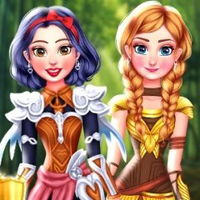 Princesses as Ancient Warriors
Transforma 6 princesas en guerreras
Juego Princesses Unicorn Cakes And Drinks
¡Prepara pasteles y bebidas de unicornio!
Sobre el juego
Prepara deliciosos pasteles y bebidas de unicornio. Sigue la receta especial para poder cocinar un lindo pastel de unicornio. Escoge la decoración perfecta y haz que se vea realmente increíble. Después de eso, junto a otra princesa, prepara una bebida inspirada en el mundo de los unicornios.
Instrucciones
Ratón: preparar pasteles, bebidas y vestir a las princesas