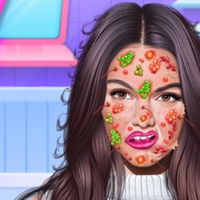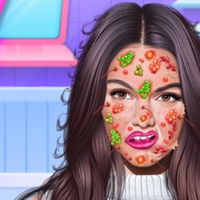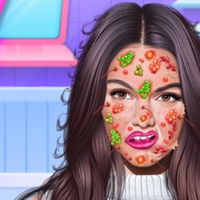 Ratón: tratar el rostro de la princesa
Princess Skin Doctor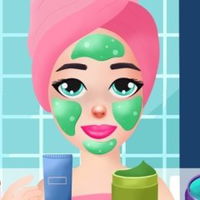 Princess Beauty Salon
Haz un tratamiento de skin care a esta chic...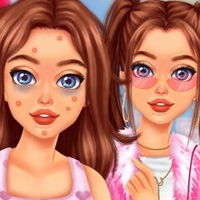 Fashionista Daily Routine
Ayuda a esta modelo profesional con su ruti...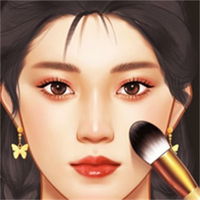 Makeup Master
Maquilla bien a la modelo
TikToker Princess Rest Day
Ayuda a Elsa de Frozen en Tiktok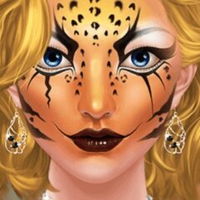 Face Paint Salon
Pinta el rostro con diseños de fantasía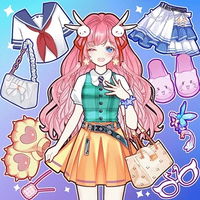 Anime Princess Dress Up
Crea una princesa al estilo anime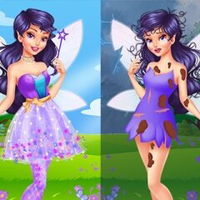 Fairy's Magical Makeover
Viste al hada, limpia su rostro y maquíllal...
Princess Daily Skincare Routine
Acompaña a Bella en su rutina diaria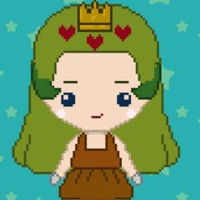 Tiny Princess
¡Diviértete con este creador de avatares!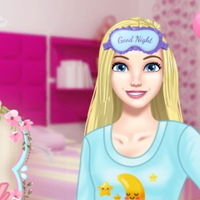 Pajama Party
Comparte en una pijamada de chicas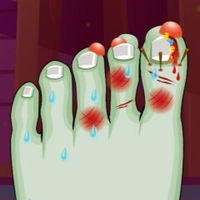 Monster Foot Doctor
Cuida los pies de las chicas de Monster Hig...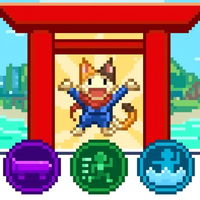 Google: Isla de Campeones
Vive una aventura deportiva con Lucky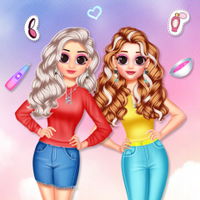 Besties Makeover Salon
Hazles un cambio de imagen a las chicas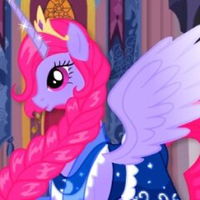 My Little Pony Designer
Crea tu propio unicornio de My Little Pony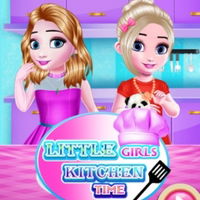 Little Girls Kitchen Time
¡Ayuda a las pequeñas Elsa y Anna a cocinar...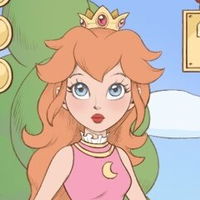 Video Game Princess
Crea princesas del mundo de Super Mario Bro...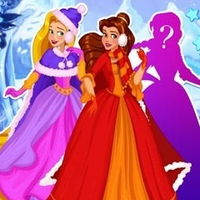 Princess Winter Wonderland
Viste a las princesas para invierno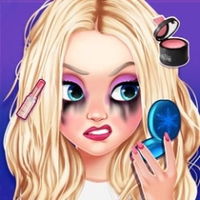 From Messy to Classy: Princess Makeover
Arregla a la princesa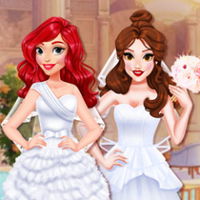 Princess Wedding Dress Design
Diseña vestidos de boda para las princesas
TikTok Divas #black&pink
Las divas de TikTok visten de negro y rosa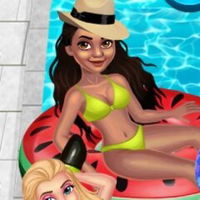 Princess Pool Party Floats
¡Acompaña a las princesas a la piscina!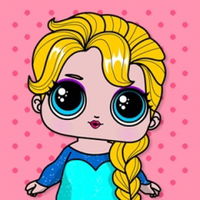 Popsy Surprise Princess
Diviértete pintando a tus princesas favorit...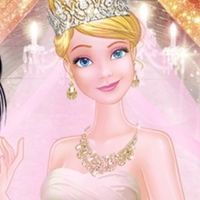 Princess Pink And Gold Wedding
Viste a las princesas para sus bodas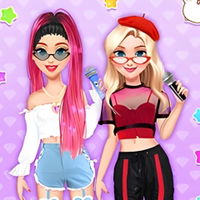 Princess Idol Fashion Star
Viste a las princesas de idols de kpop
Chibi Anime Princess Doll
¡Viste a estas muñecas como princesas anime...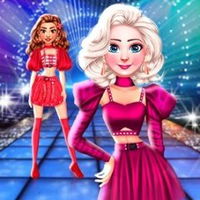 Princess Look Like a Supermodel
Convierte a las princesas en Supermodelos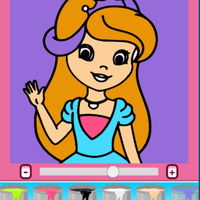 Princess Coloring Glitter
Colorea a las princesas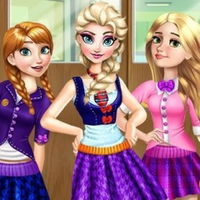 Disney Princess College Dress
Viste a tres princesas para la universidad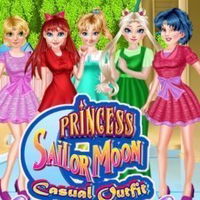 Princess Sailor Moon Casual Outfit
¡Viste a las princesas de Sailor Moon!
Princess Vintage Shop
Decora una boutique vintage con Elsa
Princess on Spa
Acompaña a la princesa en su día de spa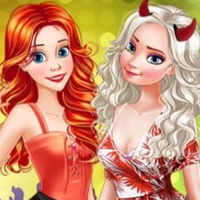 Princess First College Party
Las princesas irán a una fiesta universitar...
Juego Princess Skin Doctor
Ayuda a esta princesa con su skincare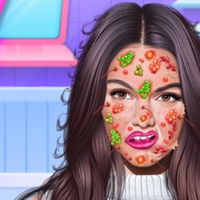 Sobre el juego
La piel del rostro de esta princesa está muy lastimada y no es aceptable para la familia real. Para ayudar a esta pobre chica tendrás que resolver algunos problemas mezclando productos especiales y usando las herramientas especiales para la piel. Aplica los tratamientos y quítale todas las espinillas, elimina manchas e hidrata la piel para que se vea hermosa.
Instrucciones
Ratón: tratar el rostro de la princesa