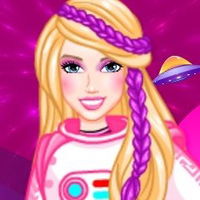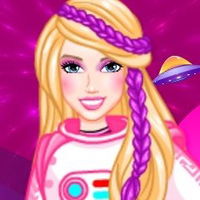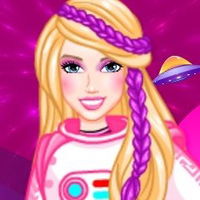 Usa el ratón para interactuar con el juego

Princess Astronaut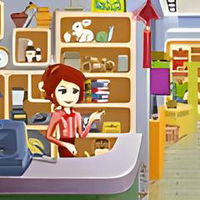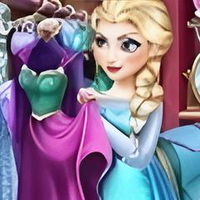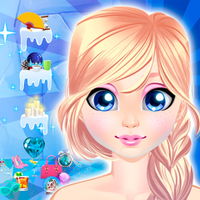 Frozen Princess Hidden Object
Busca accesorios para Elsa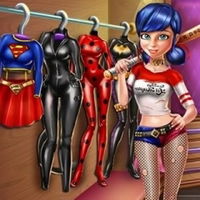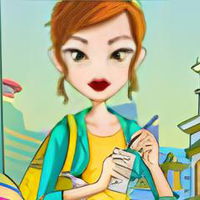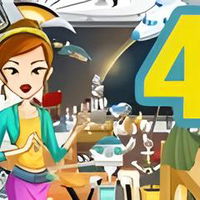 Personal Shopper 4
Busca los objetos para una pelicula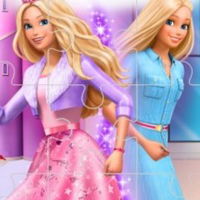 Barbie Princess Adventure Jigsaw
¡Resuelve rompecabezas divertidos de Barbie...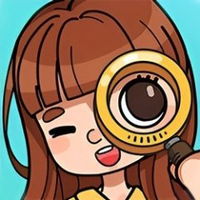 Find It Out
Busca objetos ocultos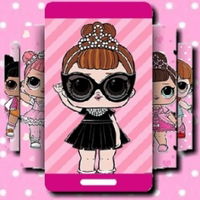 LOL Surprise Spot The Difference
¡Encuentra las diferencias de LOL Surprise!...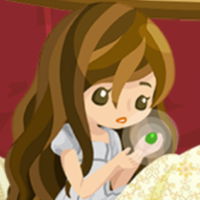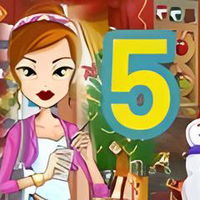 Personal Shopper 5
Encuentra los objetos de Navidad
Personal Shopper 6
Ayuda a Macy a planificar una boda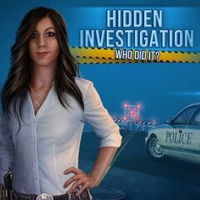 Hidden Investigation: Who Did It?
Ayuda en la investigación encontrando objet...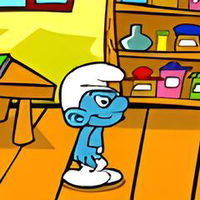 The Smurfs: The Last Christmas
Ayuda a los Pitufos a escapar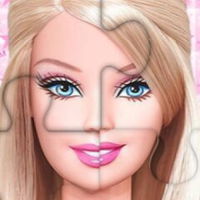 The Barbie Jigsaw Puzzle
¡Arma divertidos rompecabezas de Barbie!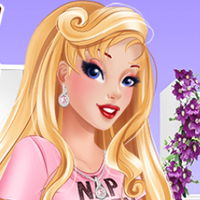 Moda con la Princesa Aurora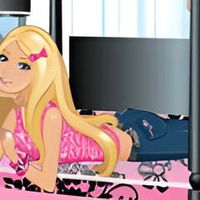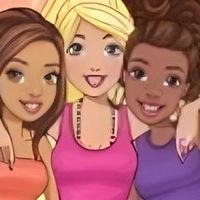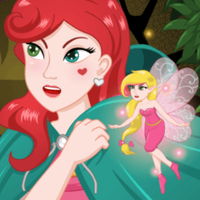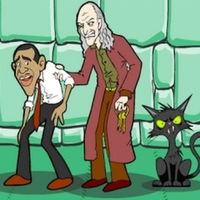 Obama Potter And The Magic Coin
Salva el mundo muggle con Obama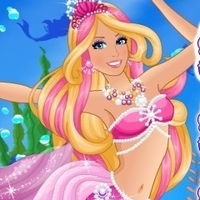 Barbie Dazzling Mermaid
Viste a Barbie de sirena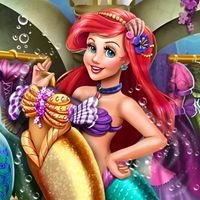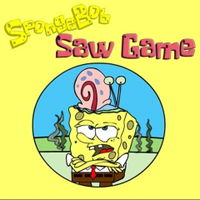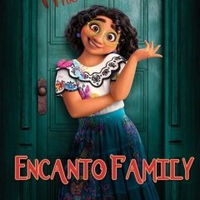 Encanto Family Jigsaw
¡Arma rompecabezas de Encanto!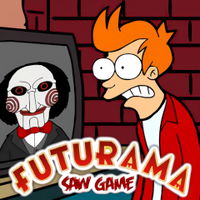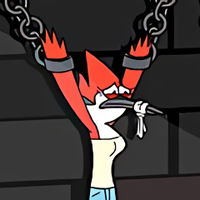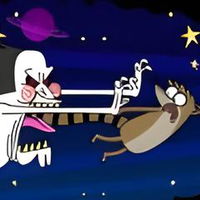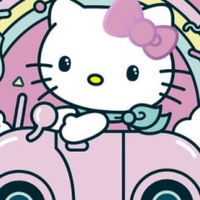 Hello Kitty Car Jigsaw
¡Arma rompecabezas de Hello Kitty en autos!...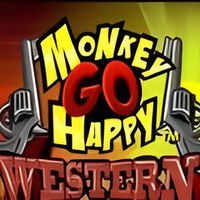 Monkey Go Happy: Western
Resuelve los misterios para el mono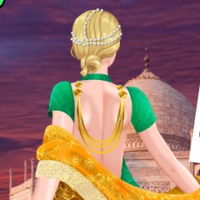 Barbie Follow Me To
Tómale fotos a Barbie en varias ciudades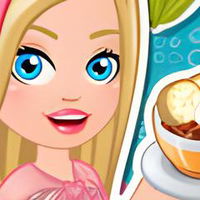 Chef Barbie Chili Con Carne
Juego Princess Astronaut
¡Barbie está en el espacio! En varios niveles tendrás que encontrar los objetos que te piden, y cuando termines el nivel, ganarás un accesorio extra para tu traje de astronauta. ¡Presta mucha atención!
Instrucciones
Usa el ratón para interactuar con el juego