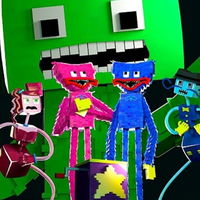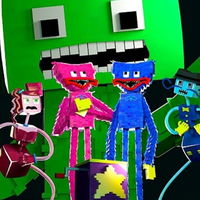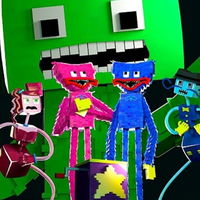 [Teclado]
WASD o Flechas: mover
Ratón: mantener presionado para mirar alrededor; interactuar

Poppy vs Garten of Banban House Escape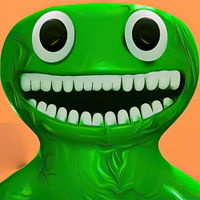 Garten of Banban
Explora un jardín tenebroso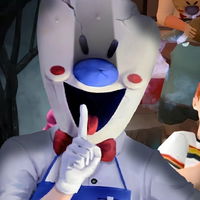 Ice Scream: Horror Escape
Resuelve acertijos para encontrar al helade...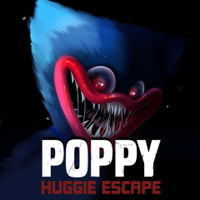 Poppy Huggy Escape
¡Huye de Huggy Wuggy!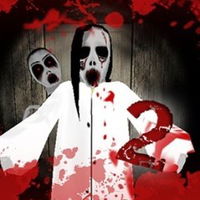 House of Celestina: Chapter Two
¡Libera a tus amigos de la casa de Celestin...
FNAF Shooter
¡Shooter de Five Nights at Freddy's!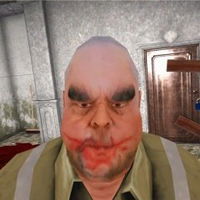 Mr. Meat: House of Flesh
¡Salva a esta chica de Mr. Meat!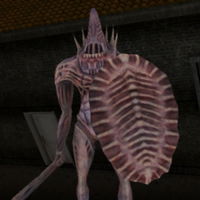 Trapped in Hell: Murder House
¡Tienes 5 días para escapar del infierno!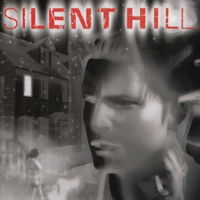 Silent Hill
Vive el terror en Silent Hill 1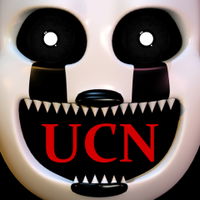 Ultimate Custom Night - FNAF
¡Resiste este desafío como Five Nights!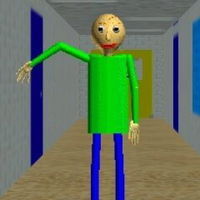 Baldi's Basic: In Education and Learning
¡Escapa de la escuela de Baldi pronto!
Choo Choo Charles Revenge
Derrota al Choo Choo Charles
Mineworld Horror
¡Tu personaje de Minecraft debe sobrevivir!...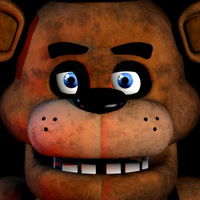 Five Nights At Freddy's
Sobrevive 5 noches como guardia de segurida...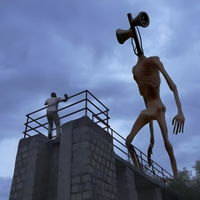 Siren Head Horror
Fotografía y escapa de este terrible monstr...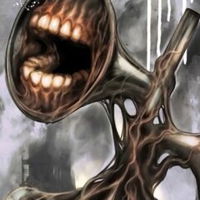 Siren Head SCP-6789: The Hunt Continues
¡Sobrevive a temible Siren Head!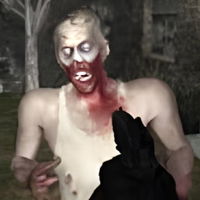 Zombie Mayhem Online
¡Entra en una arena plagada de zombies!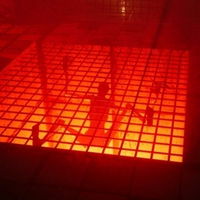 SCP-096 Modest
¡Escóndete de un monstruo muy peligroso!
MineWorld Horror: The Mansion
¡Entra en esta mansión y elimina zombies!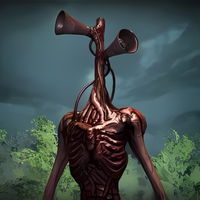 Siren Head Apocalyptic
¡Explora el bosque y elimina a Siren Head!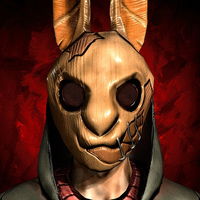 Horror Tale
Juego de aventura de terror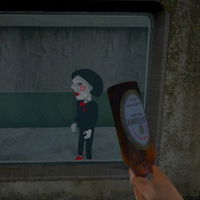 Five Nights at Old Toy Factory 2020
Sobrevive 5 noches en la fábrica de juguete...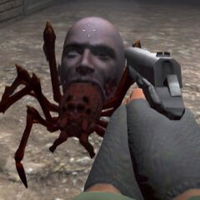 Night with Monsters
¡Dispárale a todos los monstruos y sobreviv...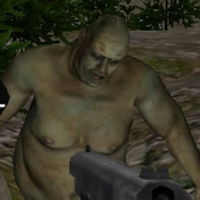 Shoot Your Nightmare: Double Trouble
Supera estos niveles aterradores y sal rápi...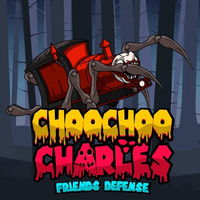 Choo Choo Charles Friends Defense
Protege tu tren del Choo Choo Charles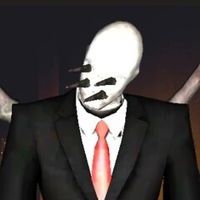 Slenderman Must Die: Sanatorium
¡Escapa de Slenderman y este manicomio!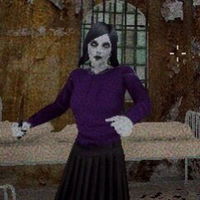 Nina The Killer
Sobrevive en este horrible hospital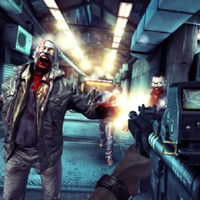 Zombies Outbreak Arena War
Dispara a los zombies y resiste cuanto pued...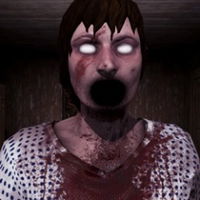 Creepy Granny Scream
¡Escapa de la casa de Granny!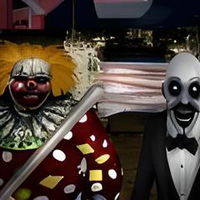 Slender Clown: Be Afraid of It!
Slenderman se convirtió en un payaso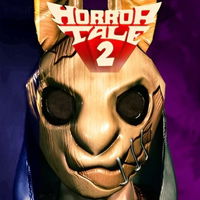 Horror Tale 2
Juego de horror y aventura en primera perso...
Slendrina Must Die: The Asylum
¡Escapa de Slendrina!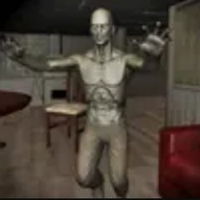 Into the Forest
¡Escapa del monstruo del bosque!
Juego Poppy vs Garten of Banban House Escape
Escapa de una mansión embrujada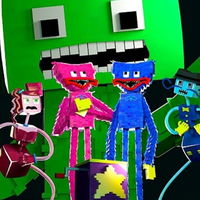 Sobre el juego
Una mansión misteriosa y embrujada de la que necesitas escapar. Poppy y las temibles criaturas del Jardín de Banban te esperan, patrullando la mansión. ¿Podrás escapar de las garras de los monstruos y resolver los enigmas de la casa encantada? Debes usar tu valentía y pensar rápido para engañar a los monstruos y encontrar una forma de salir. Las trampas mortales que los monstruos han preparado no son fáciles de descubrir. Usa los armarios para esconderte. Poppy vs Garten of Banban House Escape fue creado por Zaff Games.
Instrucciones
[Teclado]
WASD o Flechas: mover
Ratón: mantener presionado para mirar alrededor; interactuar