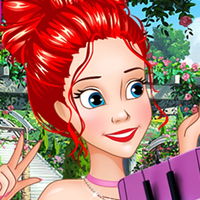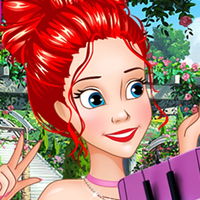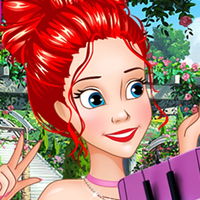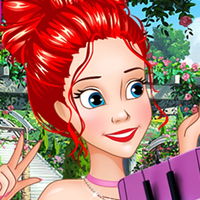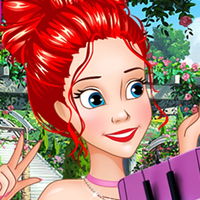 My Princess BFF Weekend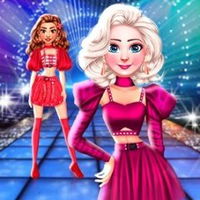 Princess Look Like a Supermodel
Convierte a las princesas en Supermodelos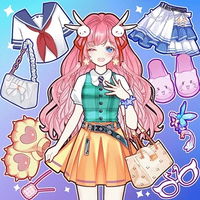 Anime Princess Dress Up
Crea una princesa al estilo anime
Princess Superheroes
Princesas superheroínas al rescate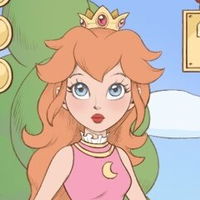 Video Game Princess
Crea princesas del mundo de Super Mario Bro...
Disney Princess: Bff's Spree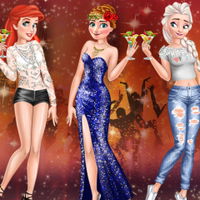 Disney Snowflakes Winter Ball
Angela Design with me Winter Sweater
Diseña un suéter para Ángela
Princess Daily Skincare Routine
Acompaña a Bella en su rutina diaria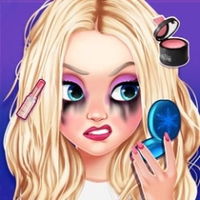 From Messy to Classy: Princess Makeover
Arregla a la princesa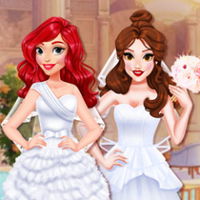 Princess Wedding Dress Design
Diseña vestidos de boda para las princesas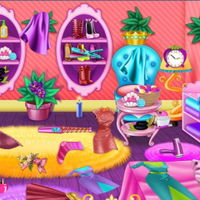 Princess Messy Room
Ayuda a esta princesa a ordenar su habitaci...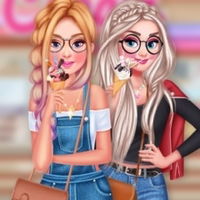 Princess We Love Ice Cream
¡Viste a Elsa y a Barbie antes de salir!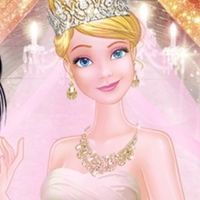 Princess Pink And Gold Wedding
Viste a las princesas para sus bodas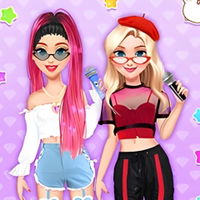 Princess Idol Fashion Star
Viste a las princesas de idols de kpop
Princess Vintage Shop
Decora una boutique vintage con Elsa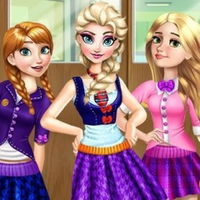 Disney Princess College Dress
Viste a tres princesas para la universidad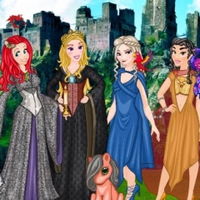 Princess of Thrones
Viste a las princesas como GOT
Princess on Spa
Acompaña a la princesa en su día de spa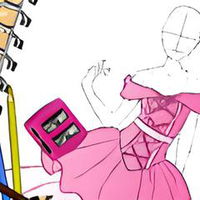 Studio Fashion: Princess Dress Design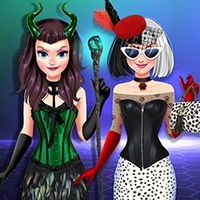 Princess Villain Mania Social Media Adventure
¡Viste a Elsa y Anna de villanas Disney!
Princess Makeup Girl
Viste y maquilla a 4 princesas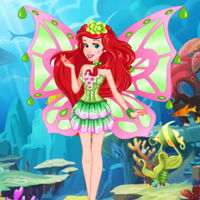 Ariel Princess Winx Style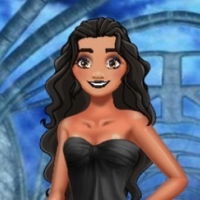 Princess Black Wedding Dress
Una boda de moda gótica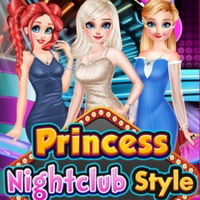 Princess Nightclub Style Fashion
Prepara a Elsa, Ariel y Anna para una velad...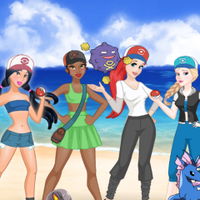 Princess Pokemon GO
Viste princesas con moda Pokémon
Princess New Hobby
Decora Fidget Spinner de Elsa y Blanca Niev...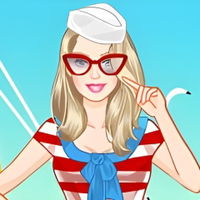 Barbie Weekend Outfit
Viste a Barbie con ropa cómoda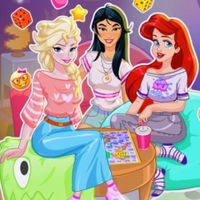 Princess Board Game Night
Juegos de mesa con las princesas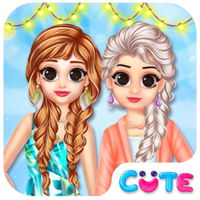 Princess Spring Fashion
Viste a las princesas de primavera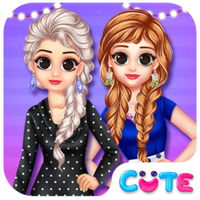 Princess Stripes VS Dots
Pon a prueba el estilo de puntos y rayas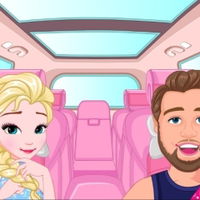 Princess Carpool Karaoke
Princesas cantan en el carro
Juego My Princess BFF Weekend
Viste a las princesas que salen a pasear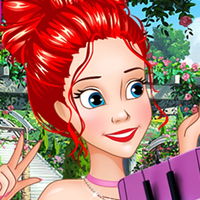 Sobre el juego
Disfruta de un juego donde podrás vestir y peinar a preciosas princesas que hacen planes juntas. Un grupo de amigas planea un paseo, ¿podrás vestirlas para andar cómodas, o prefieres dar una gran impresión con atuendos increíbles? ¡Solo tú eres el diseñador de su estilo!

My Princess BFF Weekend fue creado por Wowz.com.
Instrucciones