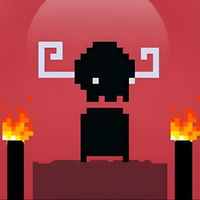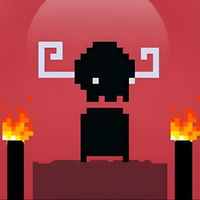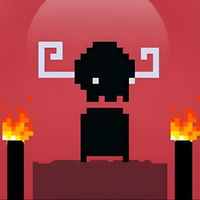 [Teclado]
Flechas: mover a tu personaje
Flechas arriba: saltar (saltar dos veces para hacer el dash en el aire)

Mad Dash
Fireboy and Watergirl 1: In the Forest Temple
Aventura épica en un templo para 2 jugadore...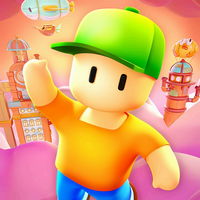 Stumble Guys
Gana este desafío 3D al estilo Stumble Guys...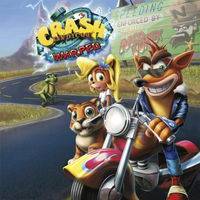 Crash Bandicoot 3: Warped
¡Diviértete con Crash Bandicoot 3!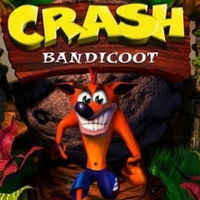 Crash Bandicoot
Clásica aventura isleña con Crash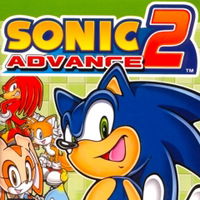 Sonic Advance 2
Las aventuras de Sonic y sus amigos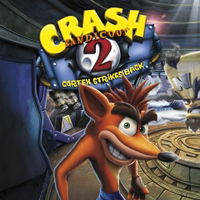 Crash Bandicoot 2: Cortex's Revenge
Encuentra cristales con Crash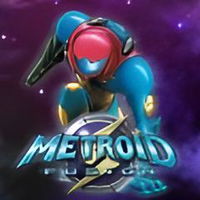 Metroid: Fusion
Ayuda a eliminar la plaga X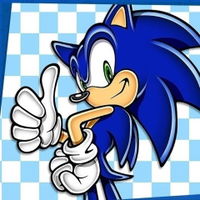 Sonic Advance
Revive las aventuras de Sonic
Sonic CD
Aventuras de Sonic en Mega CD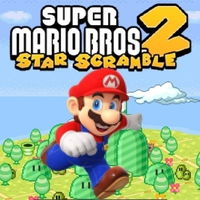 Super Mario Bros. Star Scramble 2
Super Mario Star Scramble 3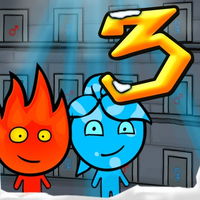 Fireboy and Watergirl 3: Ice Temple
Ayuda a este equipo en aventuras
Metal Army War
¡Elimina robots con 2 jugadores!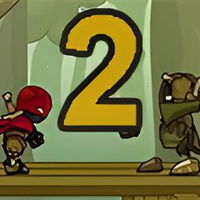 Rogue Soul 2
Roba recompensas libertando a los presos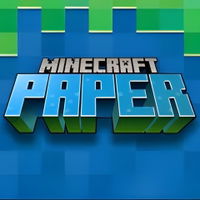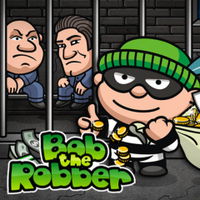 Bob The Robber
Ayuda a Bob a seguir su saga de robos. Él c...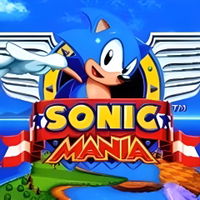 Sonic Mania Edition
Aventuras con Sonic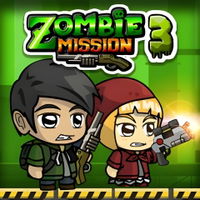 Zombie Mission 3
¡Elimina todos los zombies y pasa el nivel!...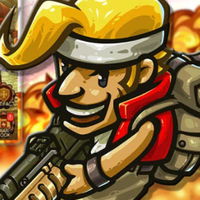 Metal Slug
¡Disfruta de este clásico retro de guerra!...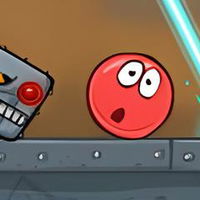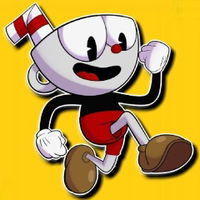 Cuphead: Square Head Adventure
Ayuda a Cuphead en esta avetura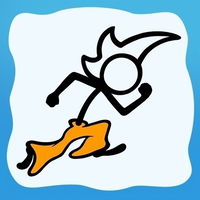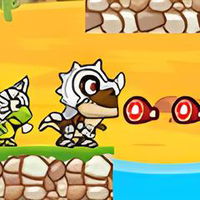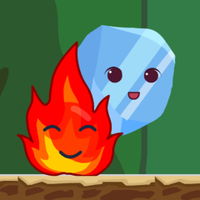 Fireball and Waterball Adventure 4
¡Una aventura de elementos naturales!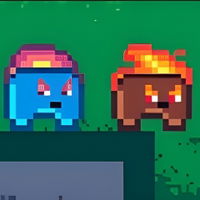 Fire and Ice vs Snail King
¡Una aventura invertida de elementos para 2...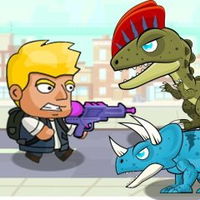 DinoZ City
Una aventura de dinosaurios para 2 jugadore...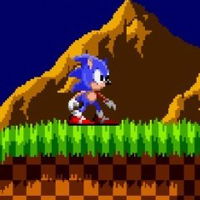 Sonic Debut
¡Una versión de Sonic 1 un poco diferente!...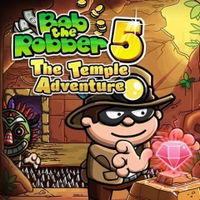 Bob The Robber 5: The Temple Adventure
Bob robando como Indiana Jones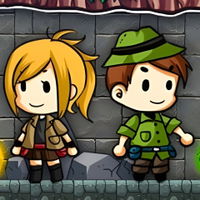 Maze Tower
¡Un tesoro oculto en una torre y 2 jugadore...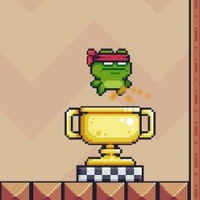 Super Frog
¡Corre con este sapito como en Super Mario!...
Power Rangers: Super Transformation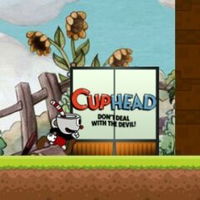 Cuphead Game
¡Supera todos los obstáculos con Cuphead!
Juego Mad Dash
¡Una aventura plataforma muy veloz!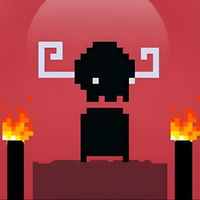 Sobre el juego
Muévete rápidamente entre plataformas y llega a la puerta final de cada nivel para poder pasar a la siguiente fase. Salta y calcula tus dash especiales para no caer sobre alguna trampa. Ten mucho cuidado porque basta un error para empezar el nivel nuevamente. ¿Crees que podrás pasar todos los niveles disponibles?
Mad Dash fue creado por Liminal Creations
Instrucciones
[Teclado]
Flechas: mover a tu personaje
Flechas arriba: saltar (saltar dos veces para hacer el dash en el aire)