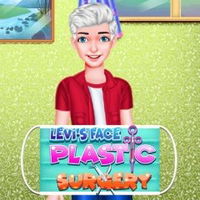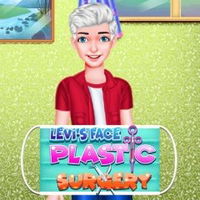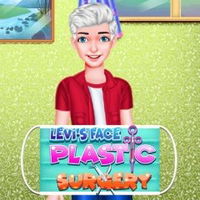 Ratón: interactuar con el juego
Levi's Face Plastic Surgery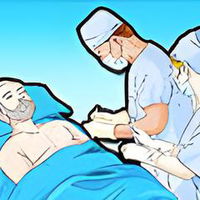 Operate Now! Pacemaker Surgery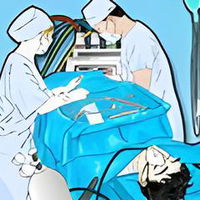 Operate Now! Heart Surgery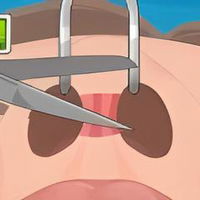 Operate Now! Nose Surgery
Conviértete en médico cirujano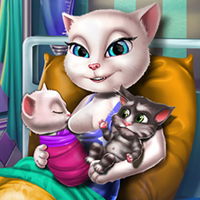 Angela Twins Birth
Angela da a luz en el hospital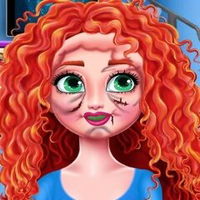 Merida Cosmetic Surgery
Hazle una cirugía plástica a Mérida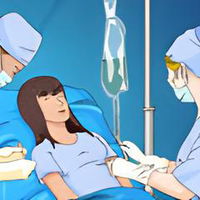 Operate Now! Brain Surgery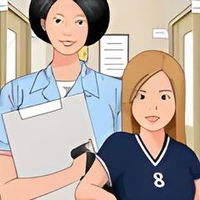 Operate Now! Skin Surgery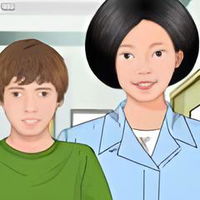 Operate Now! Stomach Surgery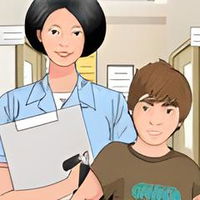 Operate Now! Knee Surgery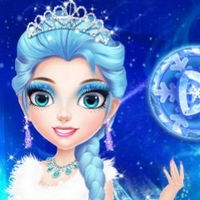 Princess Fashion Salon
¡Viste al estilo Frozen a estas princesas!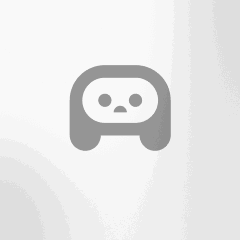 Elsa Hips Surgery
Operar la cadera de Elsa de Frozen
Miraculous Ladybug First Aid
Girl Makeover
Ha llegado el momento de realizar una gran...
Barbie Face Care and Dress Up
Tratamiento de piel para Barbie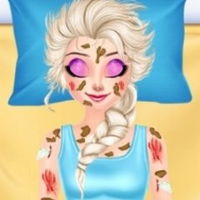 Elsa's Love Problem
Cura a Elsa de Frozen para ver a Jack Frost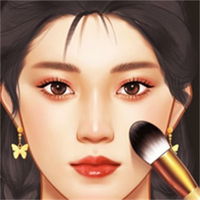 Makeup Master
Maquilla bien a la modelo
E-Boy Fashion
¡Viste a los príncipes con ropa estilo E-Bo...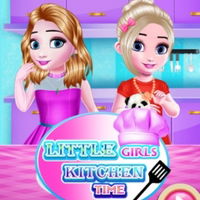 Little Girls Kitchen Time
¡Ayuda a las pequeñas Elsa y Anna a cocinar...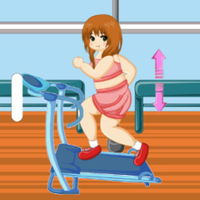 Extreme Makeover Dress Up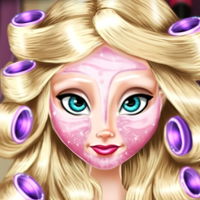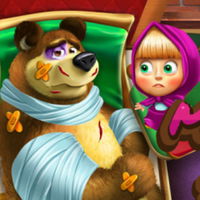 Masha and the Bear Surgery
Cura al oso amigo de Masha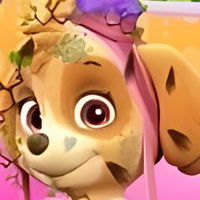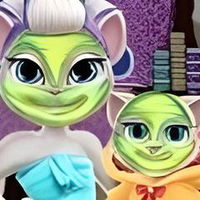 Angela Mommy Real Makeover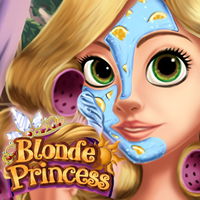 Rapunzel Princess Real Makeover
Gothic Princess Real Makeover
Viste a las princesas con un look gótico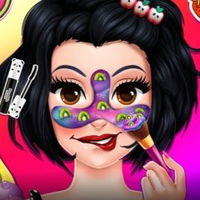 Fruity Fun Skin Routine
¡Usa skin cares de frutas!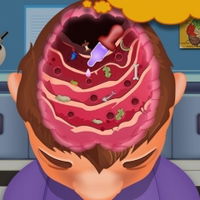 Brain Doctor
Cirugías al cerebro de médicos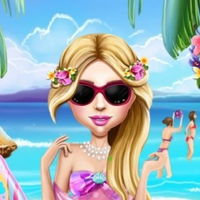 Shopaholic Maldives
Tratamiento Spa en la playa
Sleeping Princess Spa Day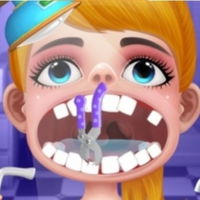 Mad Dentist
¡Visita este consultorio odontológico!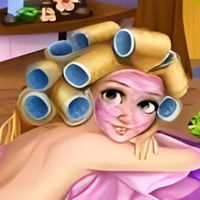 Rapunzel Spa Care
Haz un tratamiento de belleza a Rapuzel.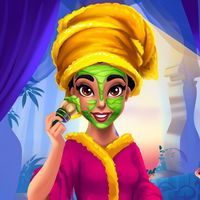 Arabian Princess Real Makeover
Juego Levi's Face Plastic Surgery
El príncipe Levi sufrió un accidente y se lastimó. Llévalo a la sala de cirugía para tratar este asunto. Interactúa con las agujas, los remedios y haz una cirugía plástica perfecta. El príncipe Levi quedará muy bonito gracias a ti.
Instrucciones
Ratón: interactuar con el juego