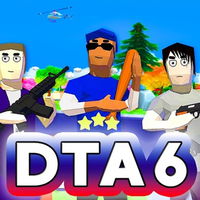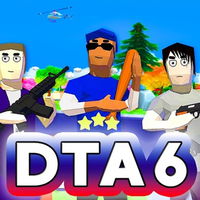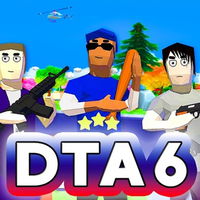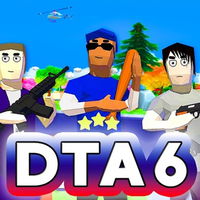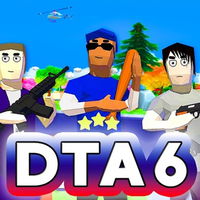 [Teclado]
WASD: mover
Ratón: mira, ataca, elige armas
F: entrar y salir de los vehículos
T: entrar al garaje
R: entrar en la tienda

Grand Action Crime: New York Car Gang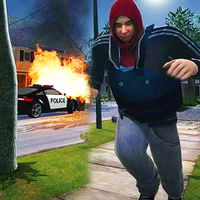 Night Mad City
Aterroriza por la ciudad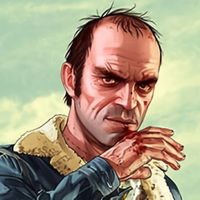 Trevor 4: New Order
¡Trevor está de vuelta a la acción en GTA!...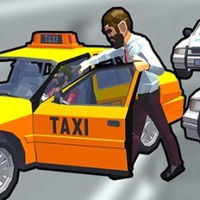 City Driver Steal Cars
Roba vehículos en esta ciudad
Amazing Crime Strange Stickman Rope Vice Vegas
Stickman se convierte en un criminal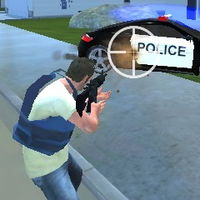 Trevor First Story: Mad City Crime
Juega con Trevor en este juego similar a GT...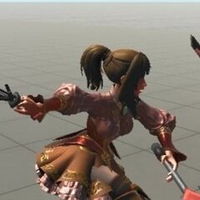 Female Fighter
Lucha en esta aventura con una gran guerrer...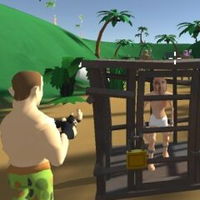 Get to the Choppa Game
¡Salva a todos los Nicolas Cage atrapados!
Real Gangster Simulator Grand City
Demuestra que eres el gangster de esta ciud...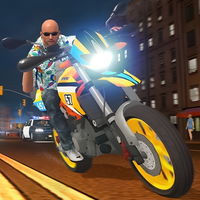 Gangster Hero Grand Simulator
Completa misiones al estilo GTA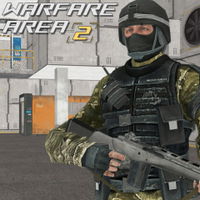 Warfare Area 2
Acaba con tus enemigos
Counter Craft Zombies
¡Combate zombies con un soldado de elite!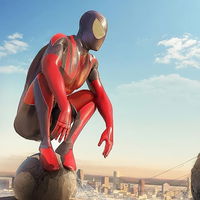 Amazing Strange Rope Police Vice Spider Vegas
¡Spiderman es un criminal!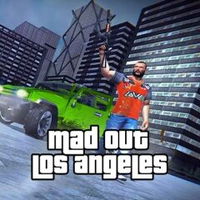 Mad Out: Los Angeles
Disfruta de GTA en Los Ángeles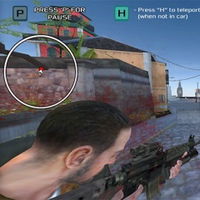 Los Angeles Stories III Challenge Accepted
Demuestra que eres el jefe de Los Ángeles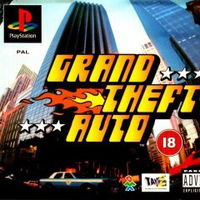 Grand Theft Auto
¡Visita el clásico Grand Theft Auto de PSX!...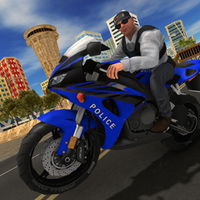 Police Chase Motorbike Driver
¡Completa misiones policiales en tu moto!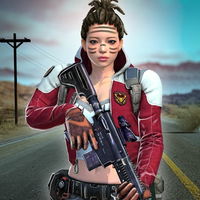 Commando Girl
Sumérgete en la acción con esta chica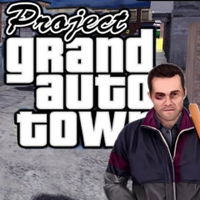 Project Grand Auto Town
¡Domina toda la ciudad al estilo GTA!
FPS Shooting Survival Sim
Afina tu puntería y dispárale a tus enemigo...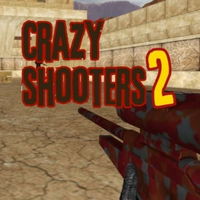 Crazy Shooters 2
¡Sobrevive en este shooter multiplayer!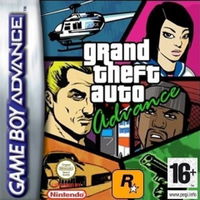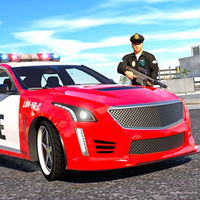 Police Car Cop Real Simulator
¡Completa misiones al estilo GTA!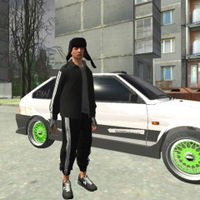 Russian Grand City Auto
Disfruta de una ciudad al estilo GTA en Rus...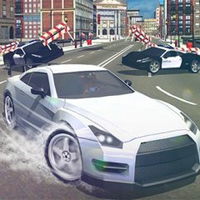 Real Gangster City Crime Vegas 3D
Sé el gánster más grande de toda la ciudad...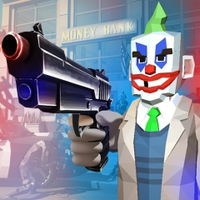 Grand Bank: Robbery Duel
¡Un duelo de villanos en el banco!
Zombie Parade Defense 5
¡4 jugadores defienden su base de zombies!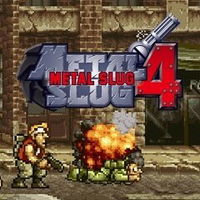 Metal Slug 4
¡Prepárate para una batalla intensa!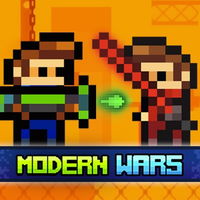 Castel Wars Modern
¡Una batalla moderna en Castel Wars!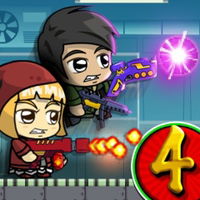 Zombie Mission 4
Elimina a los zombies y aliens con tu amigo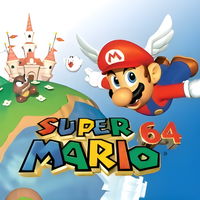 Super Mario 64
Disfruta de Mario de Nintendo en 3D
Voxiom.io
¡Combate en un Battle Royale de Minecraft!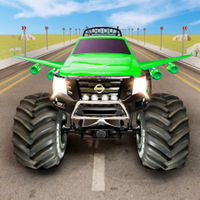 Real Flying Truck Simulator 3D
Vuela en camionetas 3D
Juego Grand Action Crime: New York Car Gang
Siembra el caos en la ciudad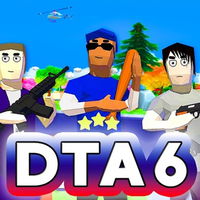 Sobre el juego
Demuestra tu talento para el crimen en este juego inspirado en GTA. Tu objetivo es explorar la ciudad mientras tomas los vehículos de otras personas, robas monedas y destrozas cosas. Usa las monedas que robas para comprar nuevas armas. También puedes personalizar y equipar a tu personaje antes de enfrentarte a la ciudad.
Instrucciones
[Teclado]
WASD: mover
Ratón: mira, ataca, elige armas
F: entrar y salir de los vehículos
T: entrar al garaje
R: entrar en la tienda