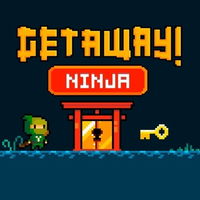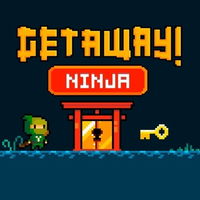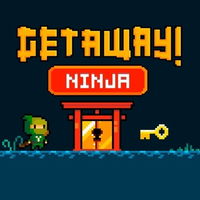 Hacer click en el momento preciso para que el ninja salte
Getaway Ninja
Ninja Kid vs Zombies
Ayuda al ninja a derrotar a los zombies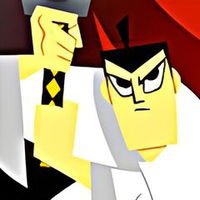 Samurai Jack - Code of the Samurai
Ninja in Cape
Juego plataforma con ninjas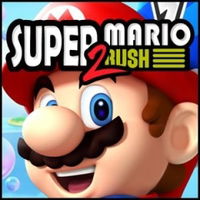 Super Mario Rush 2
Corre y salta con Super Mario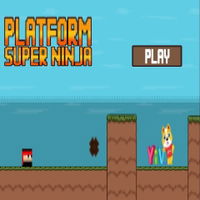 Super Ninja
Salta y llega lo más lejos que puedas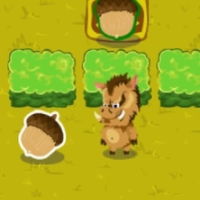 Snack Time
Jabalí busca sus bellotas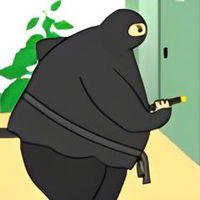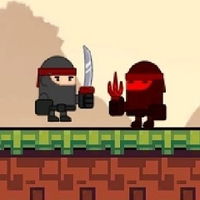 Circle Ninja 2019
Demuestra que eres digno del círculo ninja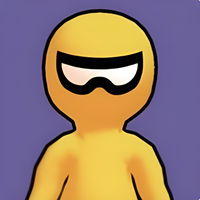 Elusive Ninja
Evade a los guardias y acaba con ellos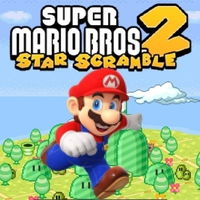 Super Mario Bros. Star Scramble 2
Randy Cunningham Punchademic
Evita que el mundo real se pixele
Fireboy and Watergirl 1: In the Forest Temple
Aventura épica en un templo para 2 jugadore...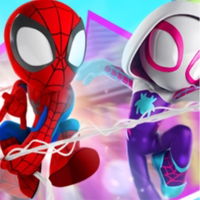 Spiderman: Swing Into Action
¡Completa divertidas misiones con Spiderman...
Super Mario Star Scramble 3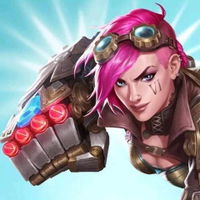 Legend Free Fire
Usa héroes de Runeterra para vencer enemigo...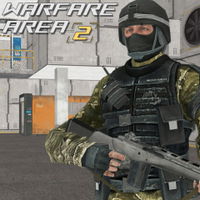 Warfare Area 2
Acaba con tus enemigos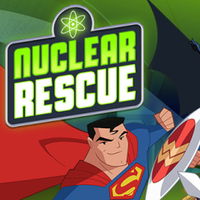 Justice League Action: Nuclear Rescue
¡Lucha de la mano de la Liga de la Justicia...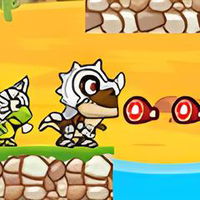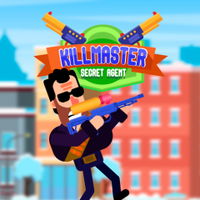 KillMaster Secret Agent
Acaba con los criminales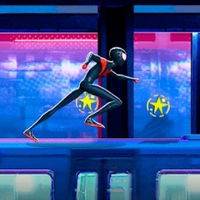 Spiderman into the Spiderverse: Masked Missions
¡Pasa los niveles como Spider-Man!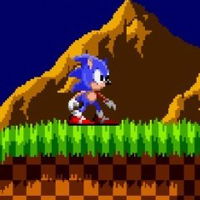 Sonic Debut
¡Una versión de Sonic 1 un poco diferente!...
Power Rangers: Super Transformation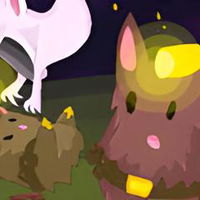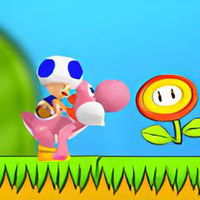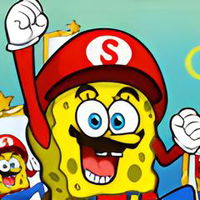 SpongeBob Mirror Adventure
Super Lule Mario
Disfruta de la nueva aventura de Super Mari...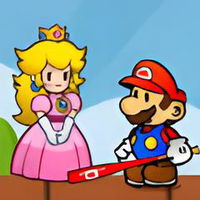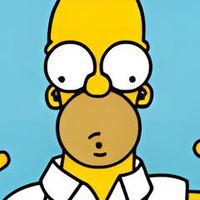 Homer Simpson's Great Adventure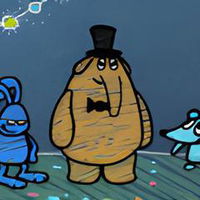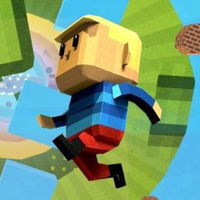 Kogama: Tower of Hell
Disfruta de Tower of Hell de Roblox en Koga...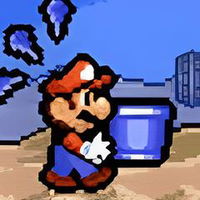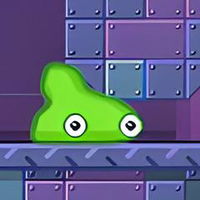 Juego Getaway Ninja
Huye de las habitaciones usando tu destreza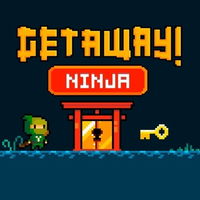 Sobre el juego
"Get Away Ninja" es un emocionante juego de plataformas y rompecabezas de donde solo tendrás que escoger cuándo saltar. Te pone en los ágiles zapatos de un ninja sigiloso y combina la emoción de correr a alta velocidad con la resolución de acertijos y la adrenalina de evitar trampas mortales. Podrá parecer fácil, pero cuidado con las trampas mortales.
Getaway Ninja fue creado por Arcadialand.
Instrucciones
Hacer click en el momento preciso para que el ninja salte