[Teclado]
A, D: mover el tanque
W, S: mover la mira del tanque
Barra espaciadora: disparar

Game Tanks 2D: War and Heroes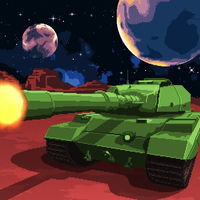 Tanks of the Galaxy
¡Divertidos combates de tanques en 2D!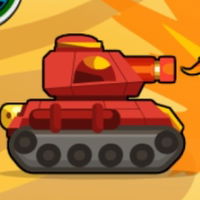 Tank Rumble
¡Participa en un combate de tanques!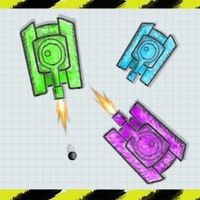 War Of Tanks: Paper Note
¡Guerra de tanques de papel para 2 jugadore...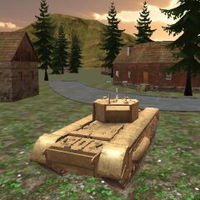 WW2 Modern War Tanks 1942
¡Combate en la Segunda Guerra Mundial!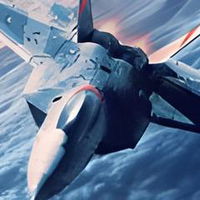 Bomber At War 2 - Battle for Resources
War of Metal
Entra en la guerra de tanques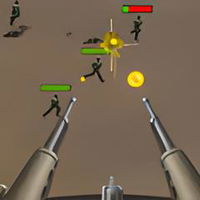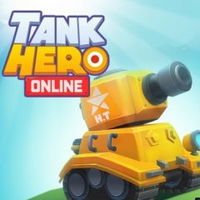 Tank Hero Online
¡Una increíble lucha entre dos tanques!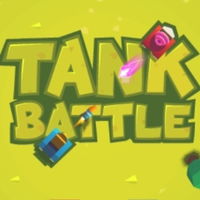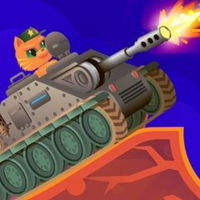 Tank Stars
¡Combate en una guerra de tanques felinos!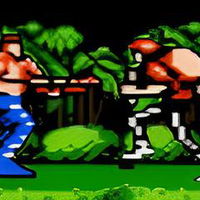 Contra Flash Game Version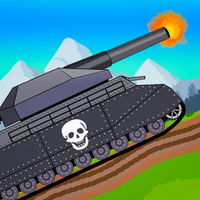 Tanks 2D: Tank Wars
¡Entra en una batalla de tanques en 2D!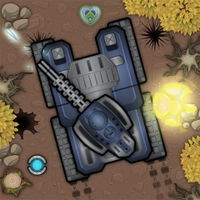 Battle of Tanks
¡Demuestra que eres un gran estratega!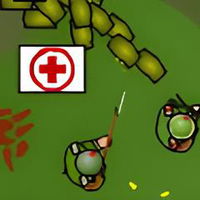 Wars Tanks 2022
¡Combate y vence a los tanques enemigos!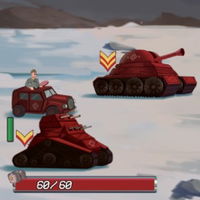 Tank Battle: War Commander
¡Es hora del combate con tanques de guerra!...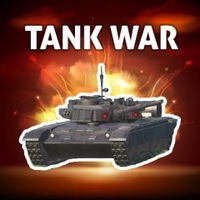 Tank War Multiplayer
Guerra de tanques multijugador

Slenderman Saw Game
¡Ayuda a Slenderman a recuperar sus poderes...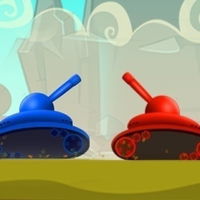 Blob Tank Wars
Destruye el tanque enemigo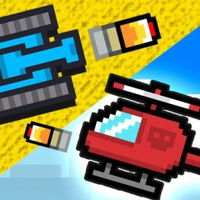 Pixel Battles
Disfruta con varias personas a Pixel Battle...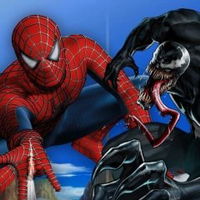 Spiderman and Venom 3D Game
Spiderman vs Venom en un juego de lucha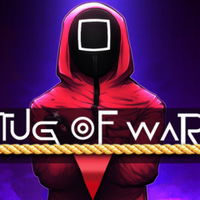 Squidly Game Tug of War
Tira de la cuerda en Squid Game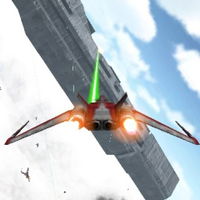 The Wing of War
¡Libra grandes batallas en el aire!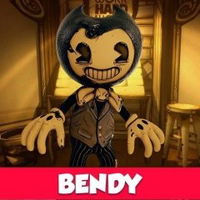 Bendy and the Ink 3D Game
Ayuda a Bendy a pelear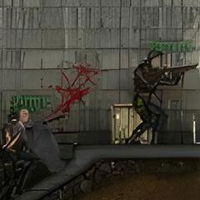 War Heroes France 1944
Soldado de elite en la IIGM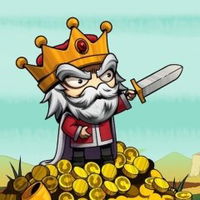 Raid Heroes: Sword and Magic
Recluta héroes para peleas épicas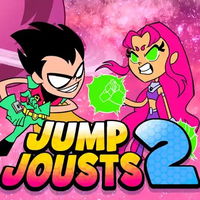 Teen Titans Go: Jump Jousts 2
¡Pelea con los personajes de Teen Titans Go...
School Flirting Game
Corre por el colegio y conquista a los chic...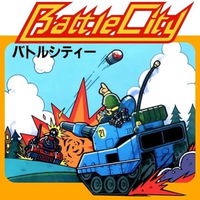 Battle City
Disfruta de esta clásica guerra
Amazing Crime Strange Stickman Rope Vice Vegas
Stickman se convierte en un criminal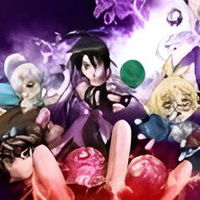 Juego Game Tanks 2D: War and Heroes
¡Una batalla épica entre tanques de guerra!
Sobre el juego
Encárgate de tu propio tanque. Puedes mejorar sus características, su imagen, sus armas, y mucho más. Tienes a tu disposición una enorme selección de tanques históricos para seleccionar, así que gana muchas monedas para poder probarlos. Luego, sal al campo de batalla y lucha con todo lo que tienes. Game Tanks 2D: War and Heroes fue creado por TONKO Games.
Instrucciones
[Teclado]
A, D: mover el tanque
W, S: mover la mira del tanque
Barra espaciadora: disparar