[Jugador 1 / Jugador 2]
Flechas / WAD: mover el personaje

Fire & Water: Love Story
Fireboy and Watergirl 1: In the Forest Temple
Aventura épica en un templo para 2 jugadore...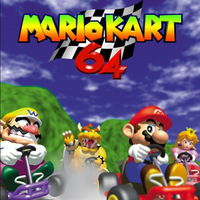 Mario Kart 64
Gana la carrera de karting con Mario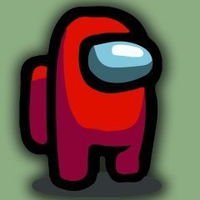 Among Us Online
Logra sobrevivir la partida como asesino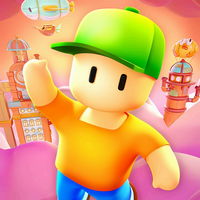 Stumble Guys
Gana este desafío 3D al estilo Stumble Guys...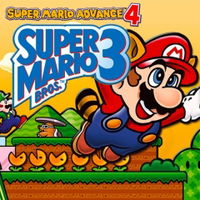 Super Mario Advance 4
Juega en el clásico mundo de Mario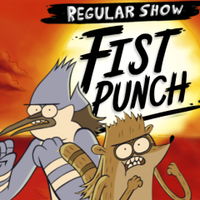 Un Show Más: Pelea de Puños
Pelea con Mordecai y Rigby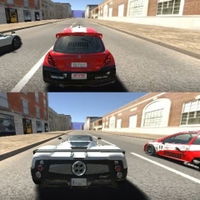 CarS
Compite en carreras de alta velocidad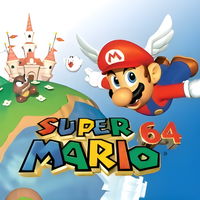 Super Mario 64
Disfruta de Mario de Nintendo en 3D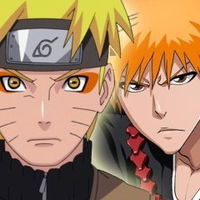 Bleach vs Naruto 3.0
Ichigo y Naruto: Un súper combate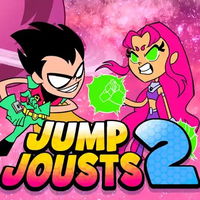 Teen Titans Go: Jump Jousts 2
¡Pelea con los personajes de Teen Titans Go...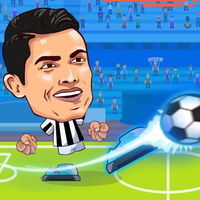 Football Legends 2021
¡Fútbol 1vs1 para 1 o 2 jugadores!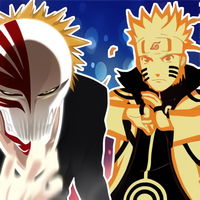 Bleach vs Naruto 2.6
Lucha como un ninja o como un shinigami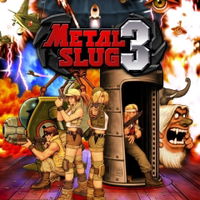 Metal Slug 3
Completa tu misión con este soldado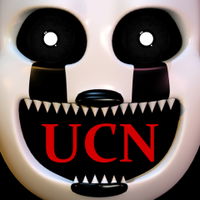 Ultimate Custom Night - FNAF
¡Resiste este desafío como Five Nights!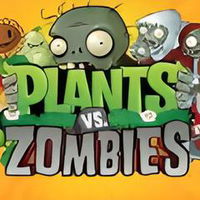 Plants vs Zombies
Usa tus plantas estratégicamente y defiénde...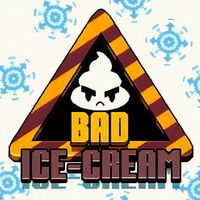 Bad Ice Cream
¡Recoge deliciosas frutas con estos helados...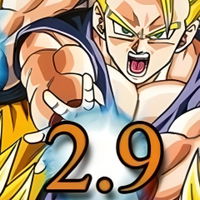 Dragon Ball Fierce Fighting v2.9
Pelea con poderes de Dragon Ball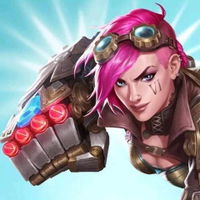 Legend Free Fire
Usa héroes de Runeterra para vencer enemigo...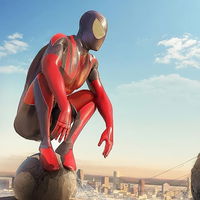 Amazing Strange Rope Police Vice Spider Vegas
¡Spiderman es un criminal!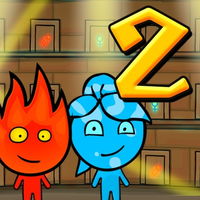 Fireboy and Watergirl 2: In the Light Temple
¡Fireboy y Watergirl en el Templo de la Luz...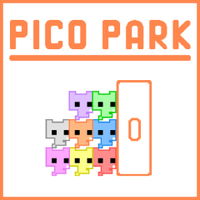 Pico Park
Una aventura plataforma multijugador
Mighty Party: Doge Rescue
Protege a Doge de las abejas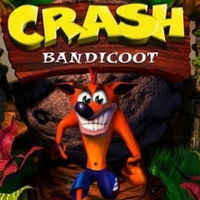 Crash Bandicoot
Clásica aventura isleña con Crash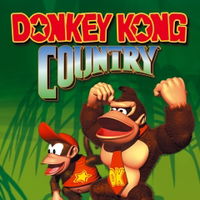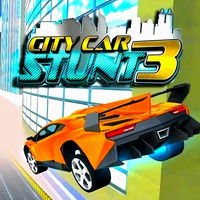 City Car Stunt 3
¡Participa en emocionantes carreras!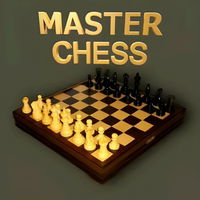 Master Chess
Juega una partida de ajedrez con amigos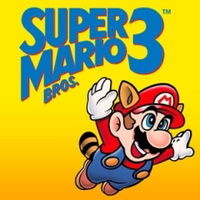 Super Mario Bros 3
Descubre a Super Mario mapache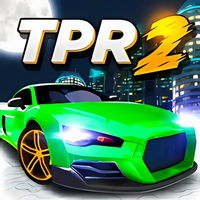 Two Punk Racing 2
¡Entra en carreras veloces para 2 jugadores...
Super Smash Bros
Lucha con los clásicos héroes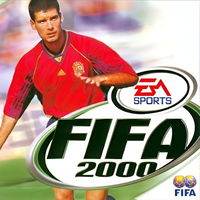 FIFA Soccer 2000
Disfruta del gran Fifa 2000 para Playstatio...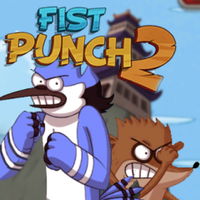 Un Show Más: Pelea de Puños 2
Muchos puños callejeros
Ultimate PK
Lanza penales con 2 jugadores
Juego Fire & Water: Love Story
¡Una aventura enigmática para 2 jugadores!
Sobre el juego
Fire Hero y Water Princess quieren demostrarle a todos que pueden ser grandes aventureros como Fireboy y Watergirl. En este divertido juego de plataforma para 2 jugadores, tendrás que ayudar a este duo a superar obstáculos y a recoger llaves. Resuelve los puzzles y encuentra la salida para terminar cada nivel.
Instrucciones
[Jugador 1 / Jugador 2]
Flechas / WAD: mover el personaje