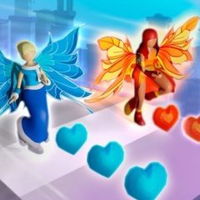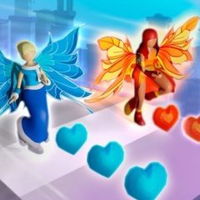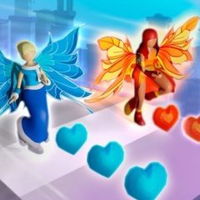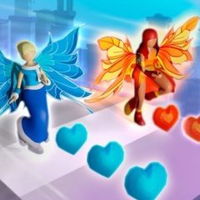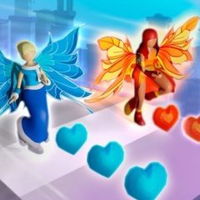 [Teclado]
Flechas: rotar a los personajes

Fire and Ice Run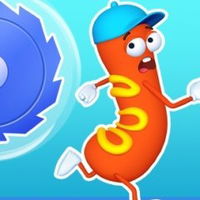 Run Sausage
Corre con una salchicha loca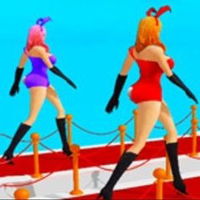 Beauty Race
Gana la carrera entre modelos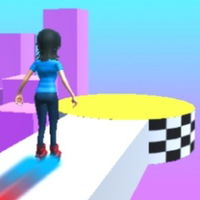 Shift Run
Disfruta patinando en Shift Run
Fireboy and Watergirl 1: In the Forest Temple
Aventura épica en un templo para 2 jugadore...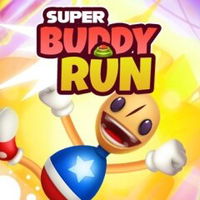 Super Buddy Run
¡Corre lo más lejos que puedas!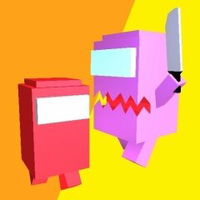 Impostor Run
¡Escapa del peligroso impostor de Among Us!...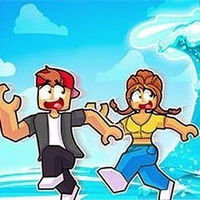 Tsunami Survival Run
¡Escapa del tsunami!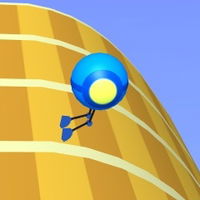 Rolly Legs
¡Gana esta carrera de bolas voladoras!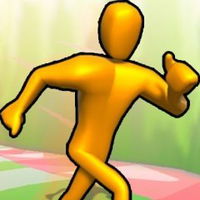 Sky Stick
Corre a la velocidad de la luz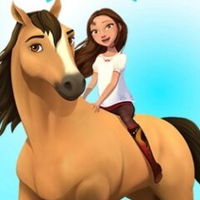 Horse Run 3D
Corre todo lo que puedas con tu caballo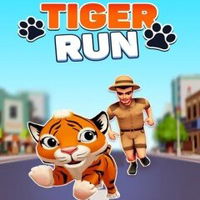 Tiger Run
¡Ayuda a este tigre a escapar y ser libre!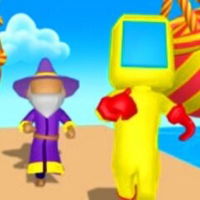 Run Royale Knockout
Participa en esta carrera al estilo Fall Gu...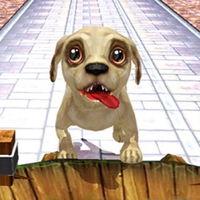 Puppy Run
Llega lejos corriendo con este perrito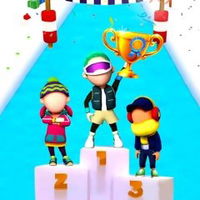 Fun Race On Ice
¡Participa en esta carrera de hielo!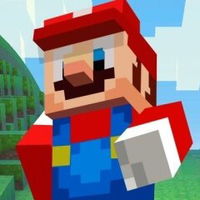 Super Mario Minecraft Runner
Corre lo que puedas con Mario en Minecraft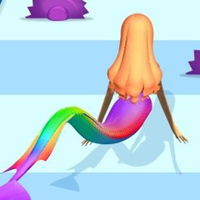 Mermaid Tail Rush
¡Ayuda a esta sirena a llegar a la meta!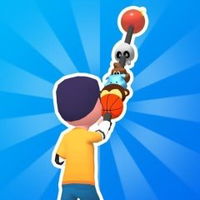 Necklace Stick Rush
Corre y arma un hermoso collar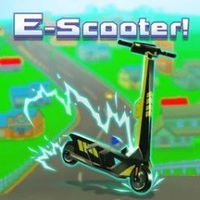 E-Scooter!
Controla un patinete eléctrico por la ciuda...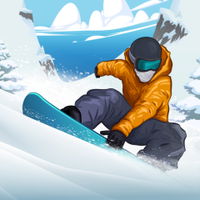 Snowboard Kings 2022
Evita los obstáculos andando en snowboard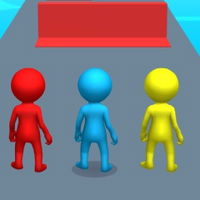 Epic Race
Participa en una carrera llena de obstáculo...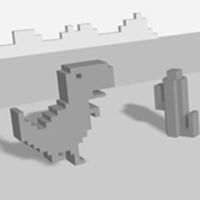 T-Rex Run 3D
¡El T-Rex de Google Chrome en un mundo en 3...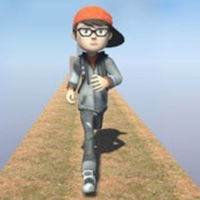 Run Run Challenge 3D
¡Corre y esquiva obstáculos con cuidado!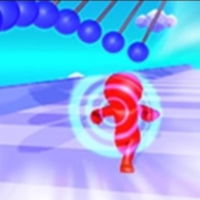 Amazing Run 3D
¡Llega a la meta y esquiva los obstáculos!...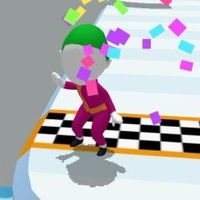 Fun Race 3D Online
¡Diviértete en esta alocada competencia!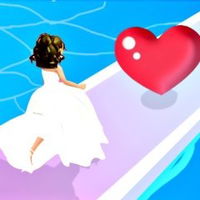 Bridal Race
¡Participa en esta carrera online como novi...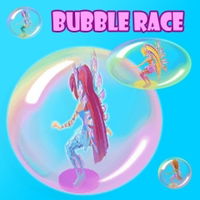 Winx Bubble Race
Carrera de burbujas con Winx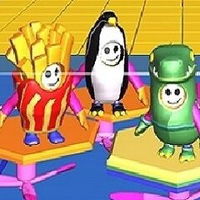 Fall Guys and Fall Girls Knockdown Multiplayer
¡Termina la carrera como en Fall Guys!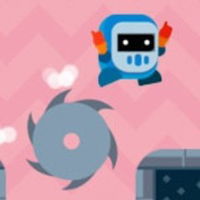 Run and Escape
¡Escapa de este laberinto como puedas!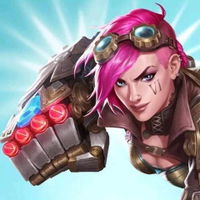 Legend Free Fire
Usa héroes de Runeterra para vencer enemigo...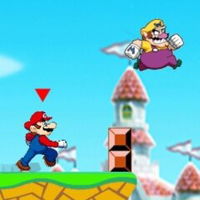 Super Mario vs Wario
¡Corre con Mario o Wario y ve quién es mejo...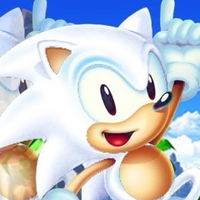 White Sonic
¡Sonic ha usado las esmeraldas y brilla más...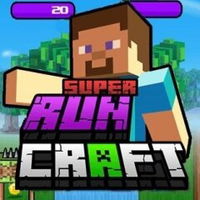 Super RunCraft
Corre al máximo con Steve de Minecraft
Juego Fire and Ice Run
Rota a los personajes y recoge frutas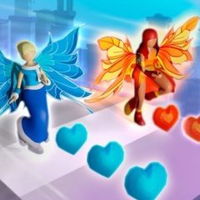 Sobre el juego
¡Cuidado con los obstáculos! En este juego, rotarás a los personajes de hielo y fuego para recoger frutas del suelo y obtener el mejor puntaje. Pero recuerda encontrar el momento preciso para rotar, y hacia el lado correcto, porque si chocas contra los obstáculos empezarás de nuevo.
Instrucciones
[Teclado]
Flechas: rotar a los personajes