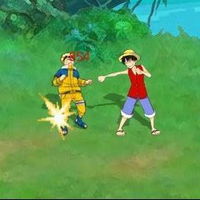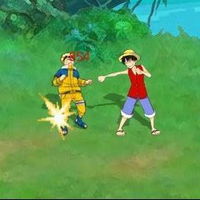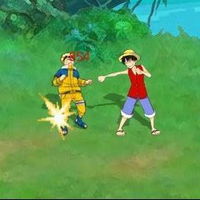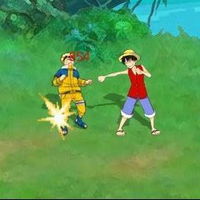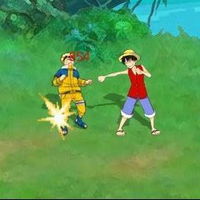 [Jugador 1 / Jugador 2]
WASD / Flechas: moverse
K / Num2: saltar
J / Num1: golpear
U / Num4: patear
O / Num5: habilidad especial (cuando esté disponible)

Fighting Jam: Naruto Uzumaki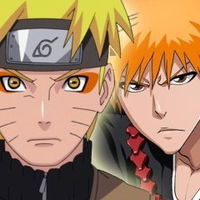 Bleach vs Naruto 3.0
Ichigo y Naruto: Un súper combate
Animation Fighting: Luffy vs Naruto
Anime Battle 4
¡Lucha con héroes de tus animes favoritos!...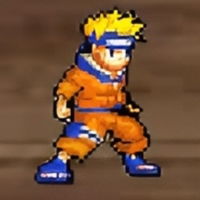 Naruto Genin Battles
¡Ayuda a Naruto a vencer a sus rivales!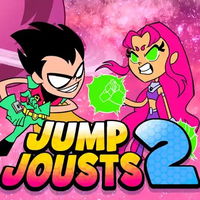 Teen Titans Go: Jump Jousts 2
¡Pelea con los personajes de Teen Titans Go...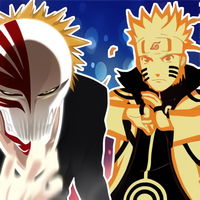 Bleach vs Naruto 2.6
Lucha como un ninja o como un shinigami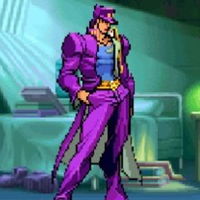 Jojo's Bizarre Adventure: Heritage for the Future
¡Combate de artes marciales de Jojo's!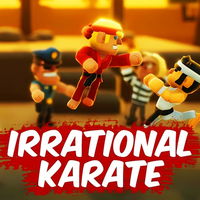 Irrational Karate Game Online
¡Lucha en 3D al estilo Street Fighter!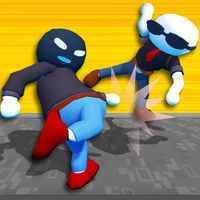 Ragdoll Gangs
Lucha y elimina a tus oponentes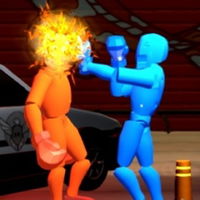 Drunken Boxing: Ultimate
¡Pelea de borrachos para 2 jugadores!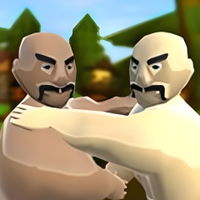 Oil Wrestling
Combates de lucha libre para 2 jugadores.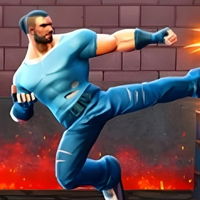 Street Mayhem - Beat 'Em Up
¡Pelea callejera en 3D para 2 jugadores!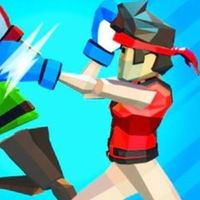 Funny Ragdoll Wrestlers
¡Boxeo de ragdolls para 2 jugadores!
Martial Arts: Fighter Duel
Combates de artes marciales para 2 jugadore...
Ultimate Robo Duel 3D
¡Pelea de robots en 3D!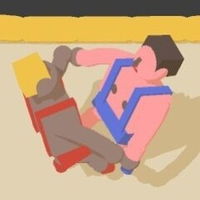 Wrestle Up
¡Lucha con tus amigos y sácalos de ring!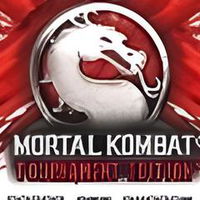 Mortal Kombat Tournament Edition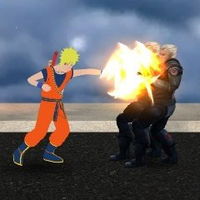 Naruto Uzumaki Free Fight
¡Disfruta de este juego de pelea con Naruto...
Super Smash Bros
Lucha con los clásicos héroes
Fireboy and Watergirl 1: In the Forest Temple
Aventura épica en un templo para 2 jugadore...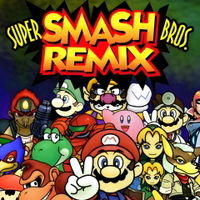 Super Smash Remix
Participa en esta lucha en Super Smash Remi...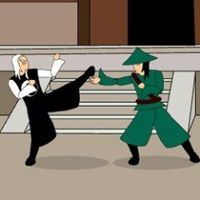 Dragon Fist 2: Battle for the Blade
Participa en el torneo de El puño del dragó...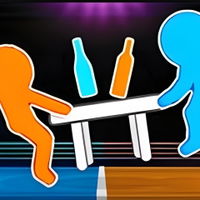 Drunken Table Wars
Lucha de tirar una mesa para 2 jugadores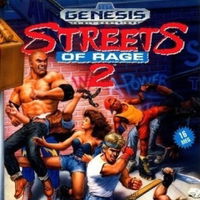 Streets of Rage 2
El gran Streets of Rage 2 para dos jugadore...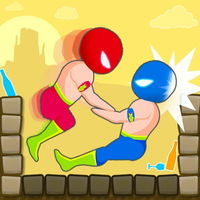 Drunken Wrestle
¡Lucha libre tipo ragdoll para 2 jugadores!...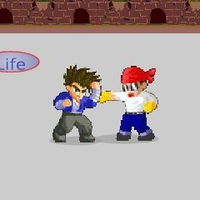 Little Fist
¡Entra en este combate para 2 jugadores!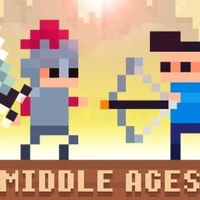 Castel Wars: Middle Ages
¡Diviértete luchando en la era medieval!
Drunken Spin Punch
¡Lucha de Stickman ebrios para 2 jugadores!...
Art of Free Fight
¡Un ring de pelea para 2 jugadores!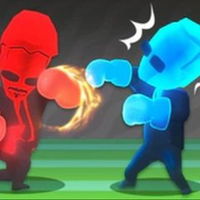 Fire vs Water Fights
¡Lucha de Fire vs Water para 2 jugadores!
Stick Duel: Revenge
Combate gravitacional para 2 jugadores
Juego Fighting Jam: Naruto Uzumaki
¡Combate con Luffy y Naruto!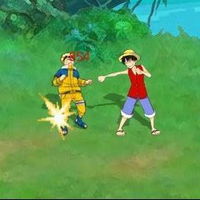 Sobre el juego
Participa en un juego de lucha de anime muy divertido para 2 jugadores. Usa las habilidades de Luffy. de One Piece, y de Naruto para noquear a los enemigos más poderosos. Juega también con 4 nuevos personajes con los que podrás disfrutar y divertirte.
Instrucciones
[Jugador 1 / Jugador 2]
WASD / Flechas: moverse
K / Num2: saltar
J / Num1: golpear
U / Num4: patear
O / Num5: habilidad especial (cuando esté disponible)